Brotherhood Protectors, Book 10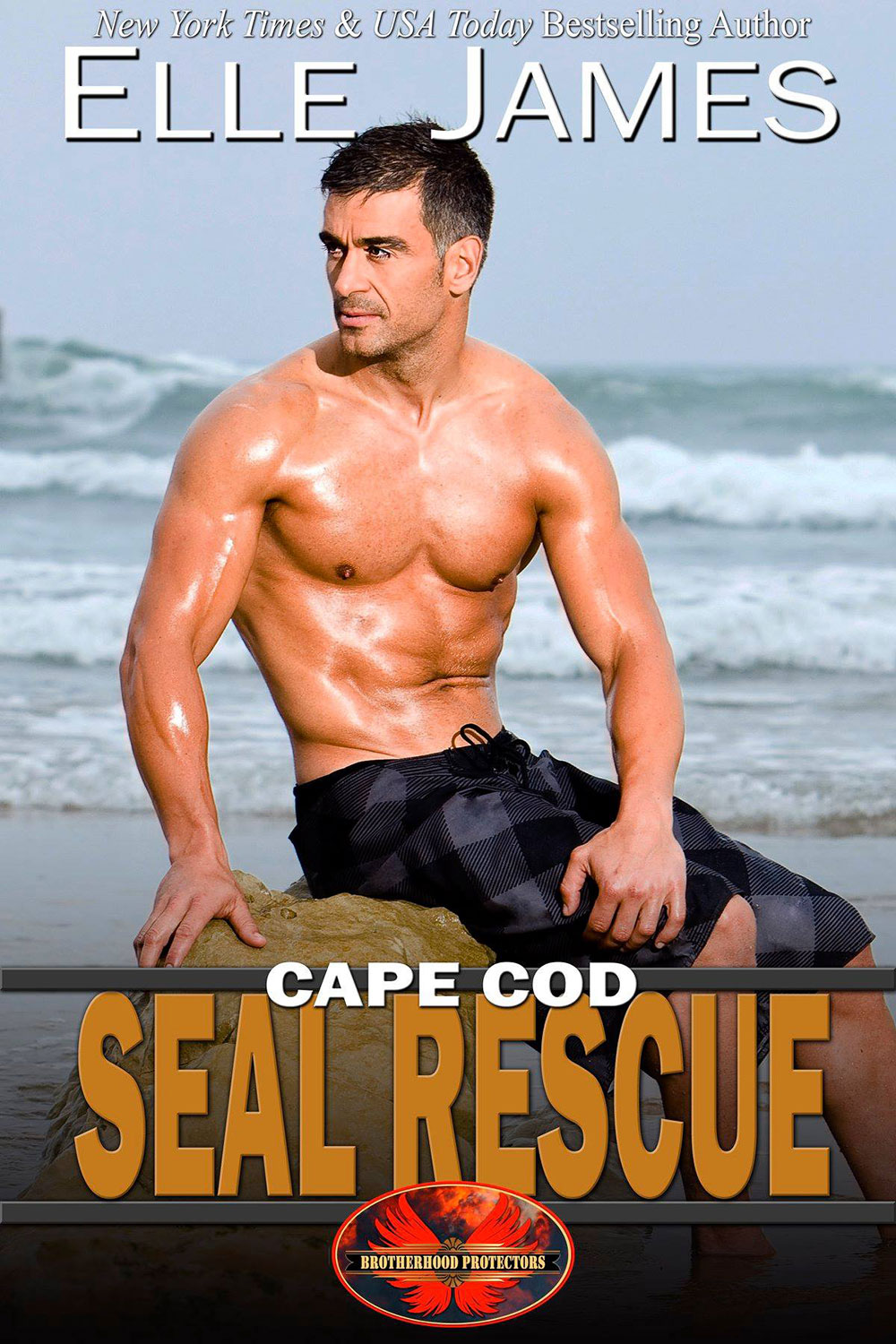 Grieving Navy SEAL widower, John Decker, commemorating the two-year anniversary of the day he lived and his wife died, is dragged back into life by a riptide and a blonde he can't get out of his thoughts. Plagued with survivor's guilt, he's reluctant to enter a new relationship, until he meets a feisty bartender with attitude and curves to go with it.
Roxi Lanier was the typical young teen in the city, happy, full of life and bulletproof, until she became the victim of a violent crime. Her mother moved her to Wellfleet on Cape Cod, away from the scene of her misfortune to start over. Fourteen years later, she's still afraid to date and be intimate with a man, the scars of her past overriding the happiness she craves. Though she's an independent owner of a thriving beach bar, she has yet to find success in love. Tides change when she witnesses a suicidal widower diving headfirst into a riptide.
Decker and Roxi struggle to stay afloat through the wreckage of their pasts and the storms of the present to sail into a future together.
Note: This book was previously published as Love On The Rocks, but has since been edited and contains new content.