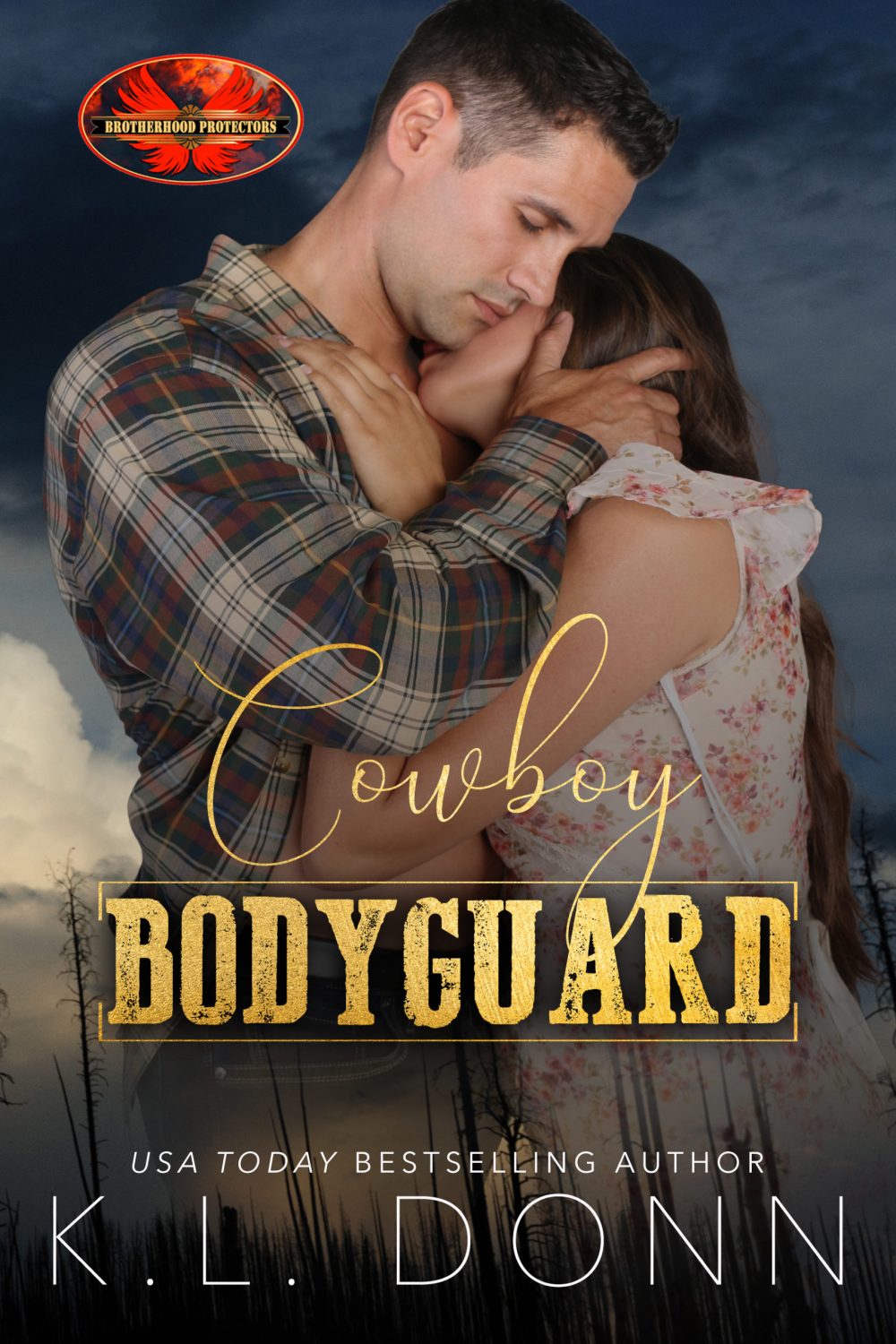 Marilyn Monroe Kingsley was coveted on the pageant circuit. Winning Miss California set her up to compete in the Miss America competition this year. Anyone who knew anything about pageant life knew she was going to win it, too. She had the looks, the skills, and the brains.
But was it what Monroe wanted?
She had private dreams of normalcy, family, and living a life she'd only seen on T.V. Dreams she knew she'd never see come to fruition.
At least until a stalker sent her to the Crazy Mountains of Montana and straight into the arms of retired Delta operative Shaw Remington.
Shaw craved a simple life. He was drawn to the quietness of Eagle Rock, Montana, and a life of serving a community long forgotten. He had grand plans to open a ranch for the disabled but guarding some pampered pageant queen was just a favor for his old Delta buddy, Duke Morrison, to break up the humdrum aspects of his life as he planned his future.
Monroe turned out to be anything but pampered or humdrum and was unlike anyone he had ever met. She was searching for a life as far removed from the one she'd known. But mystery surrounded her, and when Shaw solved the case, he knew that as soon as she was safe, he was going to make her his.
But would their dreams of a future together come true?
Join USA Today Bestselling Author KL Donn on her first journey in the Brotherhood Protectors World as she gives you one pageant queen, a scarred soldier, and a cow who thinks she's a human.
Buckle up, buttercups, it's about to get Crazy!