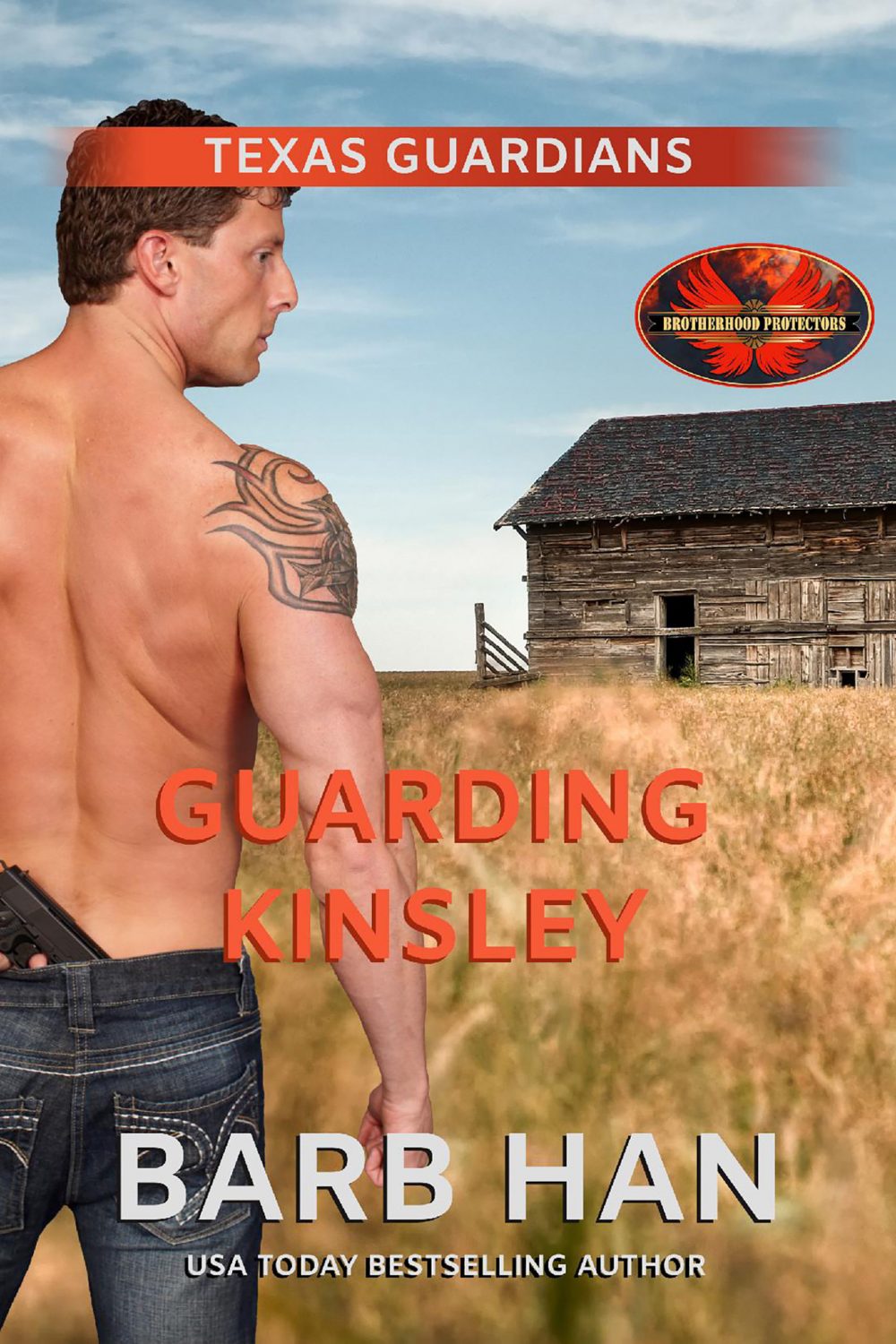 For Gabriel Cooper, resurfacing might prove deadly. He needs to see for himself that one of his brothers in arms has survived. Gabriel risks his own safety for confirmation and maybe a little hope that there's life after Blackwater-type agency work. But when Kinsley Greer—a name from his past—shows up on a hitlist, he has to stay on the surface to keep her alive. He's determined to save her even though stepping out of the shadows brings him into the light.
ABOUT THE AUTHOR
Barb Han is a USA TODAY, Publisher's Weekly, and Amazon Bestselling Author. Reviewers have called her books "heartfelt" and "exciting."
She lives in Texas—her true north—with her adventurous family, a poodle mix and a spunky rescue who is often referred to as a hot mess. She is the proud owner of too many books (if there is such a thing). When not writing, she can be found exploring Manhattan, on a mountain either hiking or skiing depending on the season, or swimming in her own backyard.
Sign up for Barb's newsletter at www.BarbHan.com.