Brotherhood Protectors, Book 0.5
SEALs in Paradise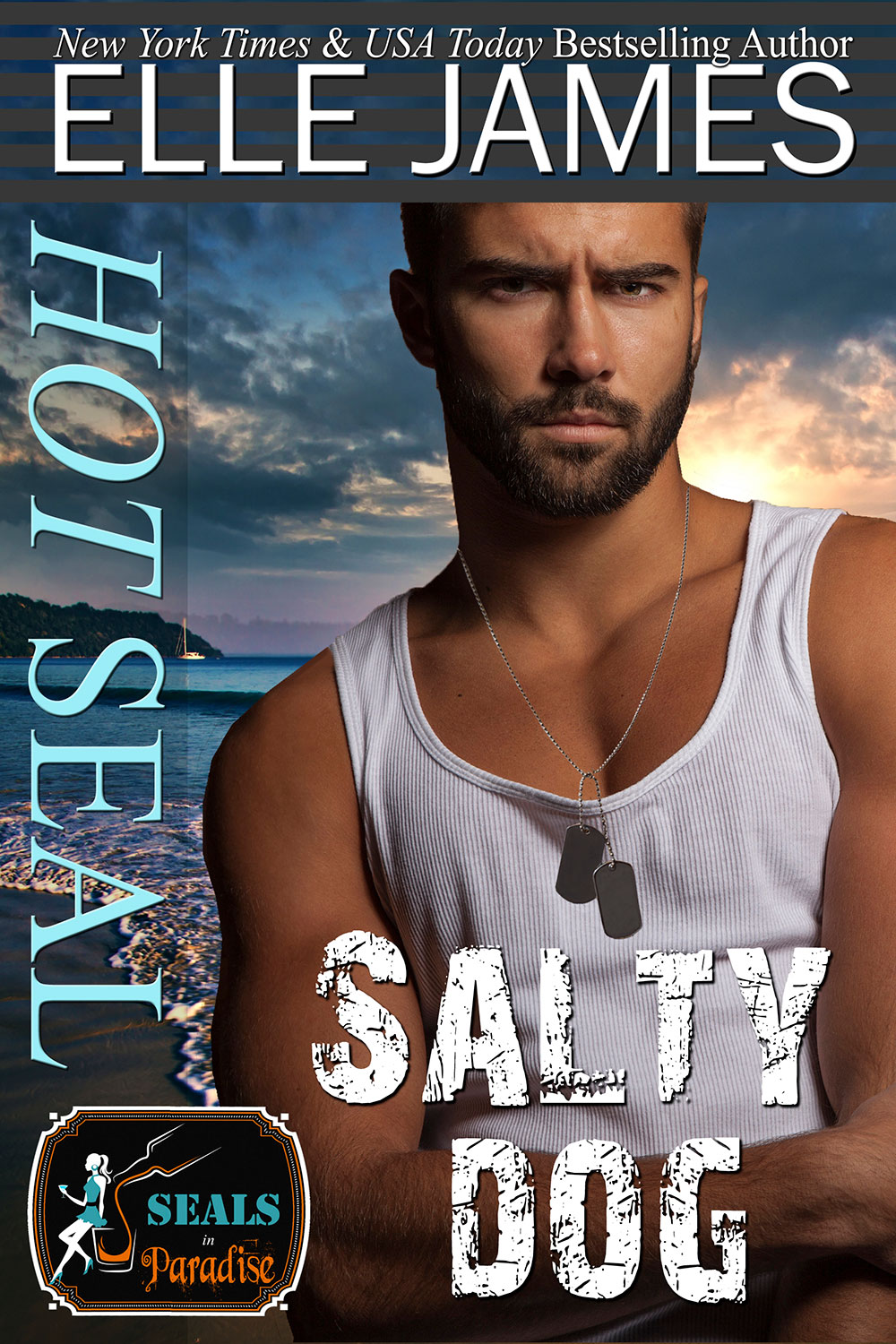 Navy SEAL on vacation in Mexico wakes up married to a jilted bride and retraces his steps to matrimony
Confirmed bachelor and Navy SEAL Chase Flannigan is celebrating his separation from the Navy in the tropical paradise of Cabo San Lucas. After a particularly hazy night, he wakes up with a ring on his finger and a beautiful woman in his bed, and no memory of how they got there.
Stood up at the altar, jilted bride Maggie Neal snags her best friend and goes on her honeymoon, one groom short only to wind up in bed with a hot SEAL, married and extremely hungover.
Together, Chase and Maggie take a walk down a fractured memories' lane to discover how they ended up hitched. In the process, they discover a bullet hole in Chase's baseball cap, a drug cartel with a vendetta against them and a burgeoning love born of respect and adventure, a love they never expected to find in paradise.
** Salty Dog ** is part of the Brotherhood Protectors Series. It is also in the "SEALs in Paradise" connected series. Each book can be read as a stand-alone. They do not have cliffhanger endings.
Each book in the multi-author branded SEALs in Paradise series can be read stand-alone, and individual books do not have to be read in any particular order.