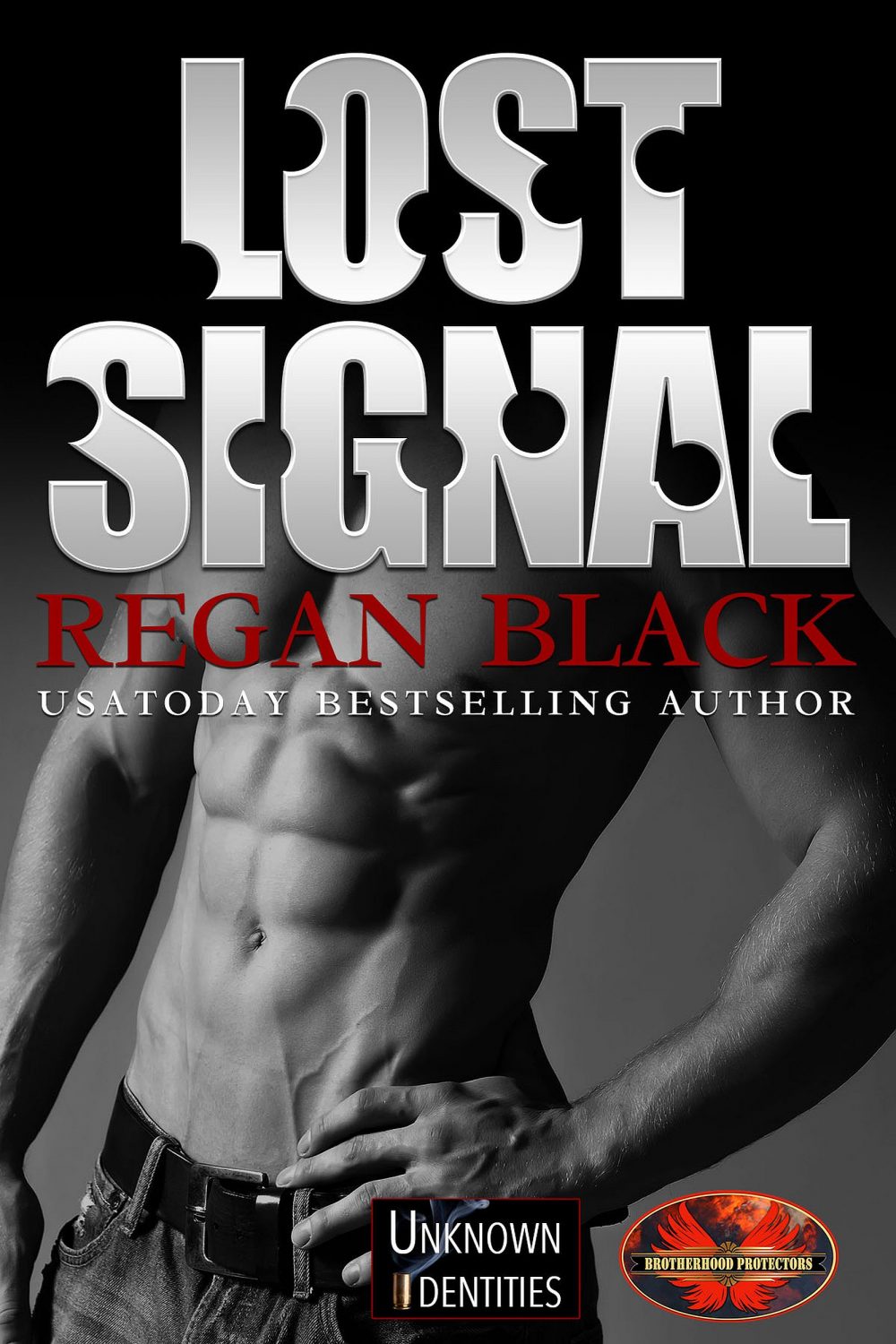 A covert agency turned him into an indefatigable operative who survives by two rules: carry out all orders as given and never leave a witness.
Wildlife photographer Hope Small has returned to the Crow Reservation in Montana to capture footage of migrating birds. Her ordinary day full of waiting in a beautiful, remote field becomes a nightmare when an armed man crosses her path and abruptly begins to hunt her.
Running for her life, she does what she must to survive, only to discover the man beneath the cold-blooded killer. A man in desperate need of help that only she can provide.