Brotherhood Protectors, Book 6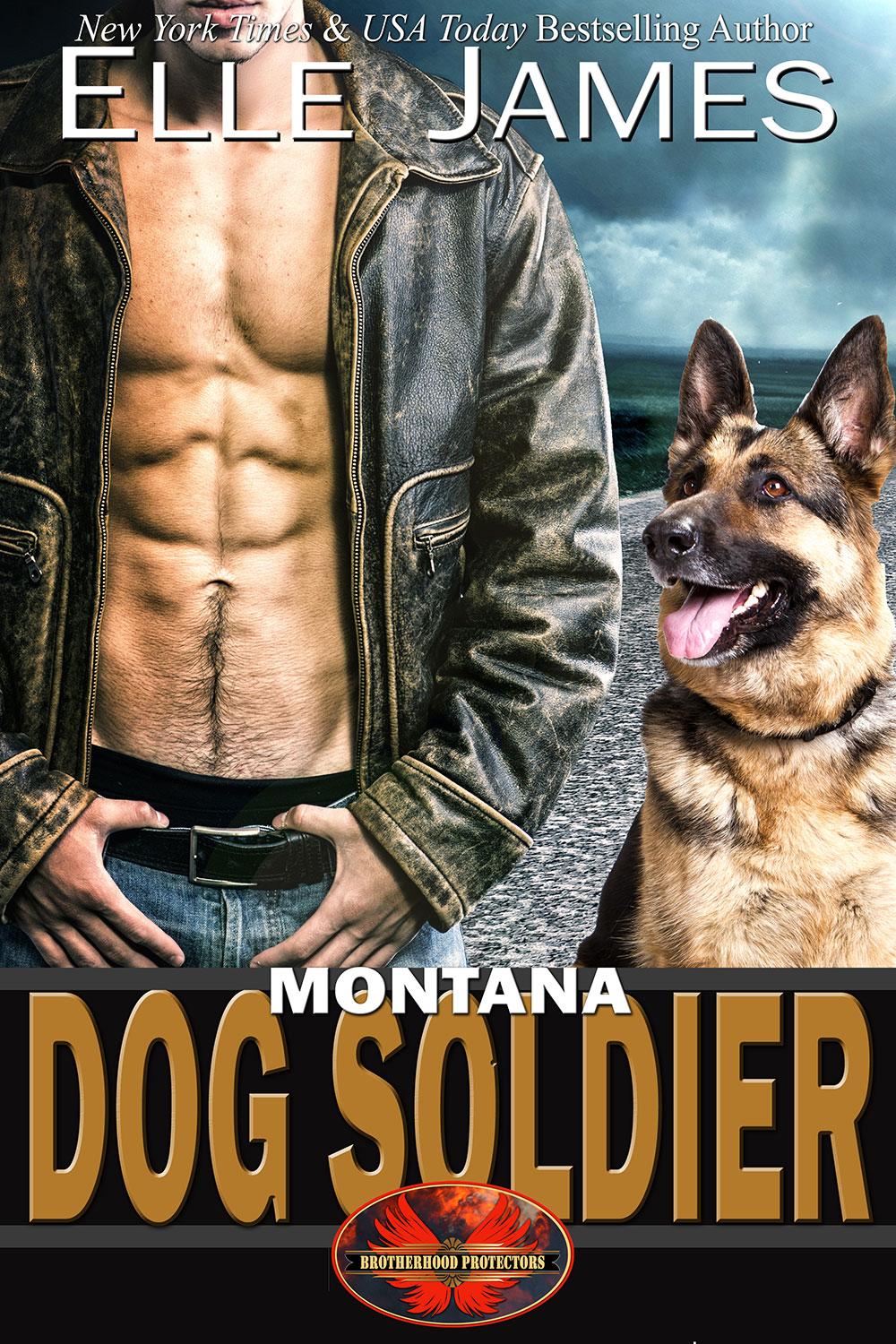 Discharged from the army after sustaining a shrapnel injury that left him with a limp, Joseph "Kujo" Kuntz is angry with himself and the world, and forced to start over with the injured military dog "Six" that saved his life. Kujo accepts a job with Brotherhood Protectors in the Crazy Mountains of Montana, hoping to find new purpose and come to terms with his losses.
Following a lead that an ISIS faction is near Eagle Rock, Montana, training to launch terrorist attacks, FBI agent Molly Greenbrier thinks she's on a wild goose chase. She's operating a drone, pretending to be a photographer for a GPS mapping company, when she's attacked in the mountains and left for dead. Discovered by former military service dog Six and his owner, Molly is taken to the owner's cabin where he administers first aid.
Now targeted by the faction, Molly is in danger. Kujo informs his new boss of the situation and is assigned as Molly's protector until the team can neutralize the source of the threat. Determined to complete her mission, Molly accepts Kujo and Six's protection and discovers an electric connection to the cantankerous former soldier. Together they struggle to locate the faction while fighting their burgeoning desire.