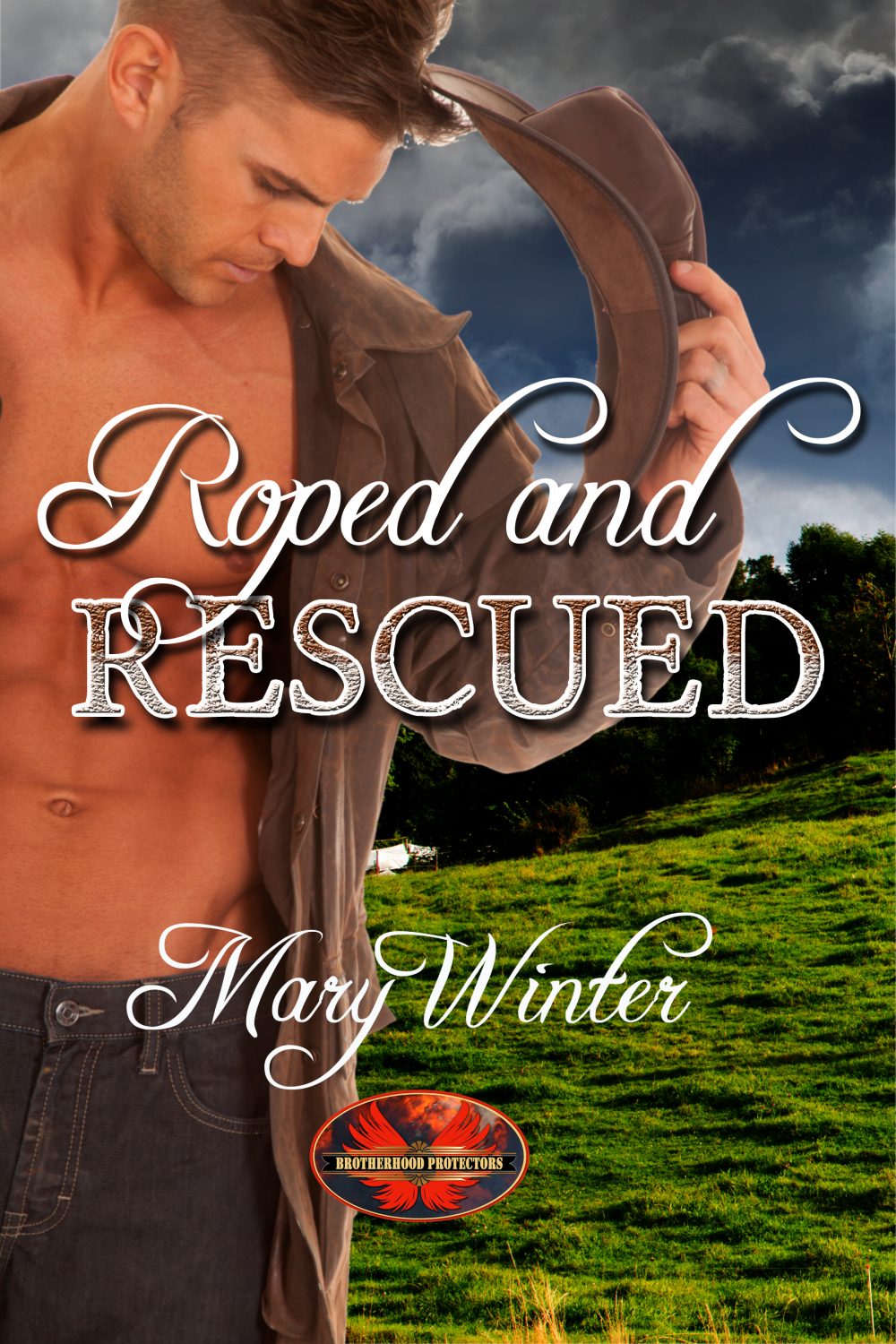 Protect Jenny
Logan's younger sister faces mysterious cattle mutilations, and her big brother isn't the only one who fears Jenny could be next. Caid "Domino" Janda hires on with the Brotherhood Protectors to do just that. When the evidence points to an ex-boyfriend selling the cattle mutilation pictures as fake UFO evidence and shots are fired, neither he nor Jenny can deny that she's in danger. They also can't deny the heat between them. Caid walked away once. He won't make the same mistake twice.
Jenny sent Caid packing years ago when he and Logan had been home on leave, knowing she couldn't love a man who is in danger. But now that he's here, and in her arms, and in spite of his work with the Brotherhood Protectors, she's not sure she can let him go.
But first, she has cattle to protect and a ranch to run.