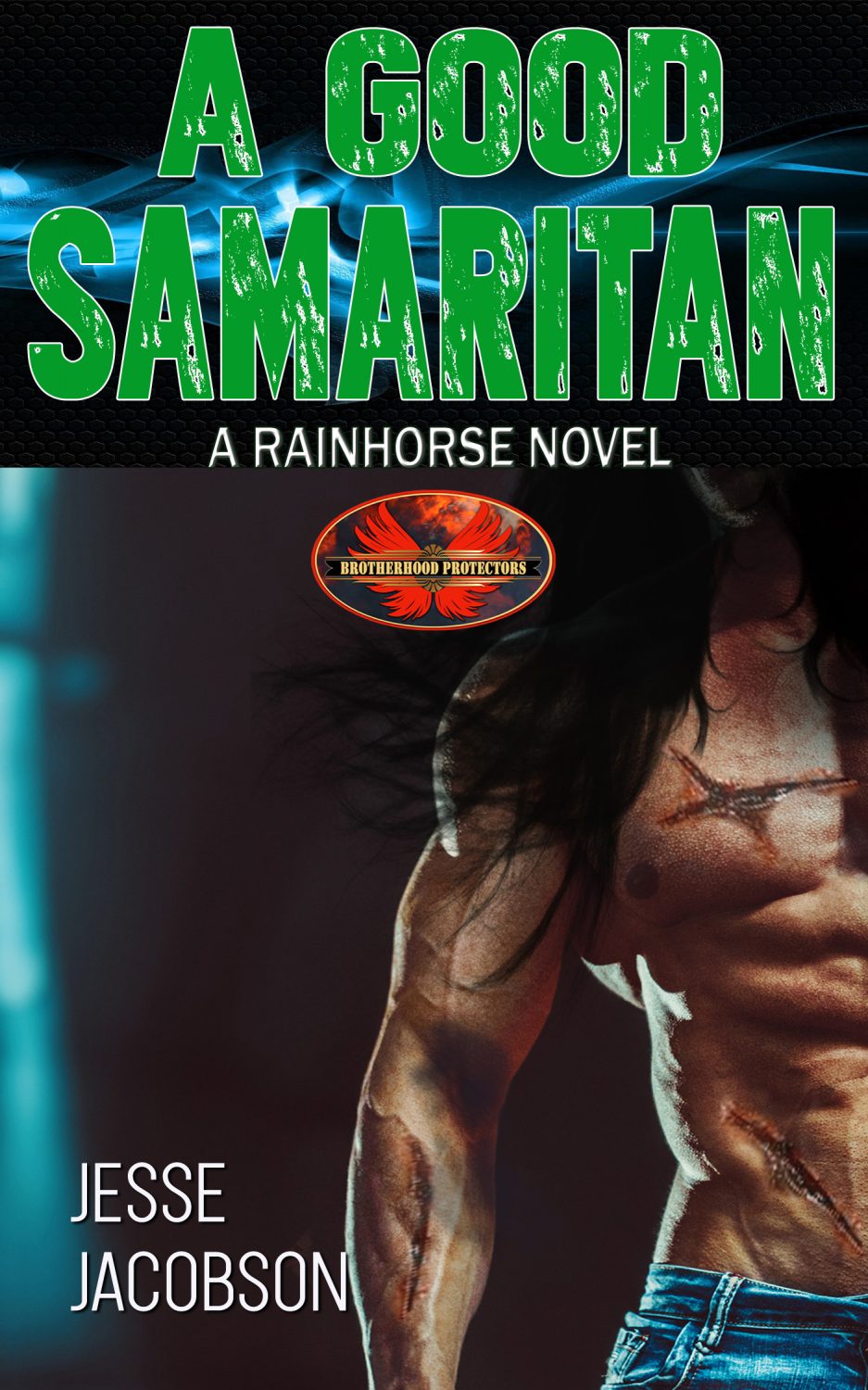 Lindsay Vanderbilt's dream life turned into a nightmare in a single day. Her husband and his best friend have been ambushed by an old nemesis, and Lindsay's five-year-old son, Jackie, has been kidnapped. A day later she discovers John 'Jackson' Rainhorse has also been attacked in Yemen by professional mercenaries. The former Ranger is missing and presumed to be dead.
Just when it looks like things couldn't get worse, the assailants decide they must kill Lindsay and force her mother to pay an enormous ransom within two days in order to save her grandson.
The FBI is slow in their investigation, and find themselves hopelessly behind the clock.
With Lindsay under attack, her husband in a coma, and time running out to save Jackie, things appear lost, until a good Samaritan emerges, teaming up with Joseph "Kujo" Kuntz and his best friend, a German Shepherd named Six, to find the kidnappers and make a stand against the deadly assailants.
The conclusion is explosive and tragic.