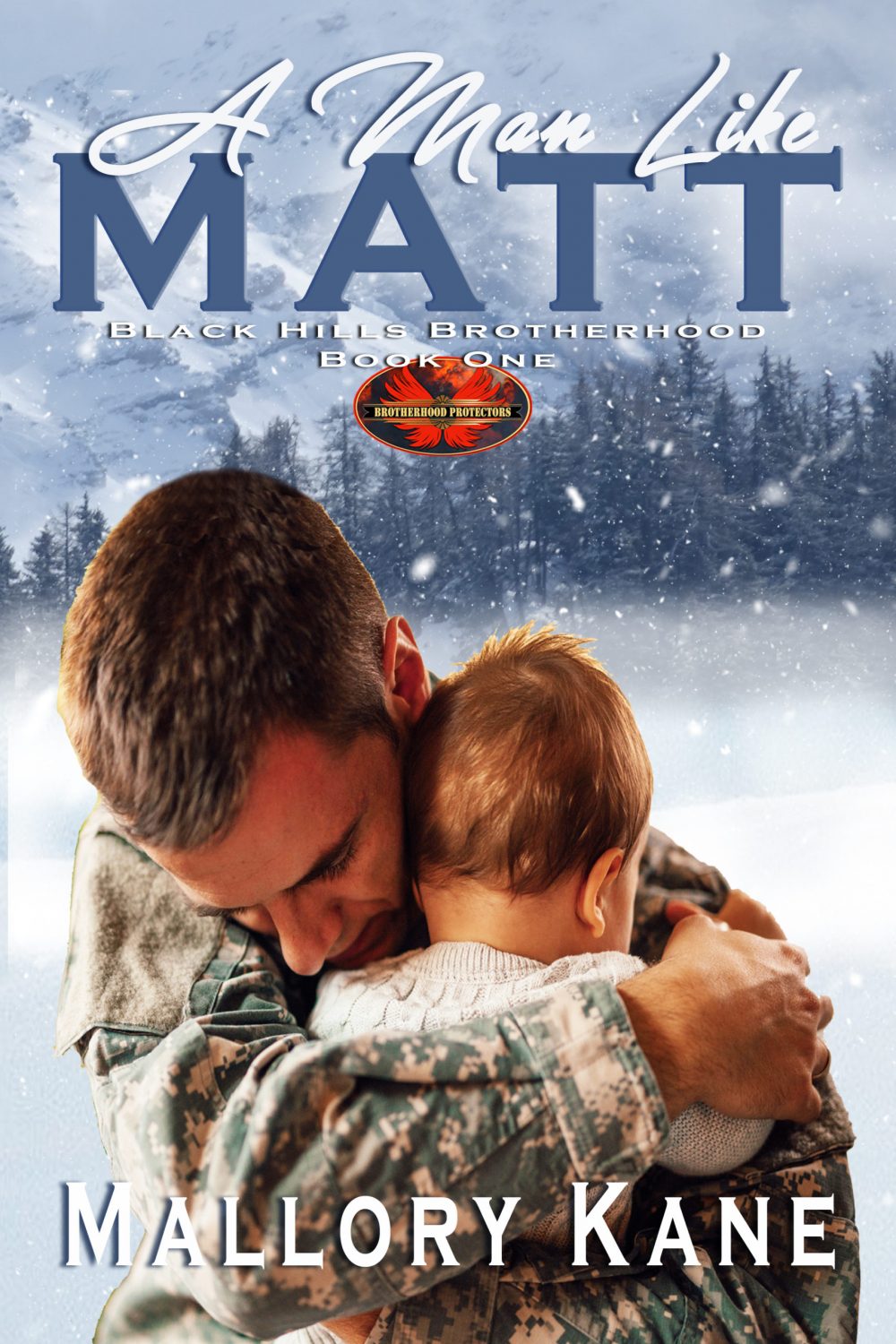 Former Air Force 1st Lieutenant Matt Parker is trained to survive under any conditions. When the infant child of his deceased best friend is kidnapped, he volunteers to tackle a treacherous mountain to save the seven month old. He knows his friend's wife will never forgive him for her husband's death, but he still vows to rescue her baby, even if it costs him his own life.
Aimee Vick can't trust the man who failed to save her husband, but she knows he is her baby's only hope. She follows Matt on a dangerous path through a snowstorm, stalked by deadly enemies, on the frail hope that he can save her child.
As Matt's expertise and determination keep them alive while they search for her baby, Aimee discovers there is much more to this man than she ever knew. She can trust him with their lives. Can she also trust him with her heart?