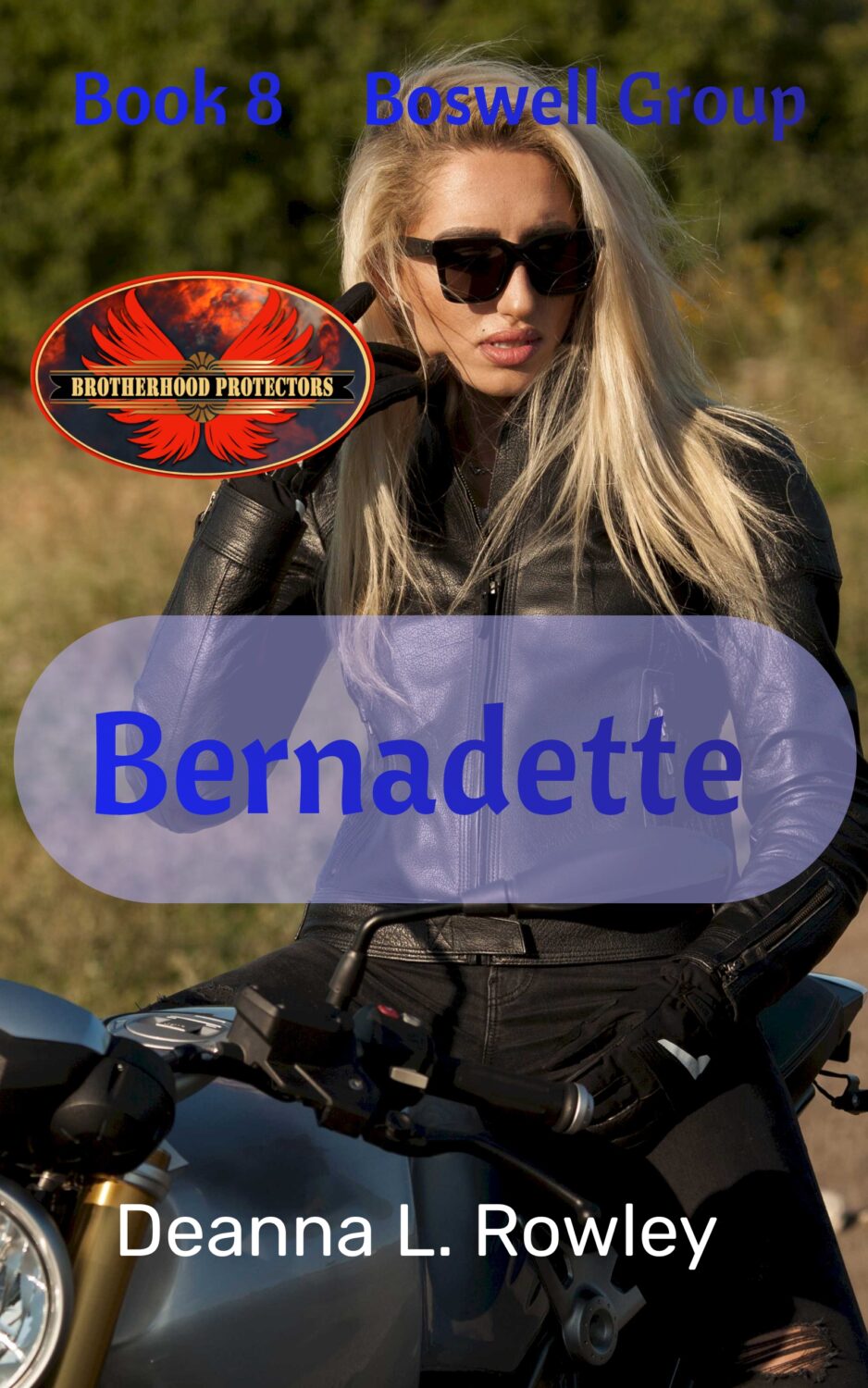 At a crossroad in her career, Bernadette Cromwell had a life alternating decision to make. Did she stay in the military and ride a desk for the rest of her career or get out and join one of the two agencies actively trying to recruit her. She opted to follow her instincts and join the Boswell Group, and never looked back. It was like the job was tailored made for her.
Chuck Dryden was happy and content with his life. He never knew he was missing anything until he met Bernadette. From the minute he laid eyes on her, he was smitten and set out to prove to her that he was worthy of her love.
While on a mission, when Chuck became injured, would Bernadette stick around to see him through? Or will the people they took down be more important to her, as she tried to prove herself in her new job?