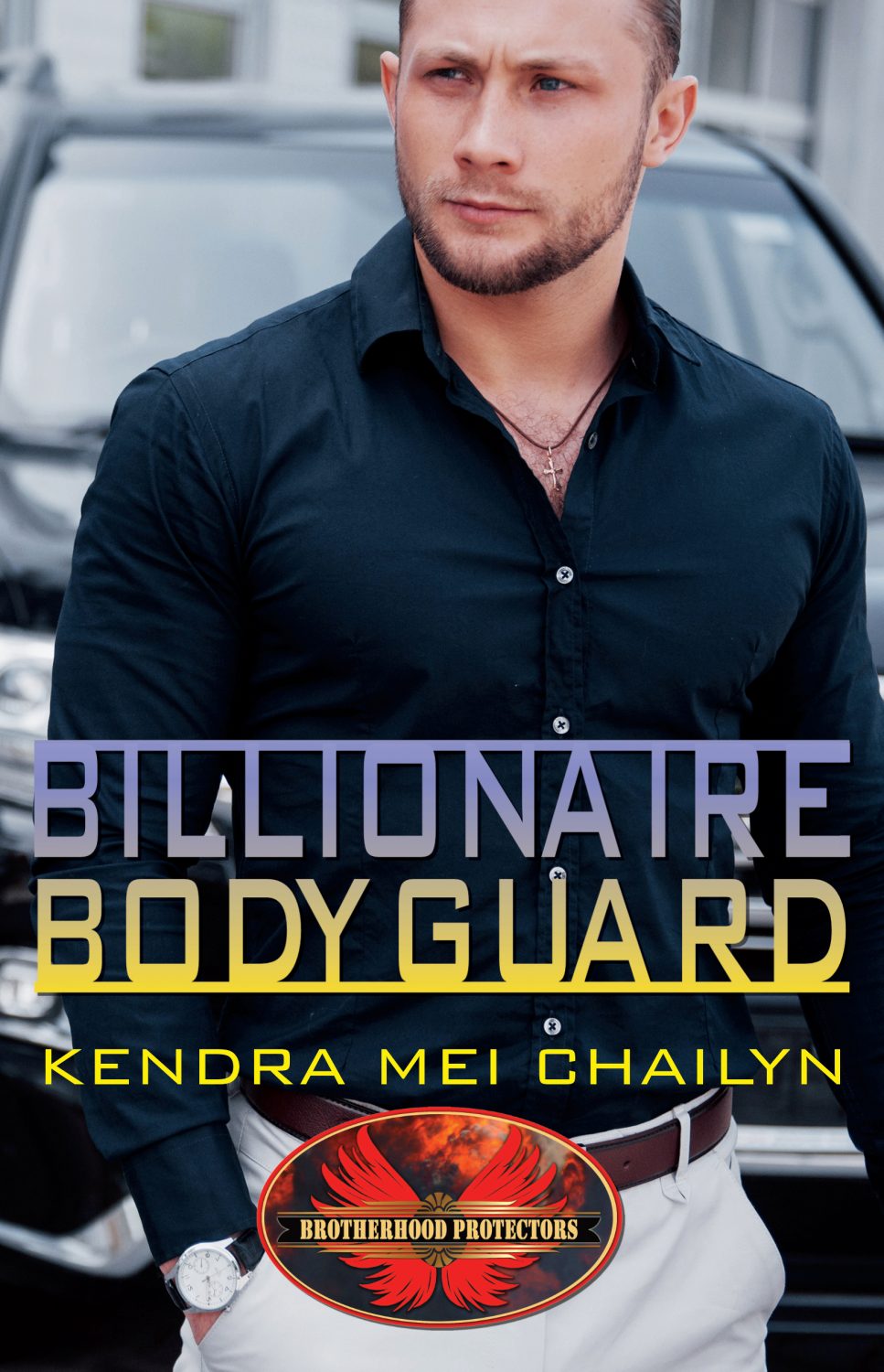 Sometimes, being your brother's keeper is a trap…
Tianna Sharp's brother did a bad thing.
Now he's dead, leaving her holding the bag. When the danger comes to her doorsteps, Tianna goes to the only man she knows can help her and the last man she knows will want to. Montana isn't happy see her, but she doesn't really have a choice.
It was supposed to be simple enough—find out who is after Tianna and handle the problem. But the moment Maksim "Hermes" Demidov meets Tianna he knows immediately there won't be anything simple about any of this—especially where his body and heart are concerned.
But he must keep his hands to himself—she's nothing but trouble. Usually, Maksim takes it all in strides, but Tianna's type of trouble, he can do without.
To make matters worse, Tianna's brother has brought back a mistake from the Brotherhood Protectors' past and if Maksim isn't not careful, it could burn their world to the ground.