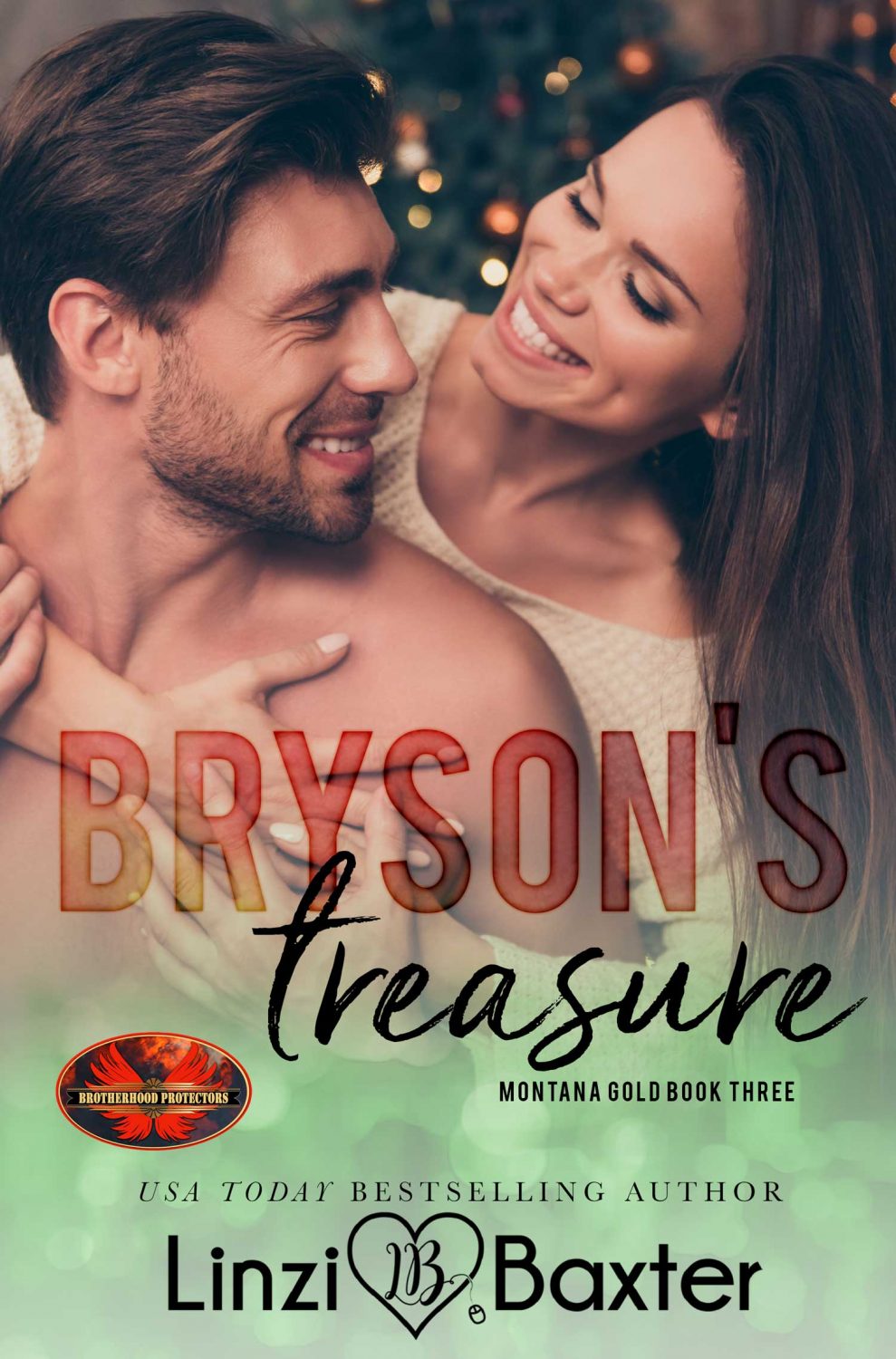 A distress signal he can't ignore…
Betrayed by a fellow soldier in Afghanistan, Bryson "Ghost" Steele watched every member of his unit suffer torture and death. He barely got out alive with the help of a young Afghan girl he refused to leave behind.
His boots barely touch Montana soil before he and his brother Noah rescue an unconscious woman trapped in a wrecked truck. A truck whose brakes were clearly tampered with. Though still wounded himself, his instincts scream to keep her safe until they find out who wants her dead.
A heart she dares not trust…her own.
All Lynn remembers from the accident is a pair of crystal-blue eyes she never thought to see again. Until those eyes show up a few days later, attached to a tall, sandy-haired cowboy who takes all of five minutes to get under her skin.
He wants her to stay put? She just got away from a dangerous cult. No one tells her what to do or where she can and can't go. Especially not a sexy ex-Marine with a rescue complex. But when more near-misses leave her shaken, she has no choice but to surrender to Bryce's protection…and try like hell not to surrender her heart.