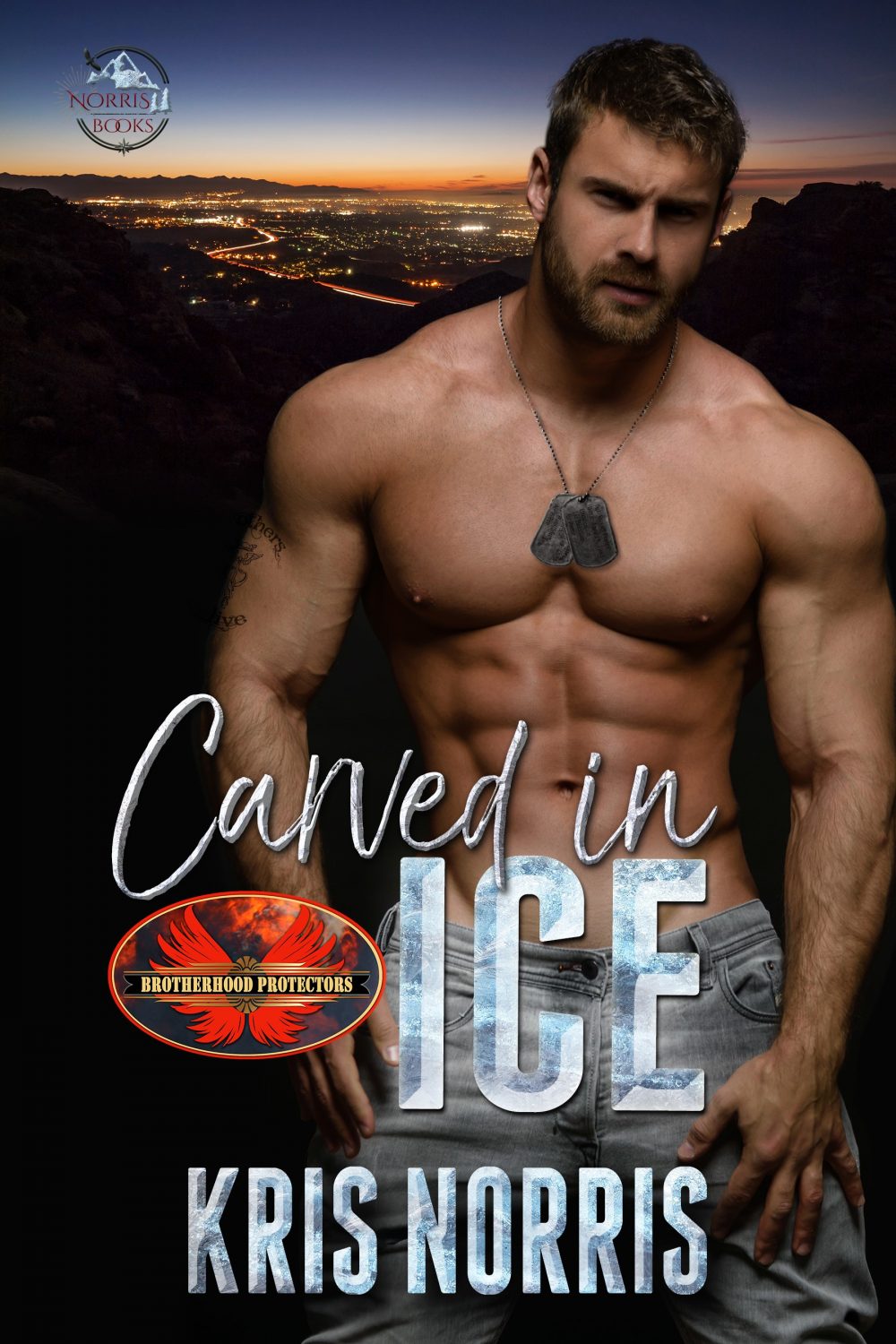 No sacrifice goes unpunished.
After fifteen years as an Air Force PJ, Russel "Ice" Foster's career is in the crapper. With the equivalent of a scarlet letter hanging over his head, he's trying to make the best of a bad situation. He's survived firefights, MREs, and endless traumas. So, civilian life should be a walk in the park…
Except that he hasn't been discharged twenty-four hours, and he's already involved in a bar fight and driving a drunk girl home. He doesn't know more than her first name, and Quinn makes it clear she intends to keep it that way.
He's just trying to be a gentleman—ignoring the searing desire burning beneath his skin whenever he looks at her. He's been trained to do hard things, and not taking her to bed? Right up there with his last HALO. But every good soldier has a plan, and he's mapped out a strategy to get her back in his arms—where he has every intention of keeping her. He just didn't expect her to bolt—or to discover she's neck-deep in trouble. The kind that's liable to get her killed.
With the help of his new boss, Hank Patterson, and his company Brotherhood Protectors, Russel's determined to find some answers. But the truth comes at a price, and if he fails this mission, he'll lose more than just his honor. Because despite all his training, even he can't raise the dead.