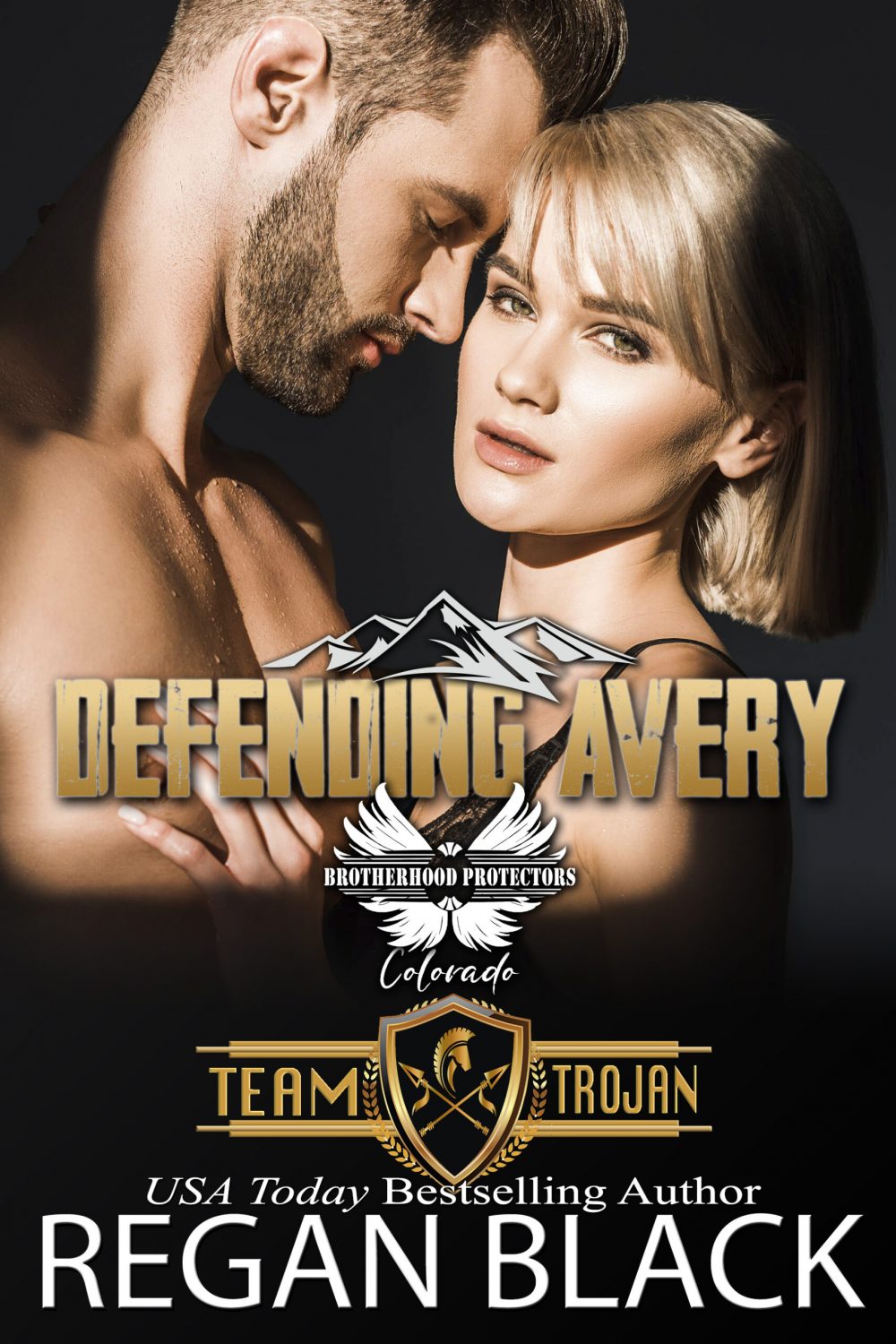 Former Special Forces operator, Clint Manning, along with the rest of Team Trojan, left his Army career for a new opportunity with the Colorado division of the Brotherhood Protectors. He enjoys the work, especially when he's sent to protect a woman he's been interested in. A woman desperate to keep her secrets buried.
Avery Tripp created her fresh start in Fool's Gold with a new name and a new profession. As a floral designer, she's found the perfect place to blend in and pretend she never made the unforgivable mistake that forced her into hiding. But a startling uptick in crime is the first clue that she's been found.
Before Avery can run, Clint reveals that he's been assigned to protect her. Although he claims he's interested in more than her security, she struggles with his 24/7 presence and the risks he's taking to keep her safe. Although she can't deny the heat of his kisses, the cold certainty that her past endangers him frightens her more.
With the threats creeping ever closer, Avery must believe in Clint's promises and skills or give up any hope of a full life where she can truly be herself with the man she loves.
If you like romantic suspense loaded with action, heart-pounding danger, and steamy passion, you'll love Defending Avery by USA Today bestseller Regan Black!