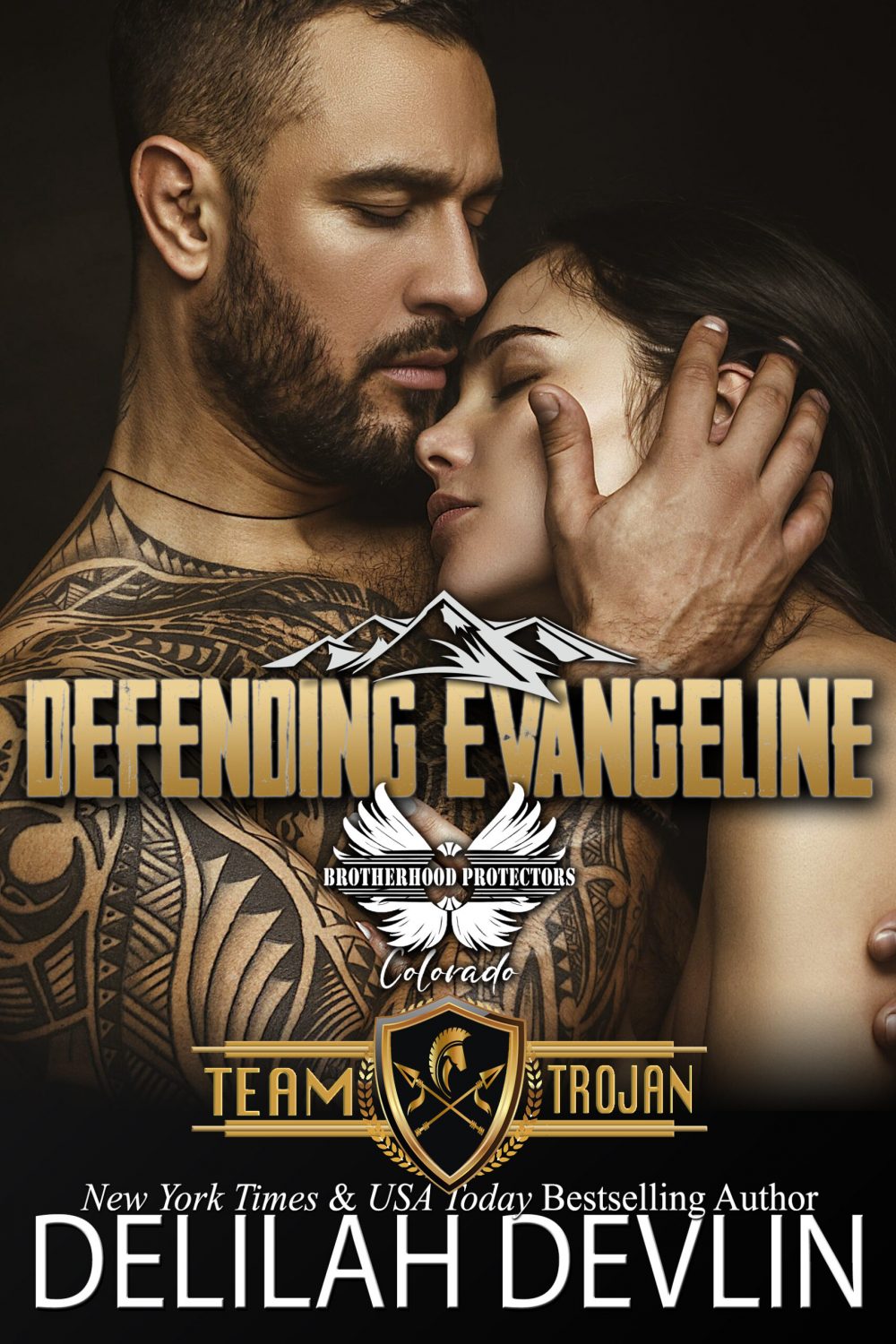 A sharp-edged, disgruntled former Green Beret who needs to find redemption finds himself attracted to a woman hiding dangerous secrets.
Zeke Turner still can't get his head wrapped around the fact he's been all but booted from the job he loved. Angry over the fact Trojan Team took the fall for their leadership's failure, he's relieved that he and his buddies appear to have landed on their feet, still together, having been hired by the Brotherhood Protectors, but he doesn't trust this move will end well. Once burned, twice shy is his motto—and he was never very trusting in the first place.
His first protection job doesn't leave him feeling any surer he made the right decision, but he's keeping his dissatisfaction to himself, keeping his head down…until he bumps into a dark-haired angel in Fool's Gold, who manages to both attract and intrigue him. He knows something's not right, that Evangeline Carré is scared and hiding secrets. With his protective instincts going into overdrive, he's determined to unravel the mystery surrounding her while keeping her safe, even when she swears she doesn't need or want his help.