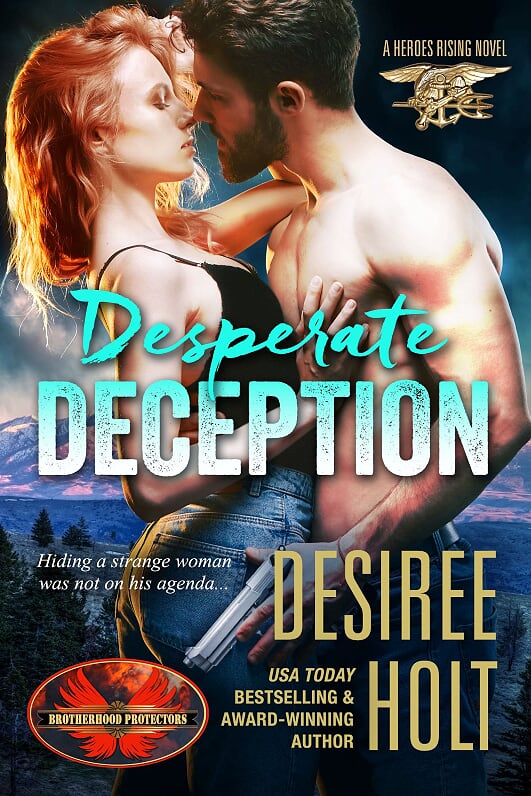 She'd only be safe if she got away…
Lainie Taggert needed to break away from her abusive relationship before it killed her, but Sonny Fitzgerald had all the keys to controlling her. Until she landed in the hospital with bruises and broken bones. And her friend, Drea Halstead, convinced her they had to spirit her away.
His life was in limbo…
Zane Halstead was rootless after three tours with the SEALs, medically discharged and not sure what to do with himself. When Sheriff Alex Rossi in Montana reached out to him with an offer to join his staff, he thought, what the hell? A house came with it along with two horses two horses he could work with. But then his sister pleaded with him to take a battered woman with him and keep her safe. How could he say no?
But the best laid plans and all that…
They never expected to fall for each other, Zane with his determination to stay single and Lainie with her nightmares and a vicious bully after her. And a rich one at that. But chemistry and emotions have their own plans, and when Zane gets word Lainie's ex is on her trail, he realizes he'll do anything to keep her safe…and for himself. With the help of Sheriff Alex Rossi, he is ready to take on the enemy for his woman.