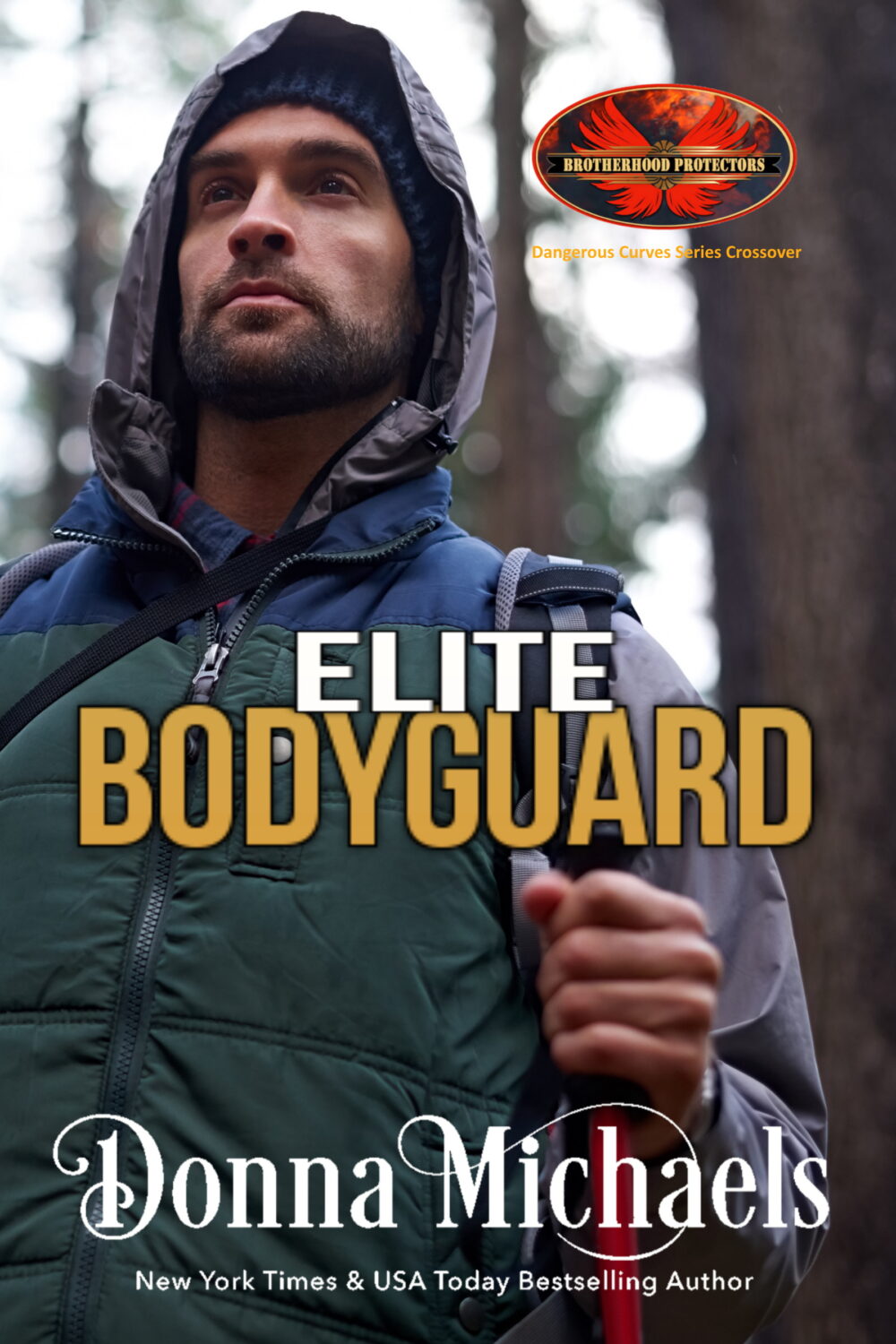 Brilliant Egyptologist Doctor Paige Honeycutt is addicted to anything related to Ancient Egypt, and her neighbor's older brother. Since he moved across the country two years ago, she has cut her obsessions down to one. Except in her Daye dreams.
Former Navy SEAL Cameron Daye grew up fast when his parents died in a fire and he and his younger sister moved in with their aunt. Taking care of people, putting their needs before his own is as natural to him as breathing. Except when it comes to his sister's best friend, his beautiful former neighbor. She's the reason he moved across the country to work for a military buddy in his protection service. Distance is key to resistance.
But when her mentor is murdered for refusing to translate a stolen artifact, she becomes a black-market antiquity dealer's next choice. After barely escaping an abduction attempt, Paige is whisked across the country by a mutual friend and delivered to Cam's doorstep for protection. Giving into their attraction is inevitable, so when her location is discovered, he'll do whatever it takes to keep her safe, and the murderer will face a Daye of reckoning.