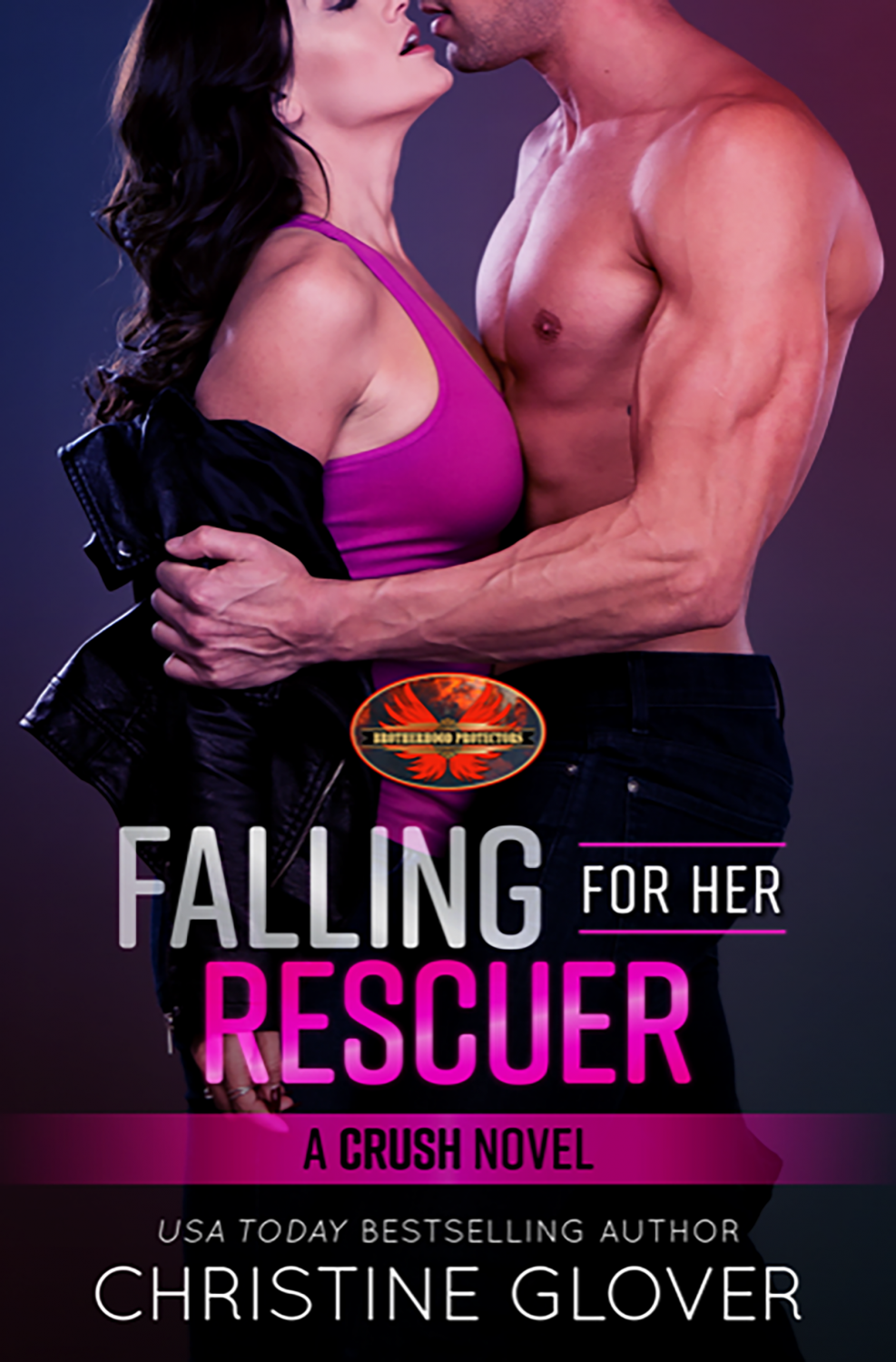 Undercover Navy Seal Jonah Lawson infiltrates a secret terrorist organization to end their destructive plans after his girlfriend's death. But his fake identity is jeopardized when the terrorists capture a woman from his past. And she's not the nice, safe personal assistant he'd had wild sex with months earlier.
Covert operative Danielle Segal is determined to stop a terrorist cell from assassinating her uncle—a renowned weapons manufacturer. But when she's betrayed by someone close to her, she's imprisoned by the terrorists. Even worse, the sexy Navy Seal she spent one incredible night with is planted inside the cell.
Jonah's shocked but joins forces with Danielle to stop the terrorists. Now they're racing against time while faking a marriage and their passion reignites. He doesn't want another woman who courts danger, but Danielle's job won't end after this mission. Still, their attraction spirals into a sizzling, sexy night.
Now more than lives are on the line…