Falling For Her Unexpected Bodyguard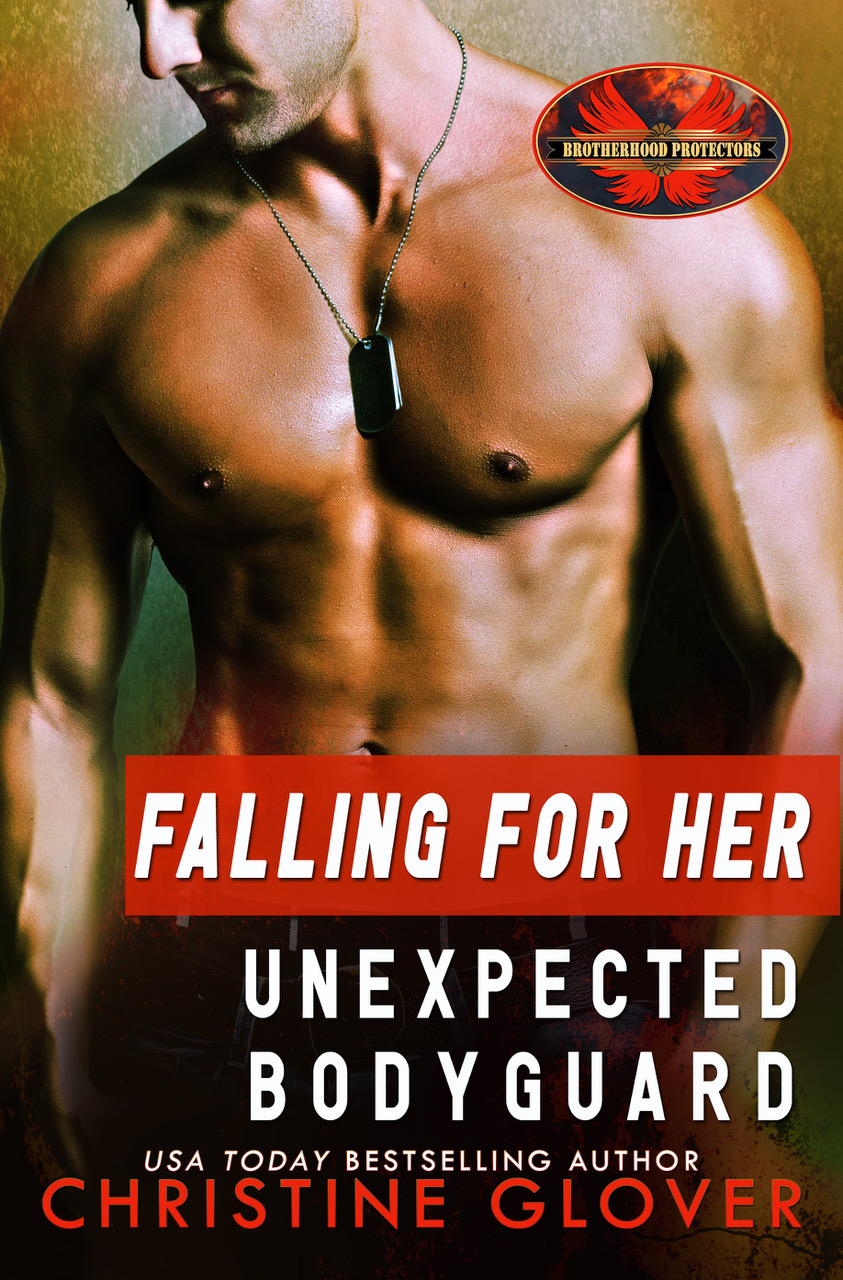 To escape her ex-fiancé, writer Sloane Bishop accepts a retreat at her bestie's house in Montana. What she didn't count on was sharing the space with her friend's smoking hot brother, Ben. Even worse, her ex-fiancé is stalking her, but the special forces Marine who's making her tingle in all the right ways makes her another offer she'd be crazy to refuse.
Ben Lawson offers to protect Sloane as a favor to his sister and to distract himself from the military investigation into a botched mission overseas. Not only did he lose his unit, he's sidelined until the outcome clears his name. He's determined to ignore the heat simmering between them… they're only together for a temporary amount of time and he's got nothing to offer her.
Now they're starting to fall for each other, but before they can have what they want, they have to keep each other alive, and time's running out…