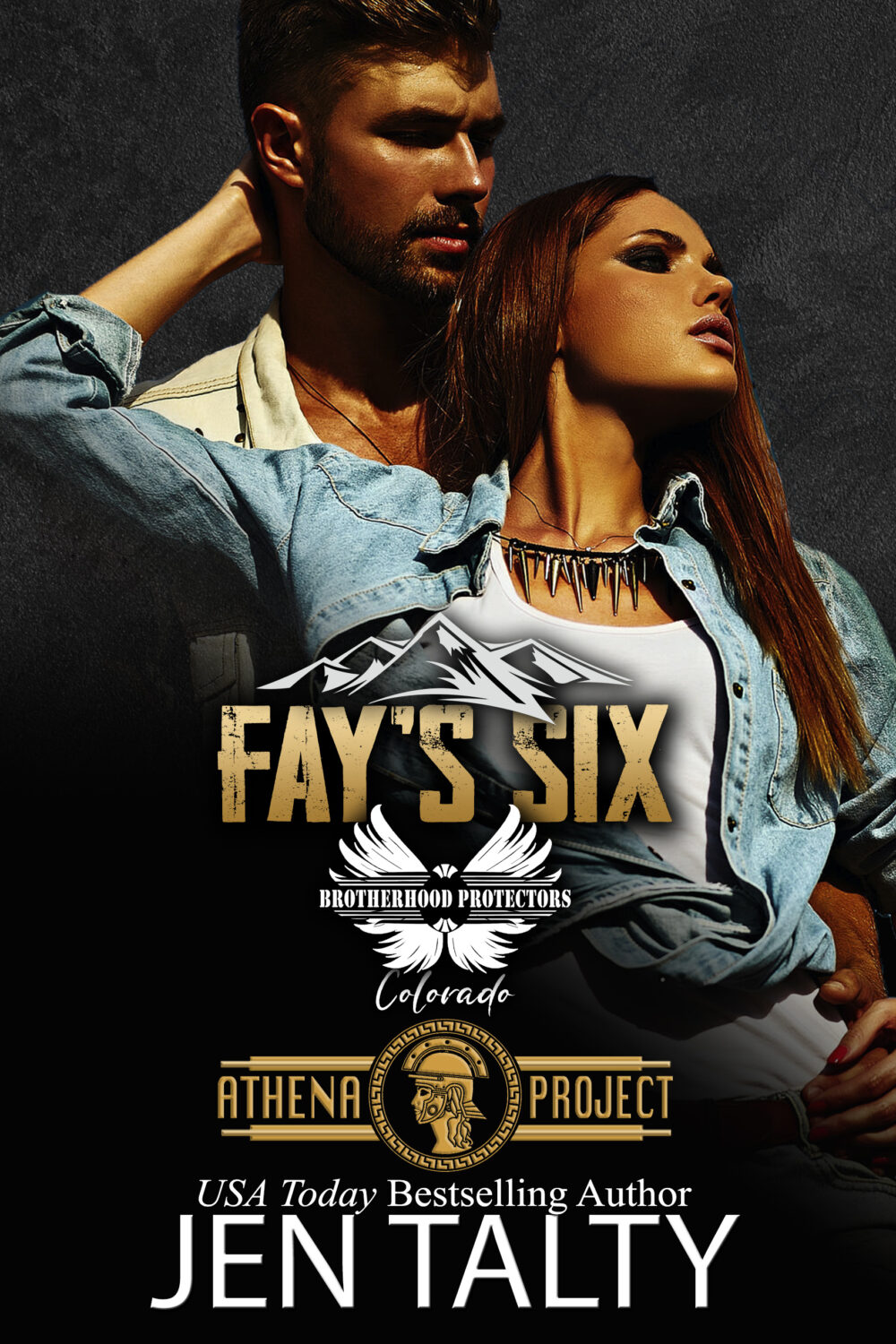 She thought she could leave her past behind her, but when the bodies start piling up she realizes the past wasn't finished with her and now history might not only repeat itself, but take away her chance at love.
 Retired CIA agent Fay Clayton is trying to get her career back on track with her new position in Fouls Gold, Colorado working with the Brotherhood Protectors. She can handle almost anything, including working with ex SEAL Walker Nash, who blamed her for his untimely exit from the Navy. However, with their latest assignment, it seems history is repeating itself because at every turn, with every clue, the bad guy is always one step ahead of Fay, Walker, and the police.
That is until Fay realizes the mole that sabotaged her mission to save Walker and his team before she retired followed them back to the States and is doing whatever he can to make sure that once again, she—and Walker—fail at their assignment. And at love.