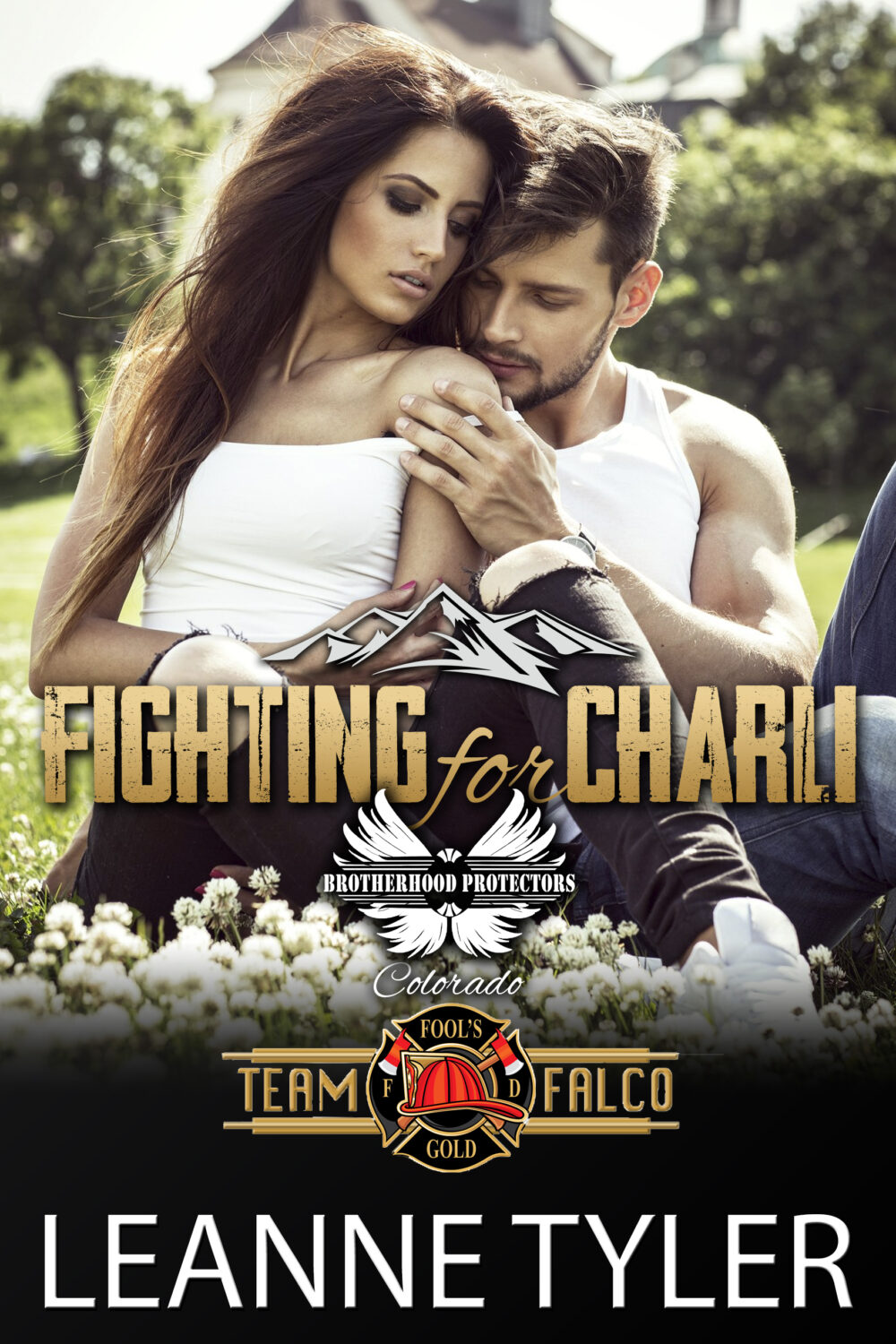 Five brothers fighting for justice, fighting to save lives. After years of military service, can they overcome their deceased father's shortcomings and become a family?
Firefighter Marcus Falco is efficient at his job but is a disaster at keeping Charli Jackson safe. Her grandmother's death in a helicopter crash lays heavy on his mind and Charli is still in danger.
Charli doesn't believe she needs a Brotherhood Protector, even if it is hot, ex-Marine Marcus whom she's had her eyes on ever since he rolled into town with his firefighter brothers and she began renovating their ranch.
Someone is out to harm her. She doesn't know who but they are also hurting the people she loves. Can they stop him before he goes too far?