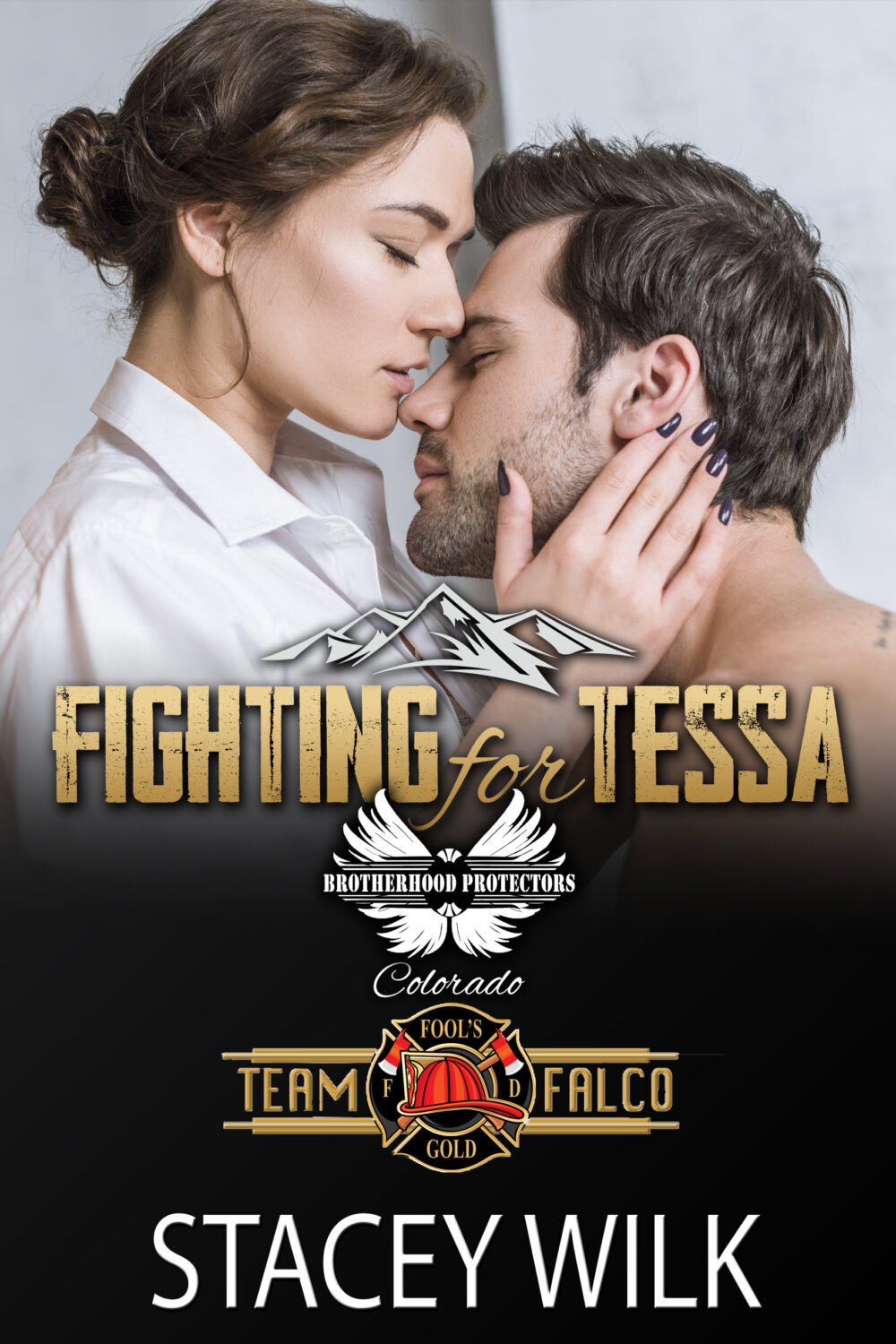 Tessa Callahan, a professional violinist, ran away to avoid the consequences of her bad decision. Except even the beautiful Colorado Rockies can't mend the pieces of her broken heart. It's going to take so much more…
Heath Falco, a wildland firefighter, and new bodyguard has loved only one woman. He destroyed any chance of a life with her. When he's asked to save Tessa from a wildfire, of course, he goes and with no illusions that things between them will change.
Tessa and Heath are forced to escape the deadly blaze on foot with the fire in fast pursuit, promising to devour everything in its path. But the fire isn't their only enemy. The mountain and its inhabitants don't play fair with anyone, including Heath—the extreme outdoorsman. They are alone against the elements and in desperate need of assistance. Only, no one is coming to help.
Tessa and Heath must put their tattered past behind them and work together to survive. Or lose it all to the fire.