Tennessee Task Force, Book 1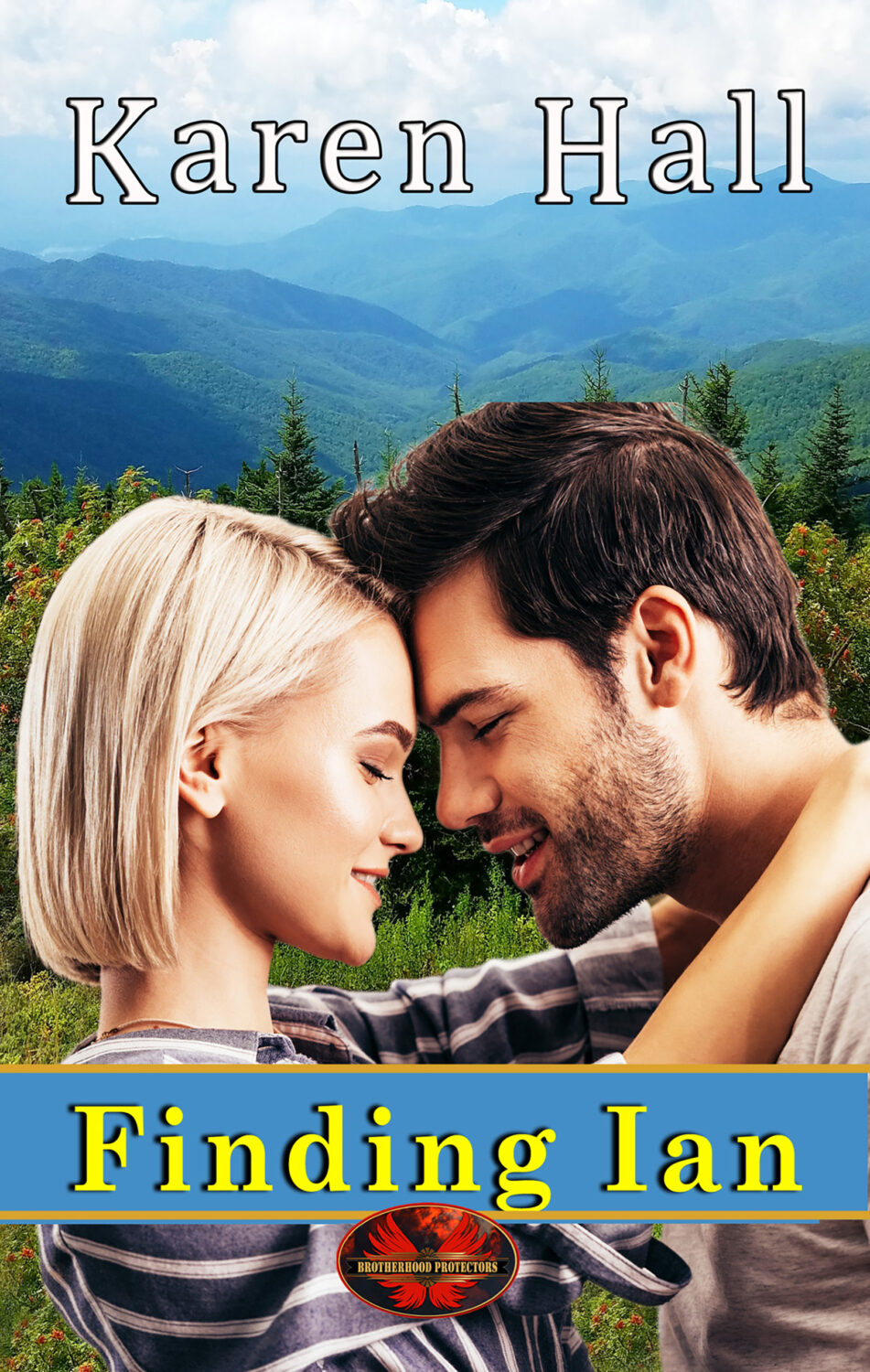 Teacher Bronwen Griffith vows to find who murdered her best friend Grace and tried to kill her as well.  Help arrives from Brotherhood Protectors in the form of Lt. Parker Evans, a handsome and very lethal former Marine, awakening in her long-buried feelings of desire. When they learn Ian, the son Grace gave up for adoption, is related to a politically powerful family who would do anything–including kill–to protect their reputation and hold on power–Bronwen and Parker must find Ian before they do. With their passions rising and the killers closing in, Bronwen and Parker must race to save Ian's life and give them a chance for love.
Marine veteran Lt. Parker Evans's plans to join Brotherhood Protectors' newest mission are delayed by the memories of his kidnapped little sister triggering his PTSD nightmares of Afghanistan. Instead, he is assigned to protect teacher Bronwen Griffith, a feisty, Viking beauty who re-kindles longings Parker thought he'd buried long ago. He agrees to help Bronwen to not only find her best friend Grace's killer, but Grace's long adopted son Ian and ensure his safety. But powerful forces are determined to stop Parker and Bronwen's mission at any cost. With the clock ticking down, they must find Ian before he and they are the killers' next target, and their newfound love is doomed.