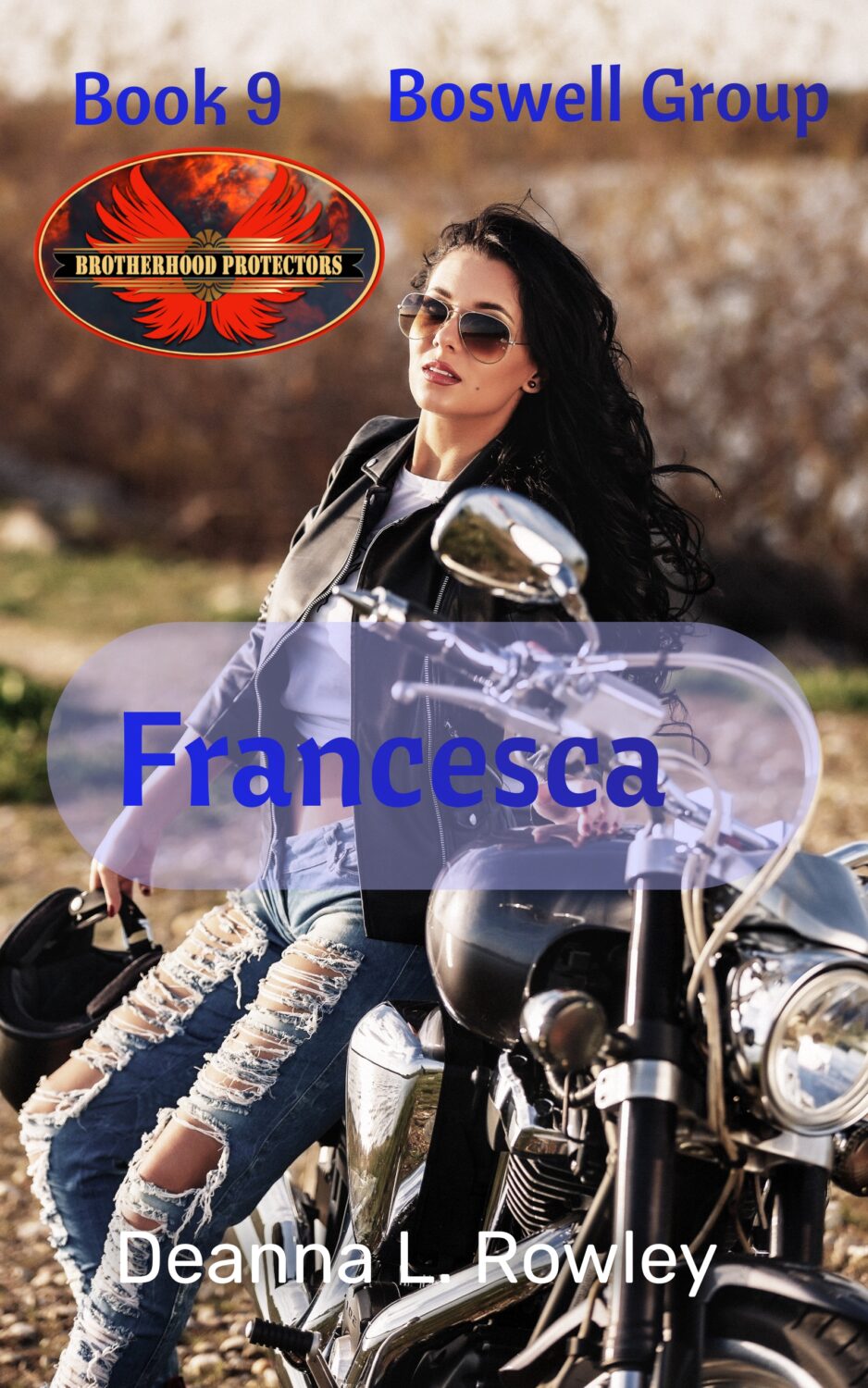 Francesca Mancuso had a one-night stand and never thought she would see the guy again. It shocked her when he was suddenly back in her life, and they had to work and live together.
Carl Miller fell hard for Francesca when he worked with her in the past, and after spending the most glorious night with her, he regretfully got on with his life.
When they meet again, will they be able to curb their romantic tendencies toward one another, or will they pick up where they left off? With the seriousness as to why they are back working together, will those romantic feelings help or hinder one another?