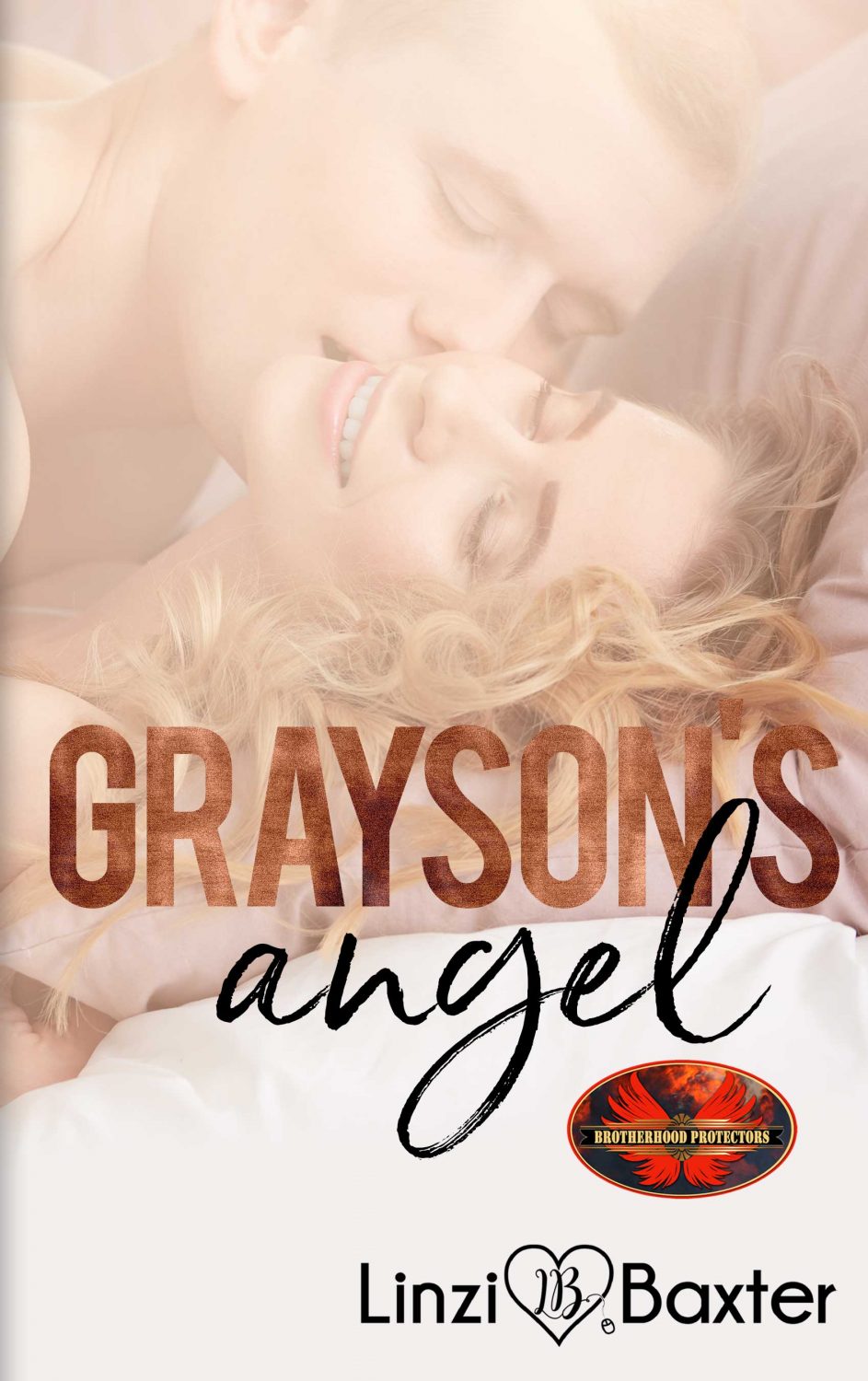 A life she thought she left behind…
Kara Davidson left Montana years ago. After her mother died, she decided never to step foot in the state again. Then she gets a call saying her father is in hospital. Her trip home is supposed to be quick. She didn't count on meeting a retired Navy SEAL who made her body come alive.
A retired Navy SEAL looking forward to vacation
Grayson Steele was looking forward to a vacation with old friends. The vacation starts out perfect when he is seated next to a blond-haired angel on the flight to Montana. He didn't expect to see her again, or for her to jump into his car wearing a bloody wedding dress.
Will Grayson be able to help Kara untangle the lies of her past before it's too late? Or will an unexpected enemy take Kara from Grayson.