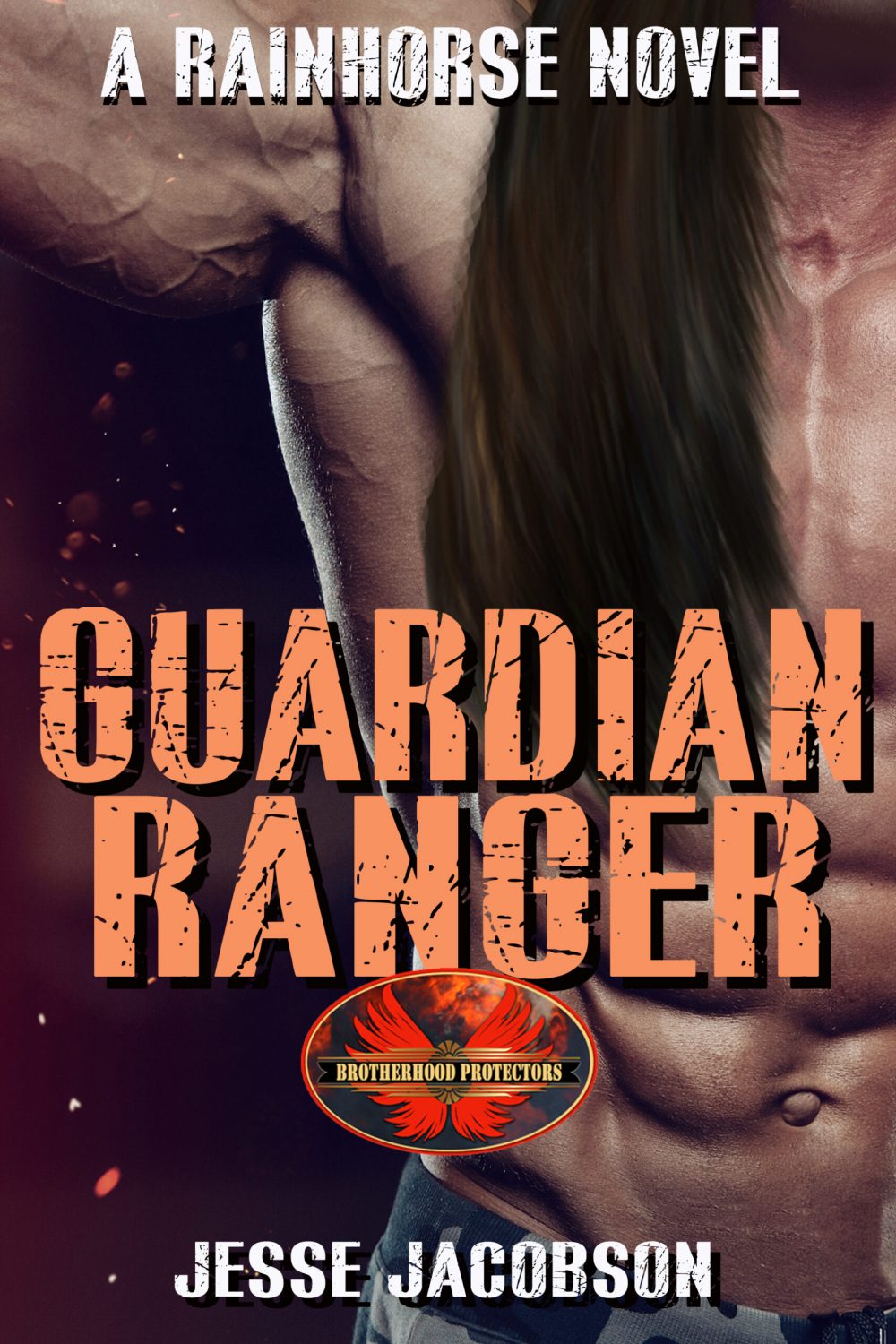 NOTE: This book has been updated and revised with exciting new content. Don't miss it!
Billionaire entrepreneur Elaine Vanderbilt's sixteen-year-old daughter is missing. Her kidnapping was ordered by an unspeakably evil man with powerful resources and a dark, deadly agenda. As ransom details are being worked out, the young girl is held captive by a deranged pedophile, and his partner, one of the world's deadliest assassins. When the FBI is slow to react, Vandy turns to her lover, former Ranger Sam Steele, one of the elite Brotherhood Protectors, to unravel the mystery and save her daughter's life.
When the kidnapping begins to unravel, the young girl receives help from an unexpected benefactor, and together, they make a break for it. It's now a race against the clock as the kidnappers throw everything they have into finding and killing the girl and the man who betrayed them before Sam Steele can find them.
Guardian Ranger is filled with action, unexpected twists and turns, tender romance and the development of a special bond between an unlikely pair that you will not soon forget. Note: This book was previously published through Amazon Kindle World