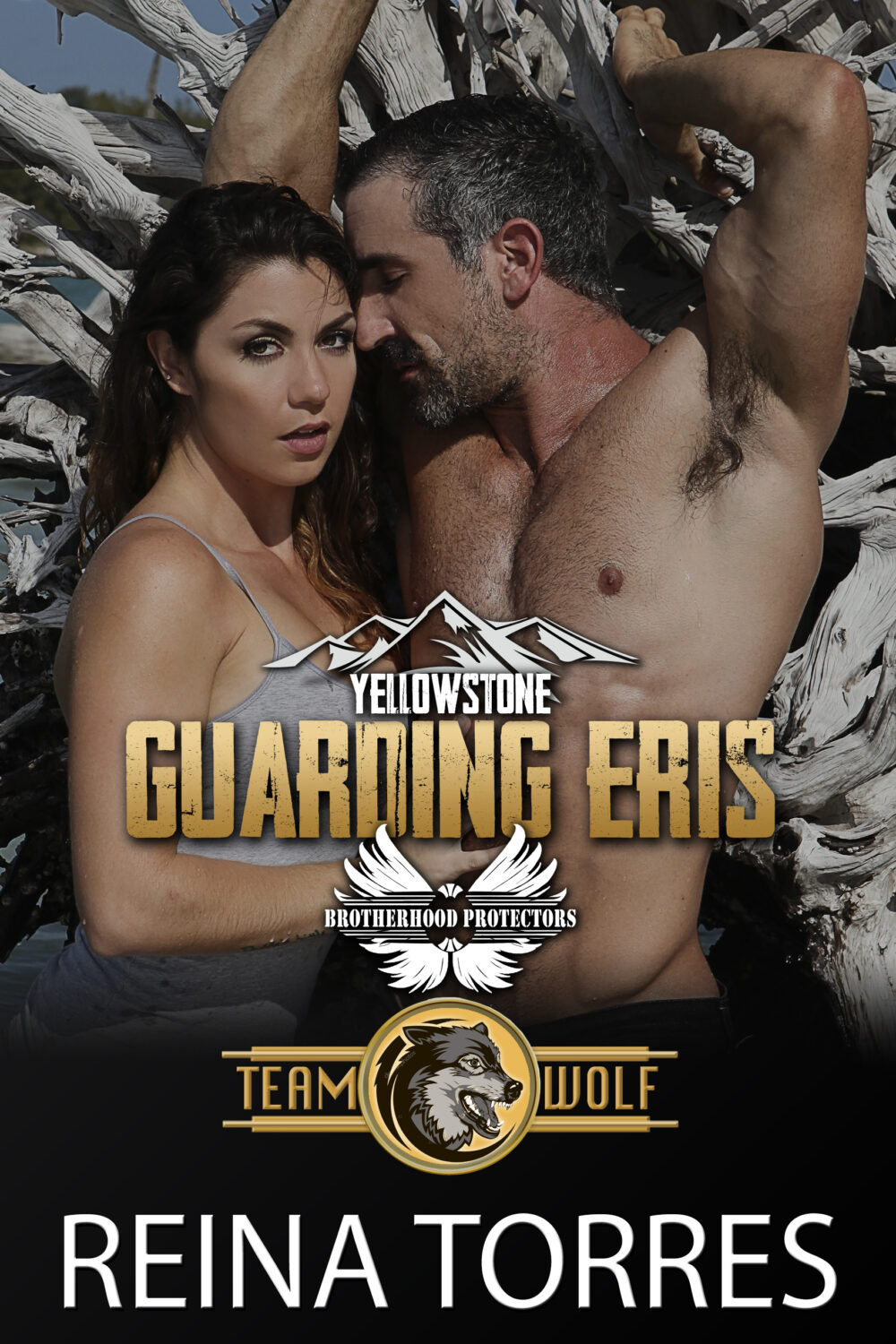 Before his team even heard about the Brotherhood Protectors, Alex "Ridge" Ridgely took a trip to West Yellowstone to revisit the property his grandfather left to him near Yellowstone National Park. That's where he met Eris Lange and spent a few days with the woman whose memory he couldn't shake. When they all left the military, ready for a new adventure in life, Alex wasn't sure what kind of reception he'd get from Eris, but he knew he wanted to be near her. She was already in his heart, and he wanted her to be in his life.
Eris Lange had never really relied on anyone else in her life and people she didn't know rarely approached her. When Alex Ridgely walked up to her in a bar, she thought he was a little crazy, but after talking to him for a bit, she thought he might be her kind of crazy. Still, a few days later she was happy to see him go. He was already too deep into her heart to have him around. When he shows back up in town, she balks at the idea of working with him, but how long will that last?
As Eris struggles with a new case of poaching on National Park land, Alex is determined to help her – and spend time with her – so she can see that together they're stronger than when their apart. And before they know it, they have to lean on that strength to save their lives.