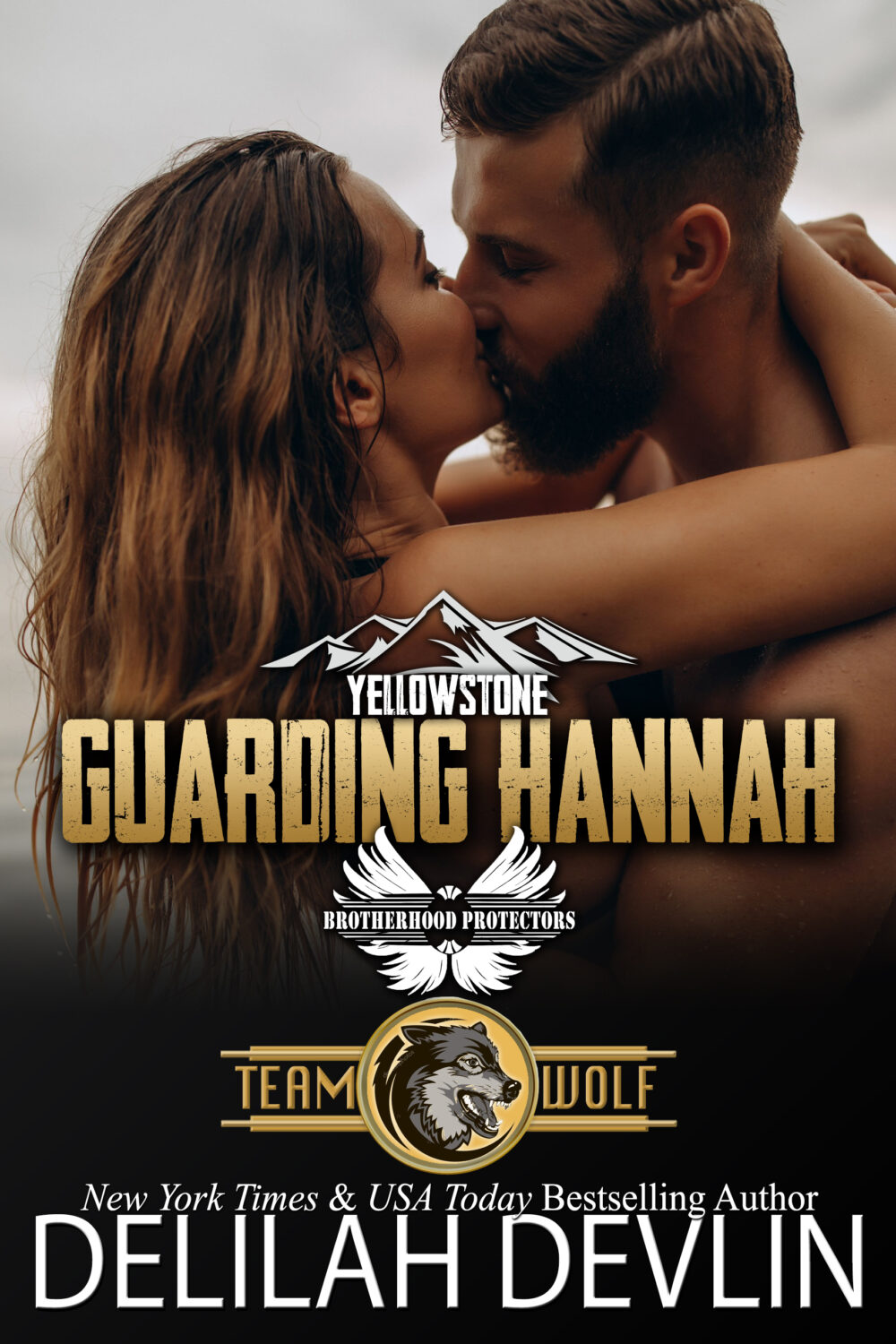 An ex-Special Forces soldier and his four-legged partner protect a nature photographer targeted by local wolf poachers.
Nate "The Edge" Edgerton prefers dogs to humans, like, Pierce, the retired war dog who saved his life in Afghanistan, because he prizes loyalty above all else. He trusts his team and his dog but has learned to be cautious trusting women. After Pierce rushes to the rescue of a nature photographer being threatened by wolf poachers, Nate earns his first assignment as a Brotherhood Protector. He'll keep her safe, but keeping his heart secure will prove to be the hardest part of the job.
Hannah Mackey, a nature photographer tracking wolves, photographs poachers in the act of killing a wolf. She's a second away from being shot herself when a large black dog rushes to her rescue, followed by a very handsome and angry man.
When Nate brings her to the Brotherhood Protectors, she's dismayed that they're insistent on providing her protection from retaliation by the well-organized poachers, especially when they assign Nate as her protector. She has a job to do, and she's not going to let the threat from a criminal gang stop her from doing it.