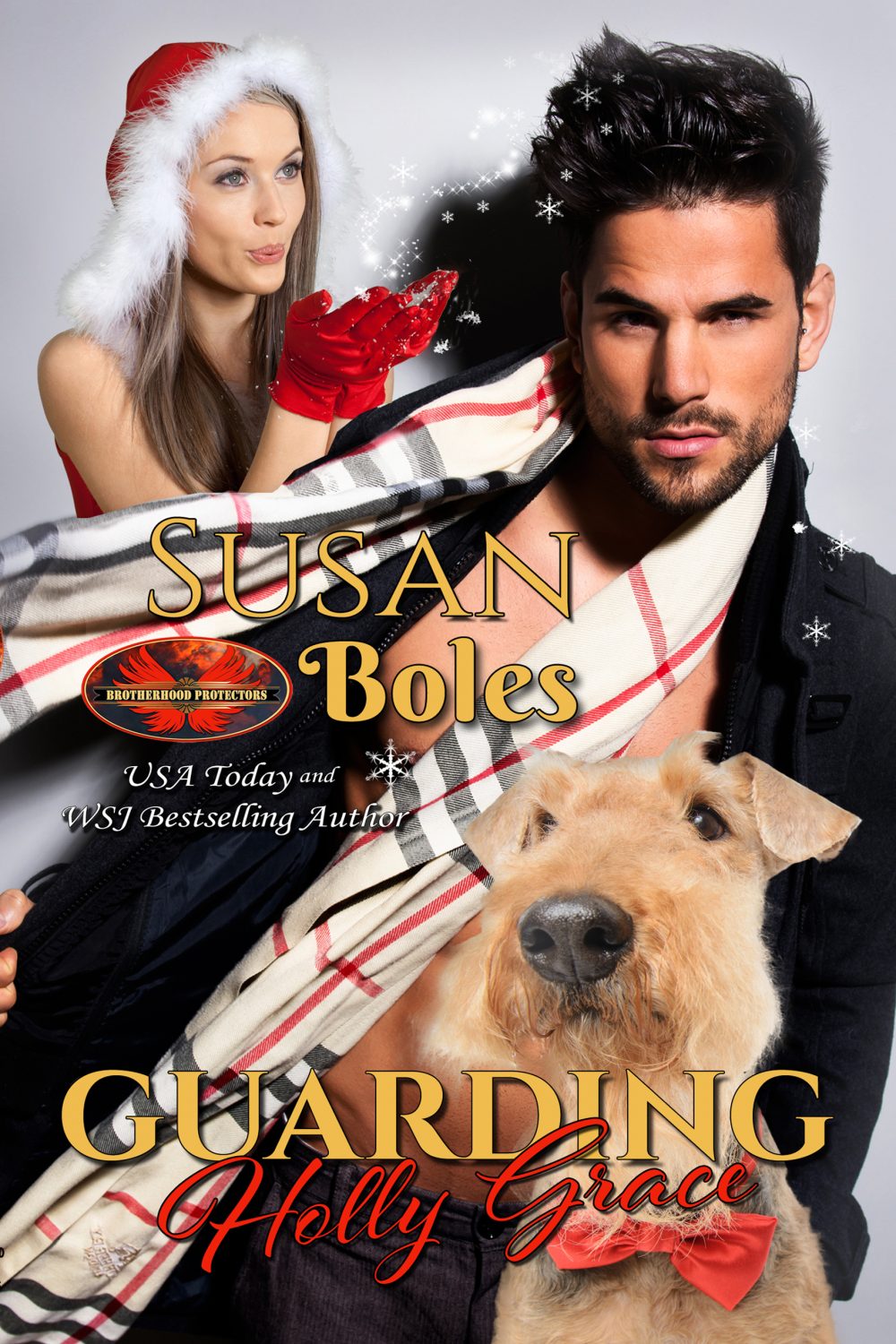 Two broken hearts….
A magical connection at Christmas
But would Fate steal the future before it started?
Holly Grace Hill has vowed never to love again after the death of her army husband on a mission to Afghanistan. She's resolved to live out her life in the small town where she grew up as a single woman helping run a dog rescue. Love hurts too much.
Gage Lewis is recovering from the loss of his Army Ranger career and transitioning to his new job with the Brotherhood Protectors. On a visit to the hometown of his friend, Ian Elliott, Gage falls hard for Holly Grace Hill. The one woman in town who has sworn off love.
Just as the two of them discover that maybe love isn't so bad after all, a fateful event may steal their one chance for a life together.