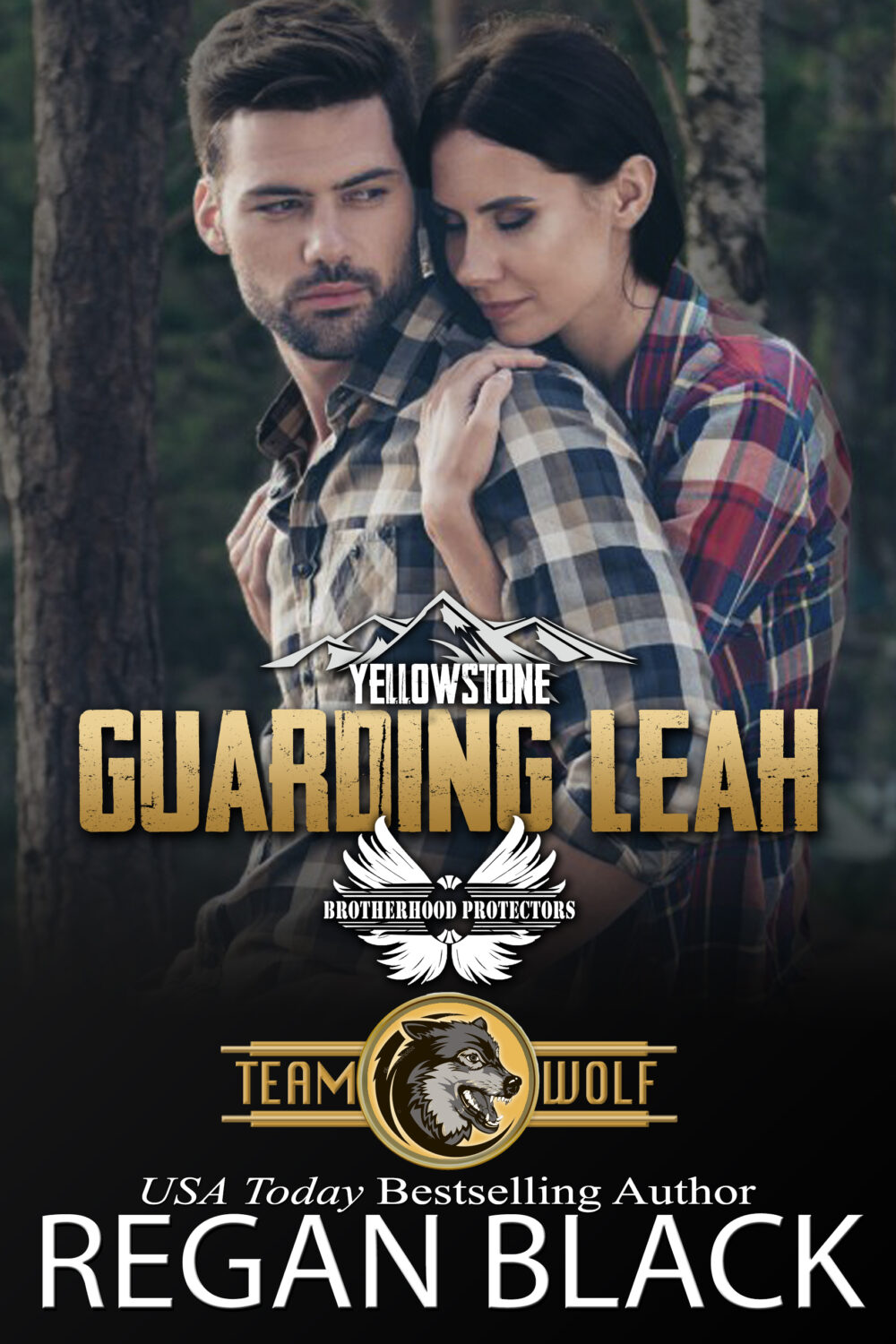 Some battles don't have a winner–only survivors.
Wade Fielding turned tragedy into a career–going up against man and nature as a search and rescue specialist with the 10th Mountain Division. He and his team have saved countless lives through the years, yet the scars on his heart remain. For Wade, joining the Brotherhood Protectors of West Yellowstone means a fresh start in brand new territory with unexpected challenges, both natural and man-made.
So why does the camaraderie leave him feeling more alone than ever?
When Leah Williams, a local wolf researcher, goes missing during a storm, Wade is tasked with her rescue. The trail leads him to a nearly-frozen woman who refuses to come in from the cold, despite the gunman trying to kill her to guard dangerous secrets.
Wade is fascinated by Leah's determination to save wild wolves from an illegal breeder creating hybrids for an elusive buyer. Her courage and passion ignite his protective instincts as well as an unprecedented desire.
To rescue the wolves essential to the natural order and the captivating woman he's falling for, Wade will push himself to the brink.
This time, he vows to do more than survive.