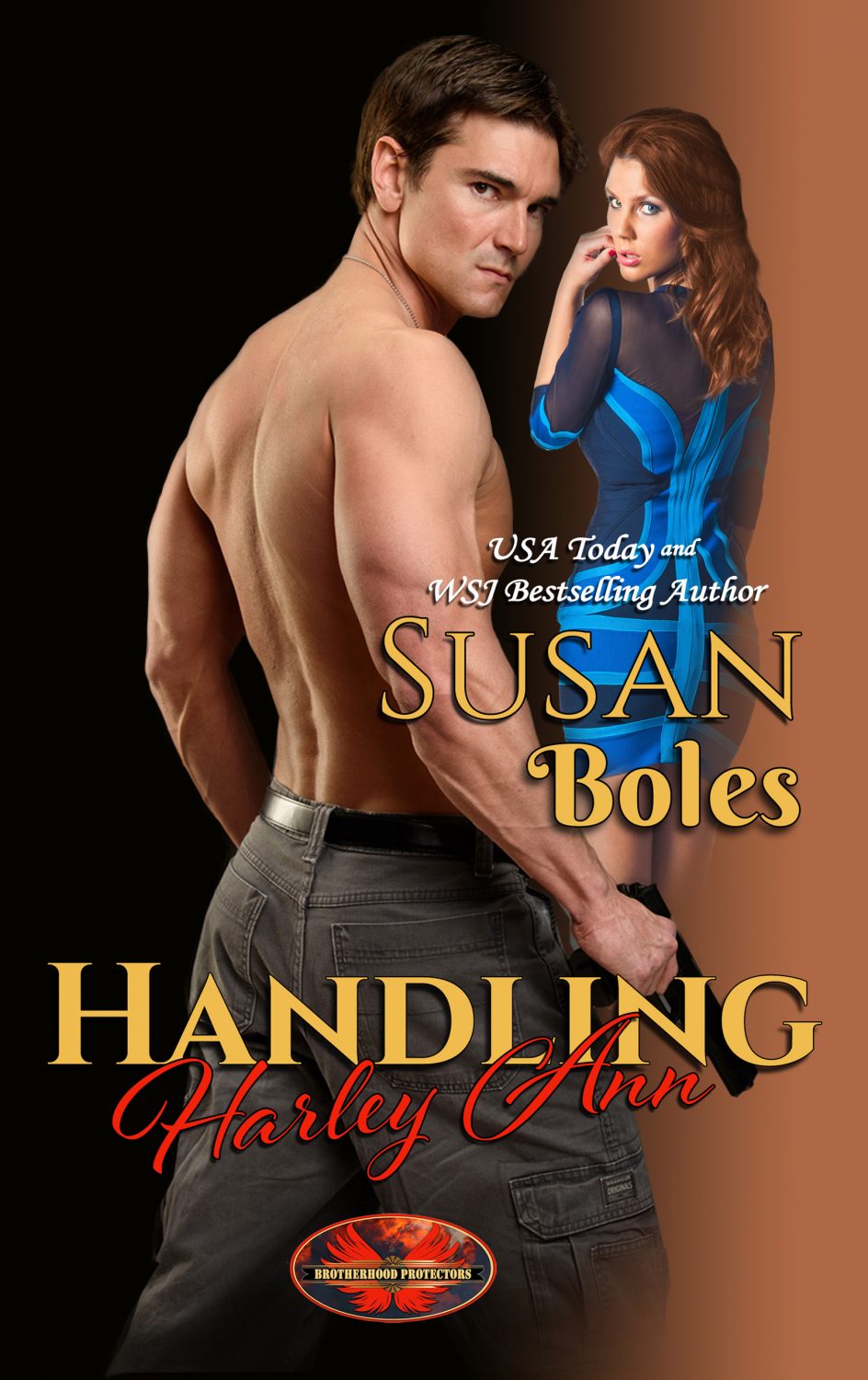 A youthful mistake. A prison sentence served.
But for Harley Ann Sanders, the past won't stay there. It's come looking for her in the form of her ex-boyfriend. The one who got her put in jail in the first place. However, Harley Ann has learned some lessons since then and she's not about to let him bully her. She doesn't know anything about where his partner hid the jewels from the robbery. Problem is, he doesn't believe her and is willing to go as far as it takes to get the information he believes she has.
Jesse Miller has come to Mercy, Mississippi to visit his recently married Brotherhood Protectors buddy, Ian Elliott, and to convince him to return to home base in Eagle Rock, Montana ASAP. He has no plans to get involved with a local girl. Especially one who is as hard headed as Harley Ann Sanders. But when he discovers she's in danger from her ex, all his protective instincts kick in…along with his experience as a former Army Ranger.
A race against time will bring them to the edge and back — and reveal their true feelings for each other.