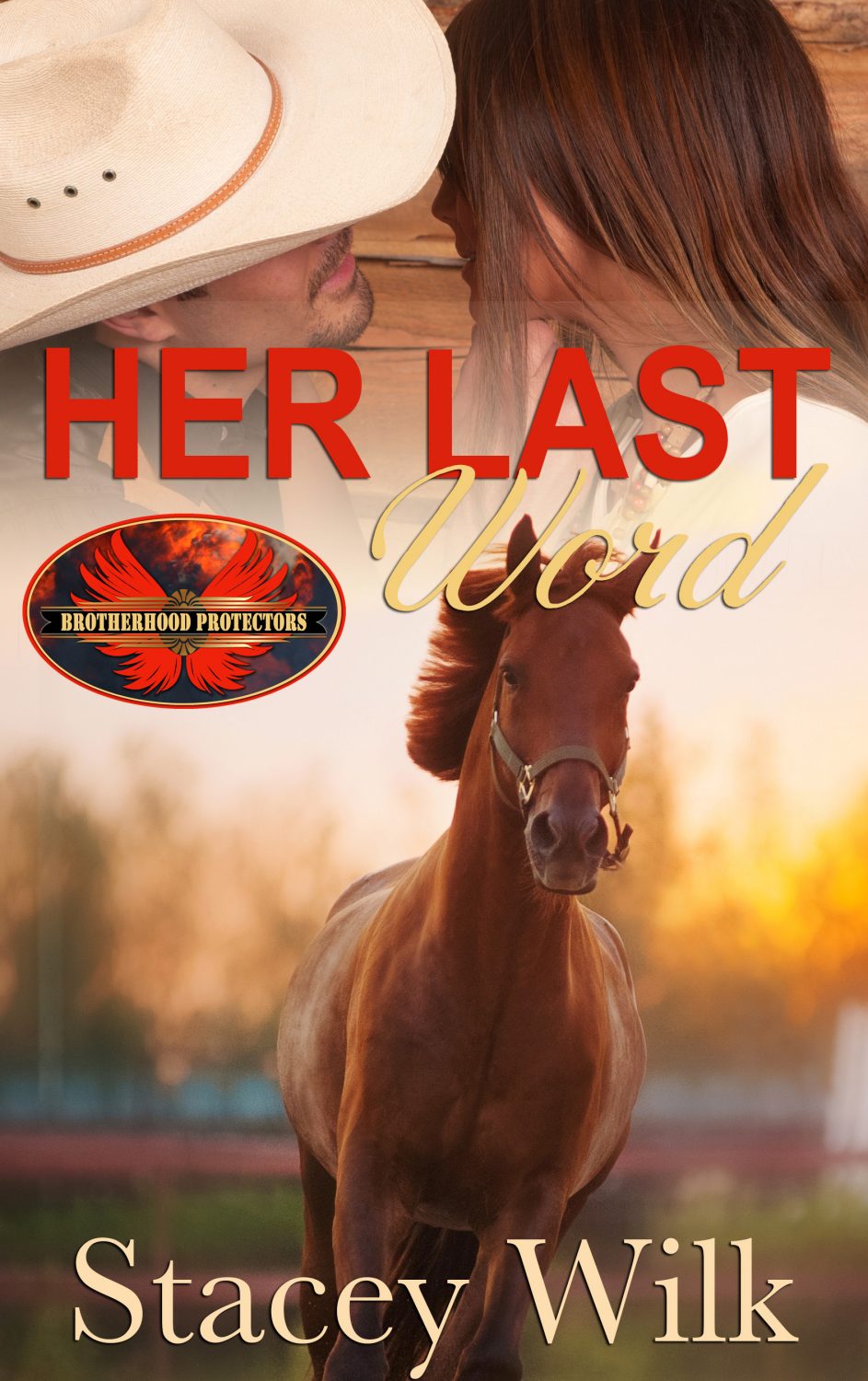 If Dr. Cheyenne Locklear doesn't inject a racehorse with dangerous steroids, she'll be murdered. Cheyenne's only hope to stay safe until she can blow the whistle on the horse's owner is a convicted killer.
Former Army CSM Quint Porter wants to stay out of trouble. The last time he let his anger get the best of him he landed in jail. His simple life on the ranch is all the purpose he needs. But a beautiful veterinarian steals his horse and blows away his quiet existence.
Cheyenne must trust Quint completely while she gathers the proof of steroid abuse in time for the next horserace. Deep down she believes Quint is a good man, but she knows if he's pushed too far, he might kill again. And Quint will do whatever it takes to protect her, but if he loses control of his anger a second time, he'll risk far more than jail.