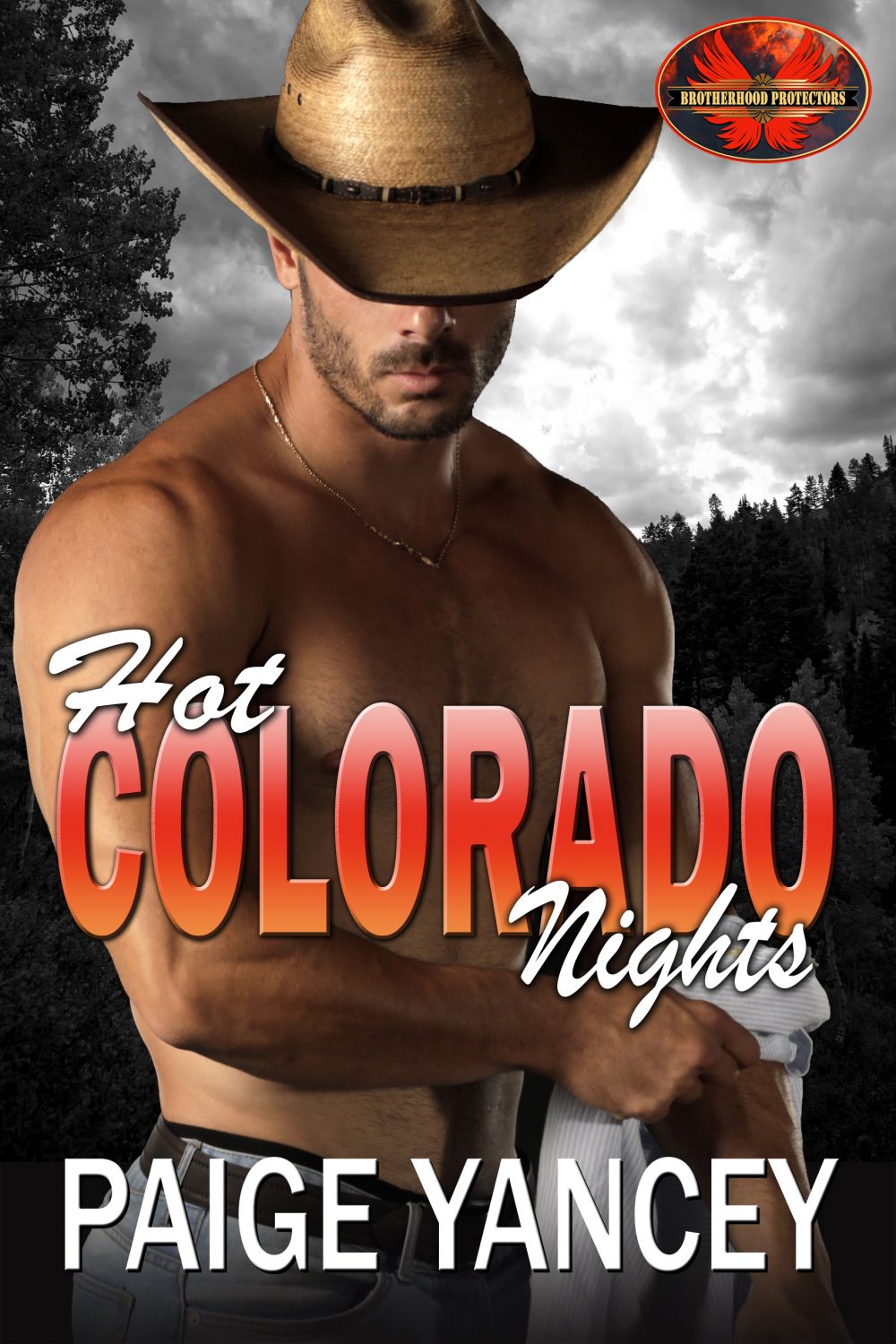 Colorado Detective teams with the Brotherhood Protectors to help find his high school sweetheart's missing sister
Maddie Finley and her sister live a quiet life in a Colorado town where they own a gift shop and go to school. Dating is the last thing on Maddie's mind since she walked away from her first and only love. Her life is just the way she thinks she likes it until her sister is kidnapped. When she meets with the detective on the case, she's surprised to come face to face with the only man who'd ever held her heart.
Former Special Forces soldier, Derek Lewis, gave up Army life to raise his son as a single dad. He returned to his hometown, joined the police force and became a detective. Since he'd walked away from the only woman he'd ever loved, he never considered marrying, and now that he has a son, he puts all his energy into making a home for the boy. Until he's called in to investigate the case of a missing woman, the sister of the girl he let get away.
Together, Derek and Maddie work to find her sister and, in the process, they might have a shot at a second chance with love.