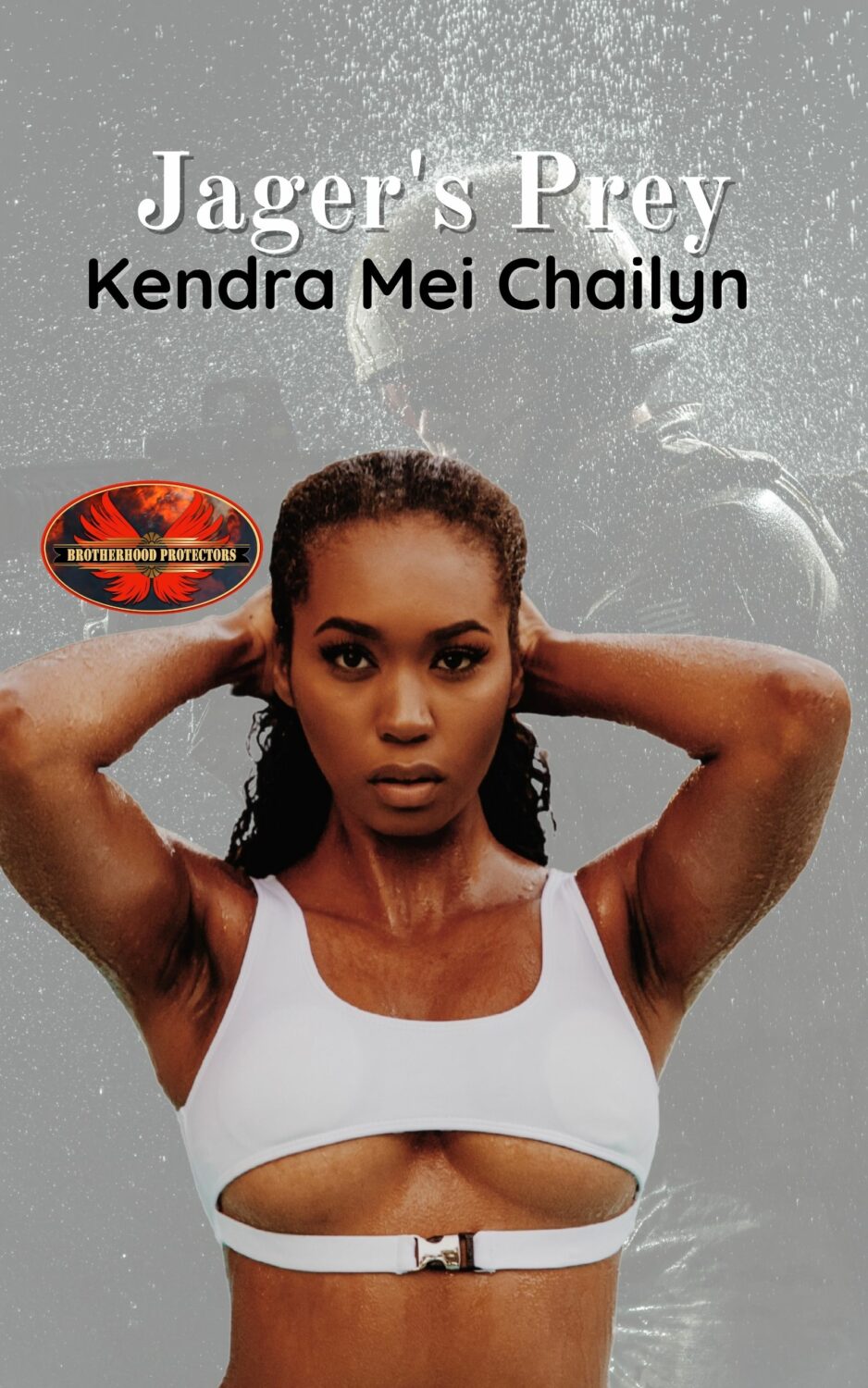 They say if you see her coming—it's already too late for you.
Arin "Jager" Chioma is never what anyone expects.  Ex-army turn MMA star, she's used to being the odd one out in every room. Because of that, she's taken love off the table and is living her life one-million-dollar fight at a time.
When her friend Kujo calls her up and asks for a favor, she accepts.
But she didn't count on Mack Salazaar.
Being a social worker wasn't the plan. But after his military Humvee ran over a roadside bomb taking off a part of his leg, Mack Salazaar had to switch gears. When he's task with retrieving an American national in trouble in Algeria, he's assigned some muscle—he didn't expect Jager.
Will they survive the dangers ahead? And can Jager learn to let go and let Mack in?