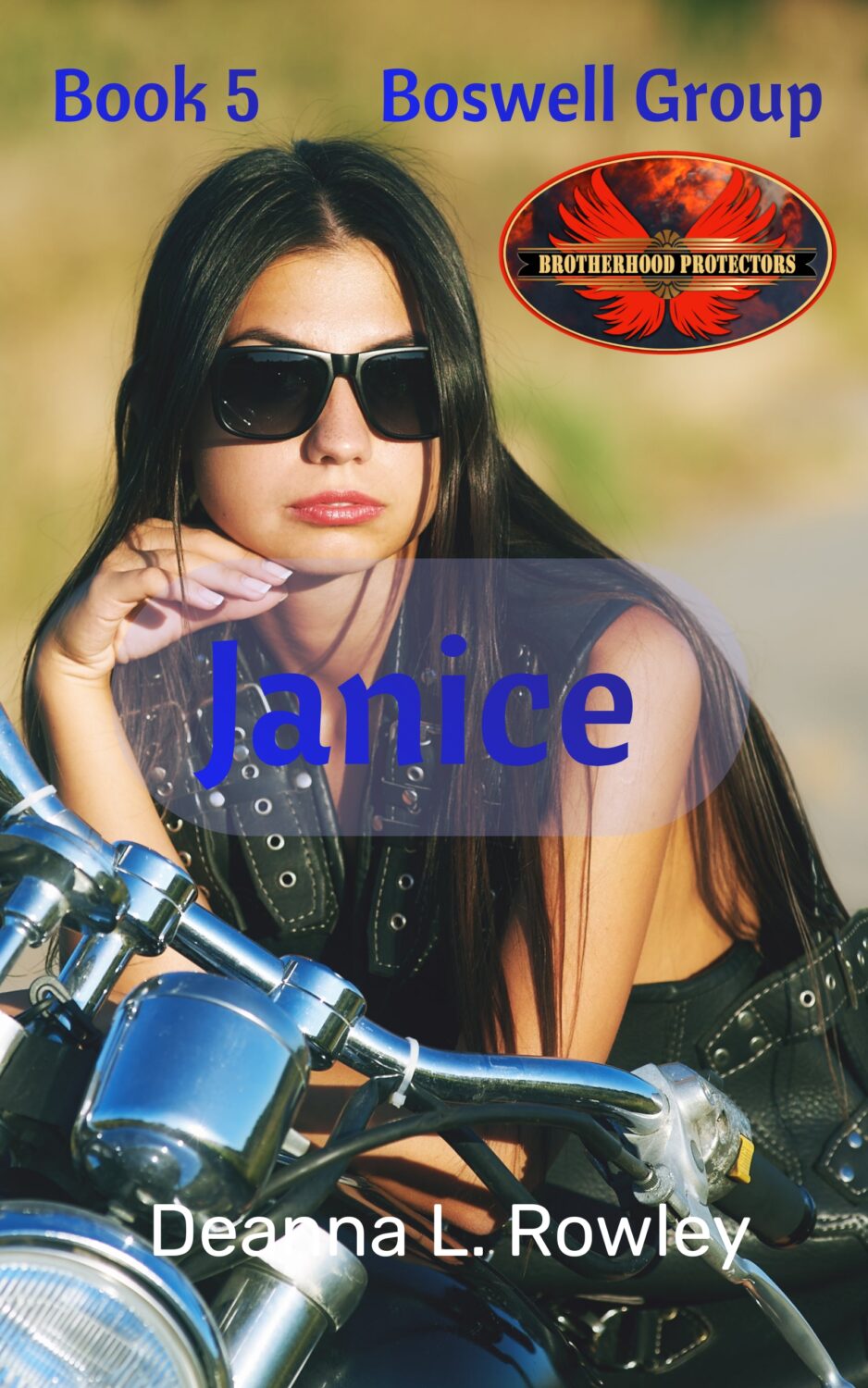 Janice Bartlett looked forward to her new job with Boswell Group and couldn't wait for it to begin. Little did she know her position with her EWM team as a medic would come in handy on the very first day of her new job.
Alan Stuart loved what he did for a living but was running behind and was careless when he met Janice. So careless that before he even saw her, he caused her personal injuries. To make it up to her, he showed her the ropes of her new living conditions at the Boswell Group.
When Janice was out patrolling for her job and encountered trouble from the most unlikely source, Alan was there to help her pick up the pieces. Was it too little too late? Or was it enough for her to forgive him for injuring her on her first day?