Chicago Protection Task Force, Book 6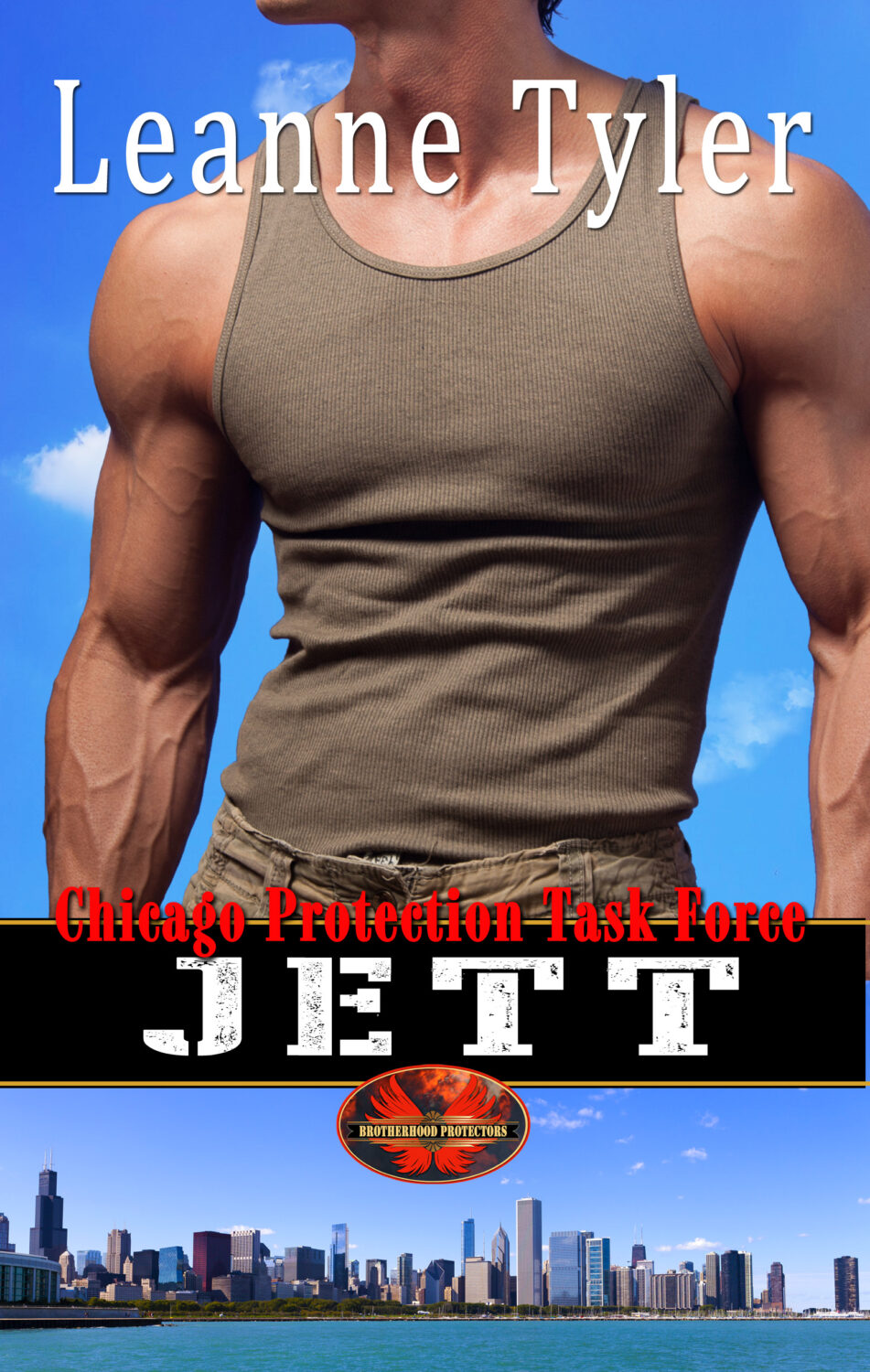 Retired Airforce pilot Jett Taylor is returning home from Honolulu when his flight is almost hijacked. Air Marshal Pepper Solomon and Jett butt heads as to how to handle the situation. But they work together to see the flight lands safely in Los Angeles and when they reach Chicago, it seems a smart idea to continue working together to figure out what really happened on the flight.
Spending so much time together, the two realize they have feelings for one another, but before they can really explore their personal relationship, they need to solve the case before them. Why did the hijackers really want to divert the flight from Chicago? Why was a missile base in Hawaii broken into and where did the missing technology go if it wasn't on their flight? All these questions keep them puzzled which lands Pepper in jeopardy.
Can Jett find her in time, or will their connection be lost before it gets started?