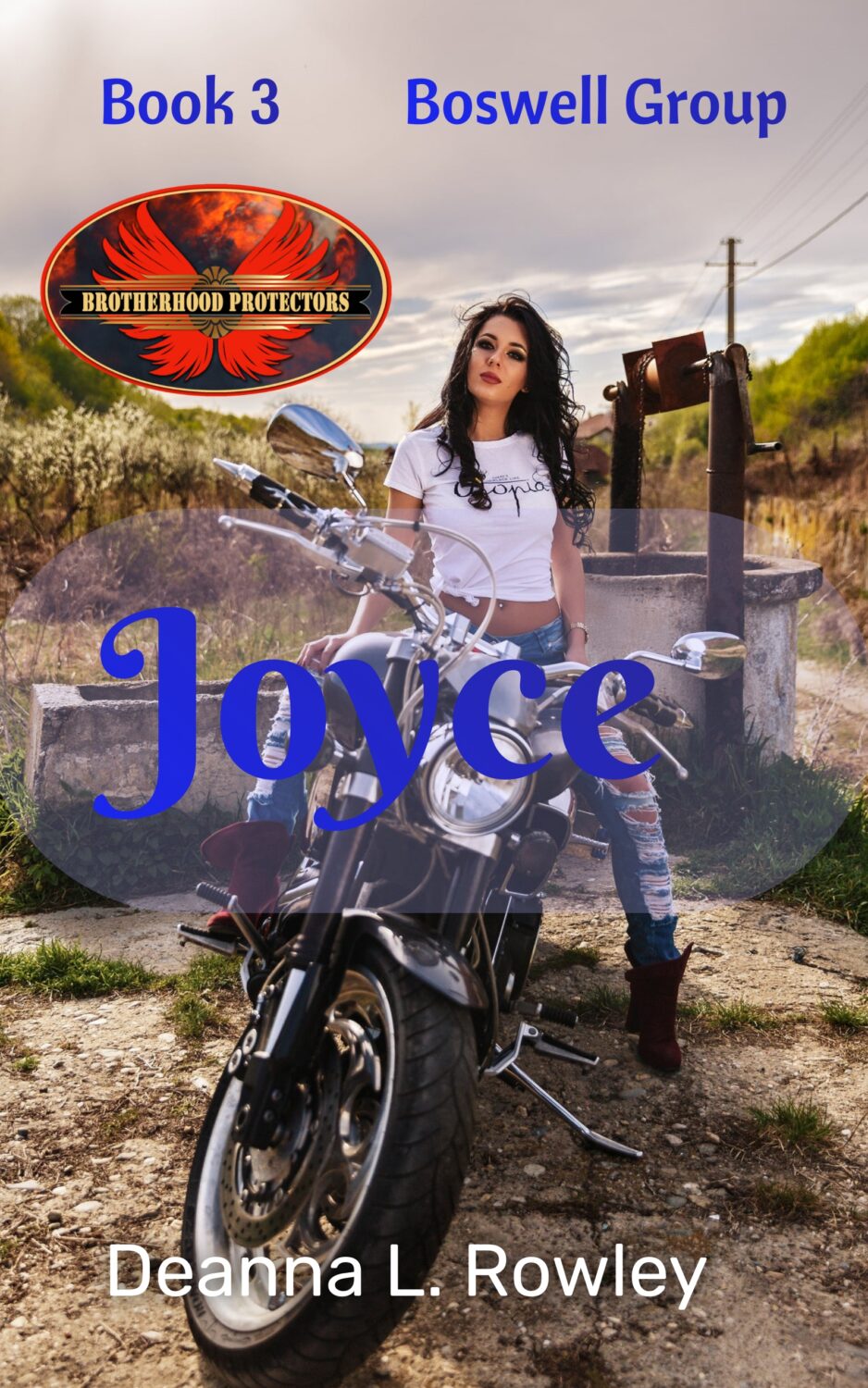 On the way to start her new job, Joyce Rizzo not only found her stolen motorcycle, but she was able to have the guy who stole it arrested. As a side benefit, she flirted with the hottest, sexiest man she'd ever seen. Imagine her surprise when she learned the sexy stranger was the brother of her new boss. This was something she could work with.
Alex Stuart fell head over lust with a woman who proved she could keep a cool head in a tense situation. She was someone he wanted to get to know better. Imagine his surprise when he realized that she would be working for the Boswell Group.
After a devastating accident, Alex thought Joyce would kick him to the curb but was shocked when she was right by his side the entire journey. When they were chased, Alex found out how good Joyce was at her job and wondered if she would stick around after they got their man. Or would she leave him in the dust?