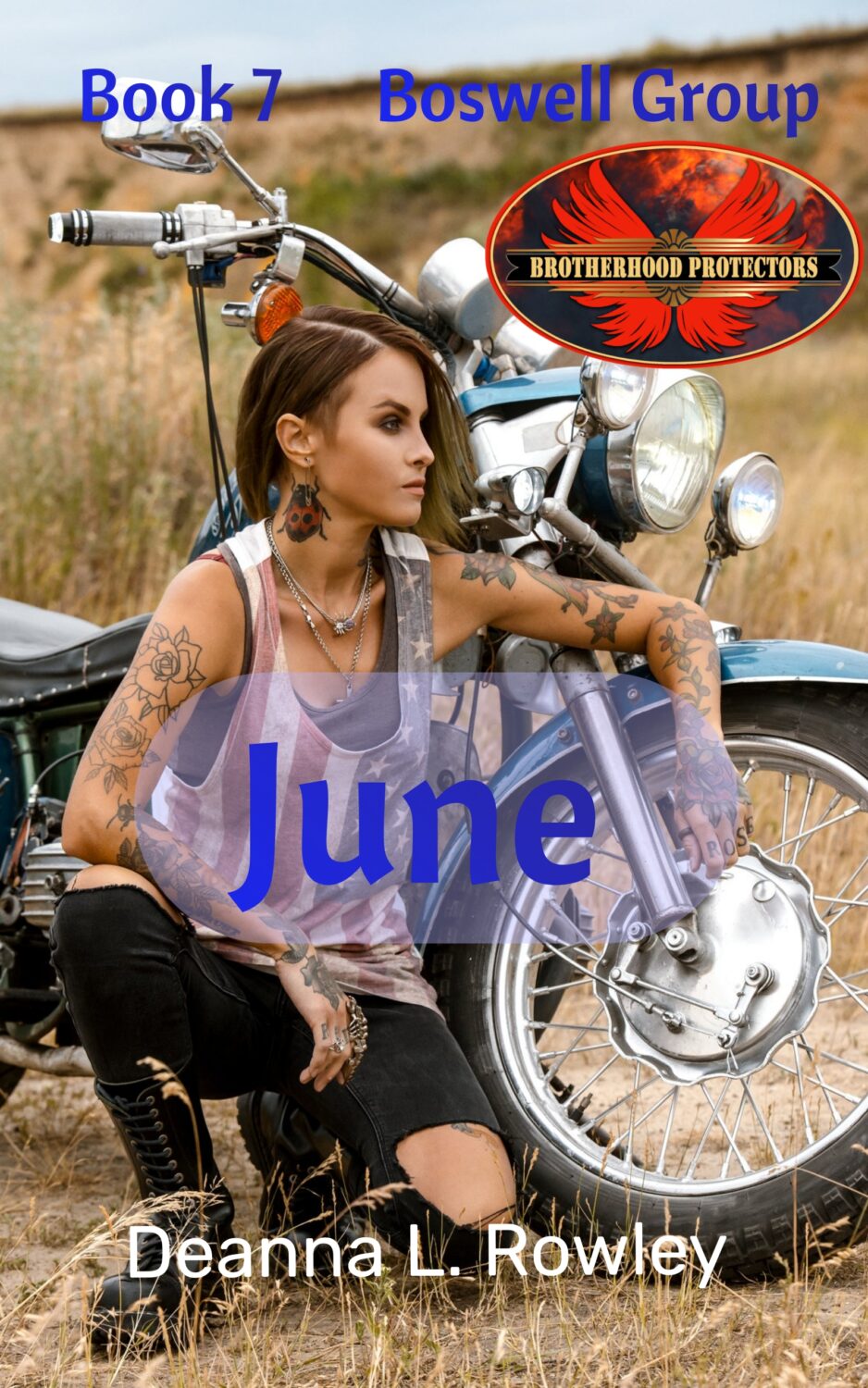 While on a much-needed vacation between jobs, June Vanderbilt took advantage of the opportunity that dropped in her lap in the form of the handsomest man she had ever seen. Starting an affair with her eyes wide open and knowing it was only for a few days. She didn't plan on falling in love. She lost her heart to him and left before he found out.
Alfie Stuart wanted to strike out on his own, away from his siblings. He was content to keep his head down and make some money. He hadn't planned for the most gorgeous woman to rescue him from near disaster, to start an affair with her, nor to fall in love with her. When he discovered she'd disappeared, he was heartbroken and buried his sorrow in his work.
Neither one of them thought they would ever see each other again, but when they did it wasn't a happy ever after situation. It would take a lot of explanations on both parts before they could forgive the other. Is it too little too late? Can they work out their fears and misgivings to come together, or is it really over between them?