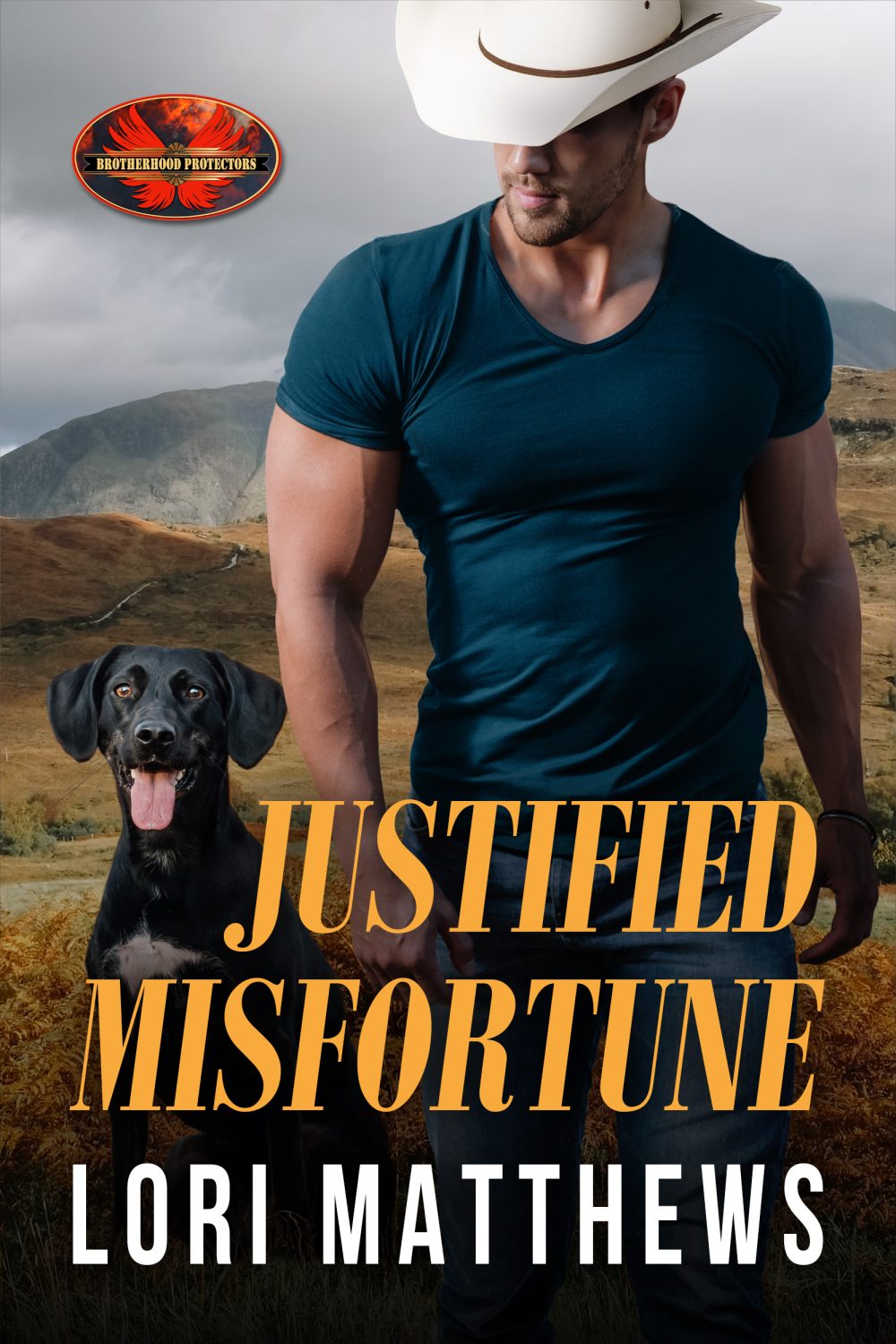 Hudson Riggs has returned to his family's ranch after years spent traveling the world. The former Navy SEAL accepted a position as a Personal Security Specialist, a job that didn't leave much free time. He never expected his visit to his hometown to turn into another job. His former High School flame has been arrested for murder but Hudson's gut instinct is she didn't do it. All he has to do now is prove it.
For Sunny Travers, being back in Canyon Springs is bittersweet. She desperately misses her life in California but her grandmother needs her. Sunny's world flips upside down when she's arrested for killing the local hero. Now the citizens of Canyon Springs have turned against her and she's forced to accept help from the man who broke her heart all those years ago.
Hudson knows Sunny hasn't forgiven him. Hell, he hasn't forgiven himself for how he left things but all his emotions take a back seat when someone tries to kill Sunny. Can Hudson protect Sunny long enough to apologize to her and right old wrongs or will the killer get to her first?