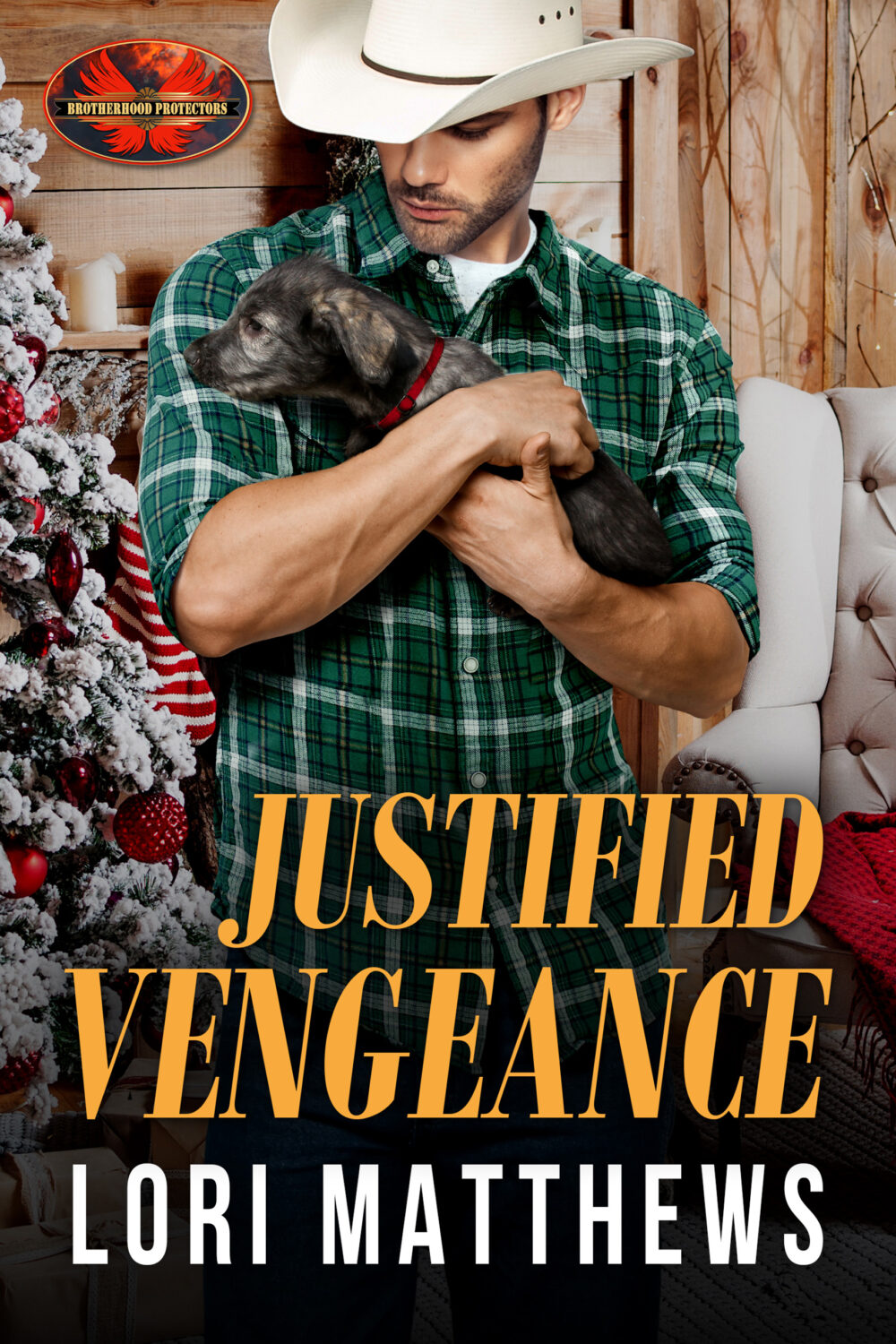 Langley Frost ditched her fast-paced career as a massage therapist to the A-list celebrities in L.A. for a simpler, down-to-earth life in Canyon Springs, Montana. When her new home is broken into, her uncomplicated life is turned upside down. She needs help, and she needs it fast.
Griffin Kane relied on gut instinct during his missions as an elite military operative. Now those instincts are key in his work for the Brotherhood Protectors. When a friend asks him a favor, he's happy to help out. Little did he know it would complicate his life so badly.
As the number of unusual break-ins spike, Langley seems to be in the burglars' crosshairs. Griffin must act fast to find the perpetrators and rescue the woman he's falling in love with, before the violence escalates.