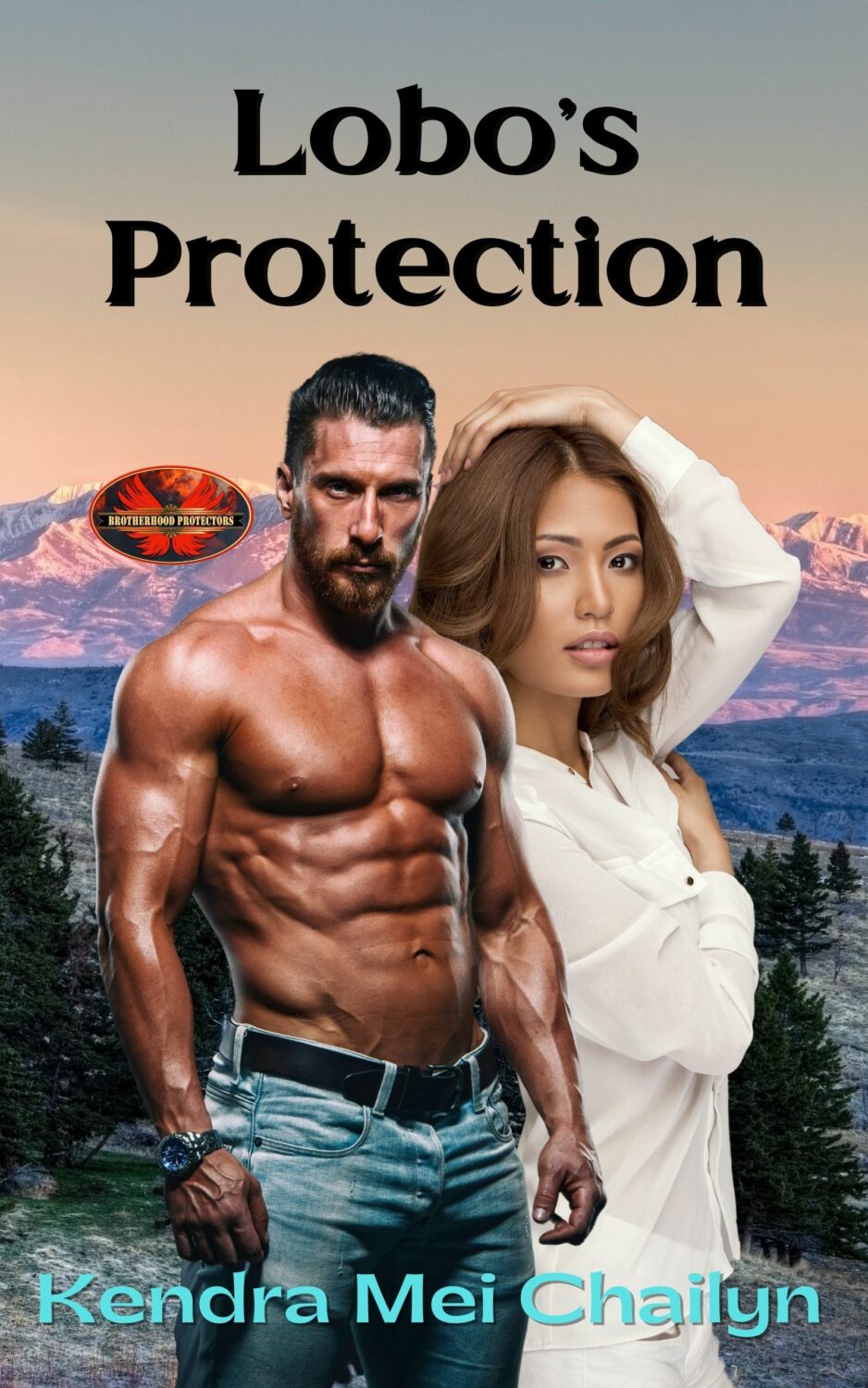 Without thinking, Kanya ran off into danger the moment her best friend called. Now they're both in trouble because her best friend's abusive boyfriend wants them dead. Scared, she runs to the only person she knows she can trust, BOPE police, Caio Soares.
The problem?
Caio is in Brazil, a world away.
Caio has been in love with Kanya from the moment he met her. But them being together doesn't seem to be in the cards. He, unhappily, falls into the friendzone and life moves on. But when she calls in trouble, he drops everything to be by her side, and may God have mercy on the souls of those who dare put her in danger.
How will this end?
And whose heart will end in flames?