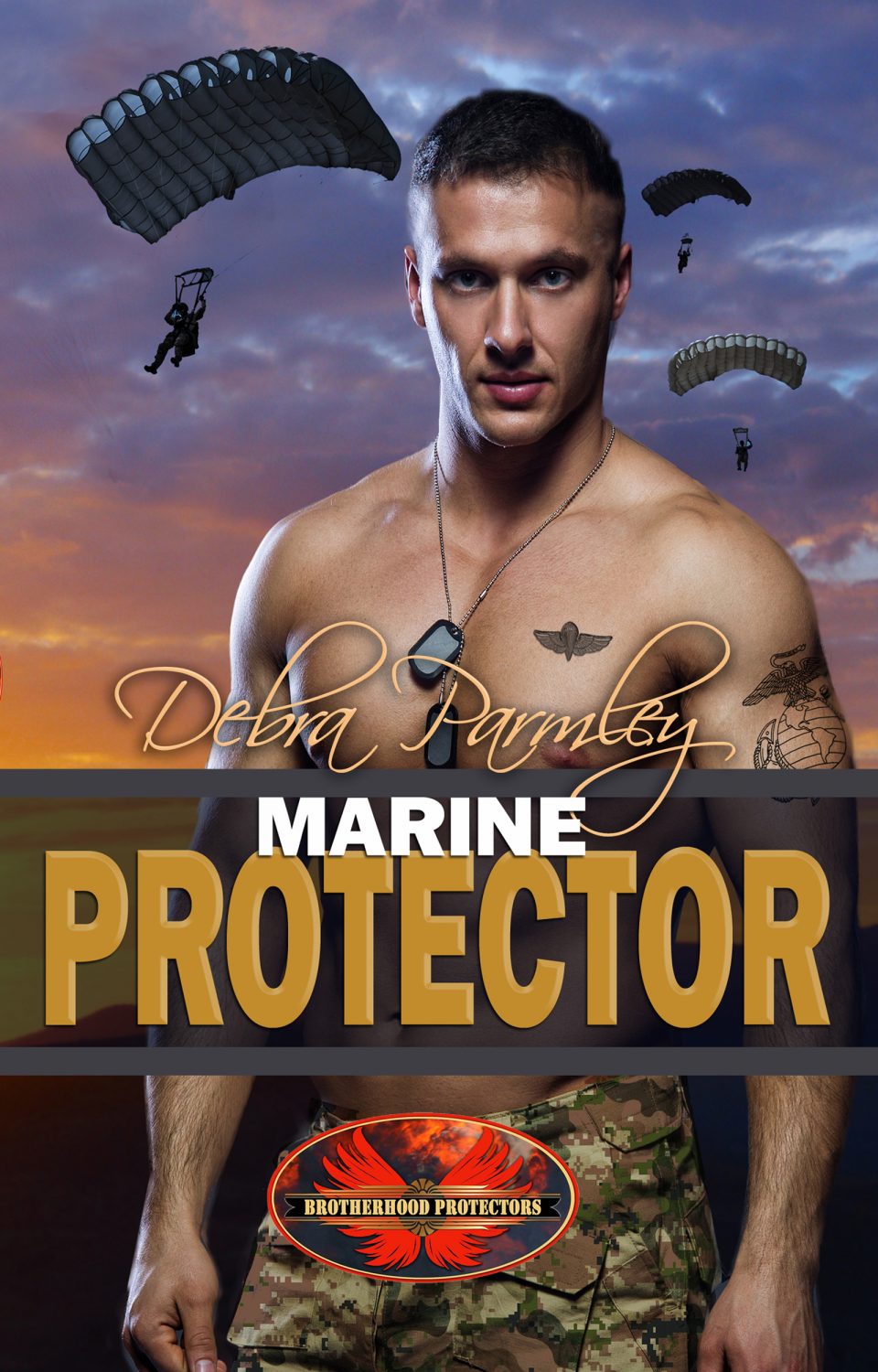 Phoebe "Red" Adams swore she was never going to join any kind of group again. And the tattoo on her skin and under her skin, which read "property of Z", had to go. At the Three C's ranch, she was determined to learn how to fight hard and how to step into a new life. She'd go to the required classes and otherwise keep to herself. The last thing she was looking for was a new man. She was too busy hiding from her violent ex and his motorcycle club, for if Z found her; she knew he would kill her.
Sergeant Tim "Timbers" Watson USMC opted not to re-enlist in order to stay home when he learned his dad had six months to live. After his father's death, when an offer came in from the Brotherhood Protectors, he stepped up. Providing security would be a breeze compared to his time in Iraq.
Little did she know that when she met Timbers, her walls would start coming down. He wasn't put off by Red's attitude or the walls she'd put up. He'd take those logs down slowly and show her the difference between her controlling, violent ex and this Marine who fought for his country and his women to be independent.