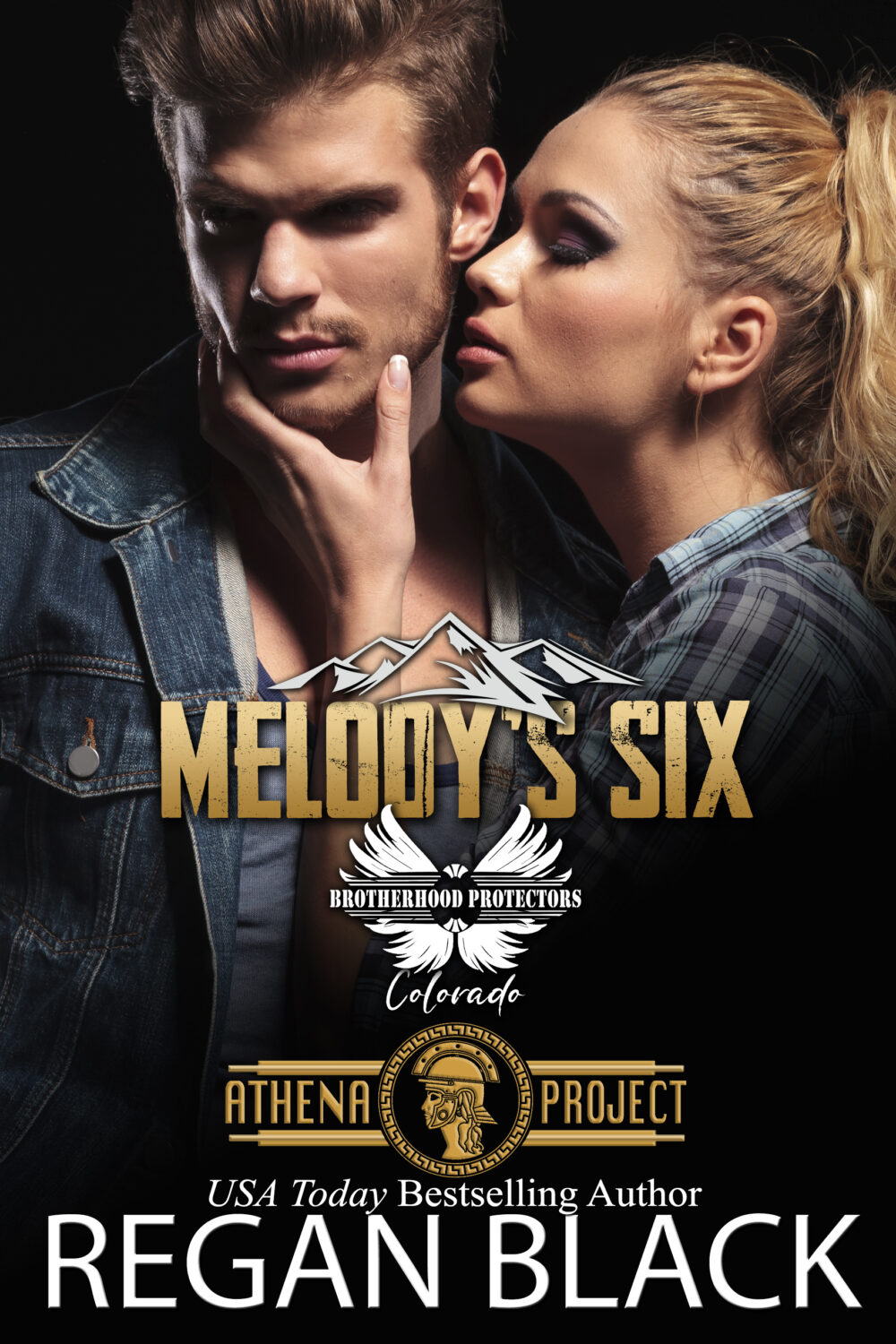 A pretend marriage for a mission is easy… until fake kisses become all too real.

As a Special Forces soldier, Dean Turner gave everything he had to the missions and his teams. When Hank Patterson recruits him into the Athena Project, Dean throws himself into the private protection service with that same focus. After all, there's no one waiting for him at home since his ex-wife betrayed him on every level.
Dean knows marriage is not for him. He's better off alone. Functions best that way.
Except when it comes to his Athena Project partner, Melody Boyd. This former CIA agent is professional, talented, and as dedicated to helping others as Dean. He's tamped down his burning attraction to her from day one—always putting their missions first.
But when a former enemy targets Mel, Dean makes her the priority. He'll do whatever it takes to keep her safe. Even becoming her undercover husband.
If you crave sexy, adrenaline-fueled romantic suspense, you'll love Mel's Six by USA Today bestseller Regan Black!