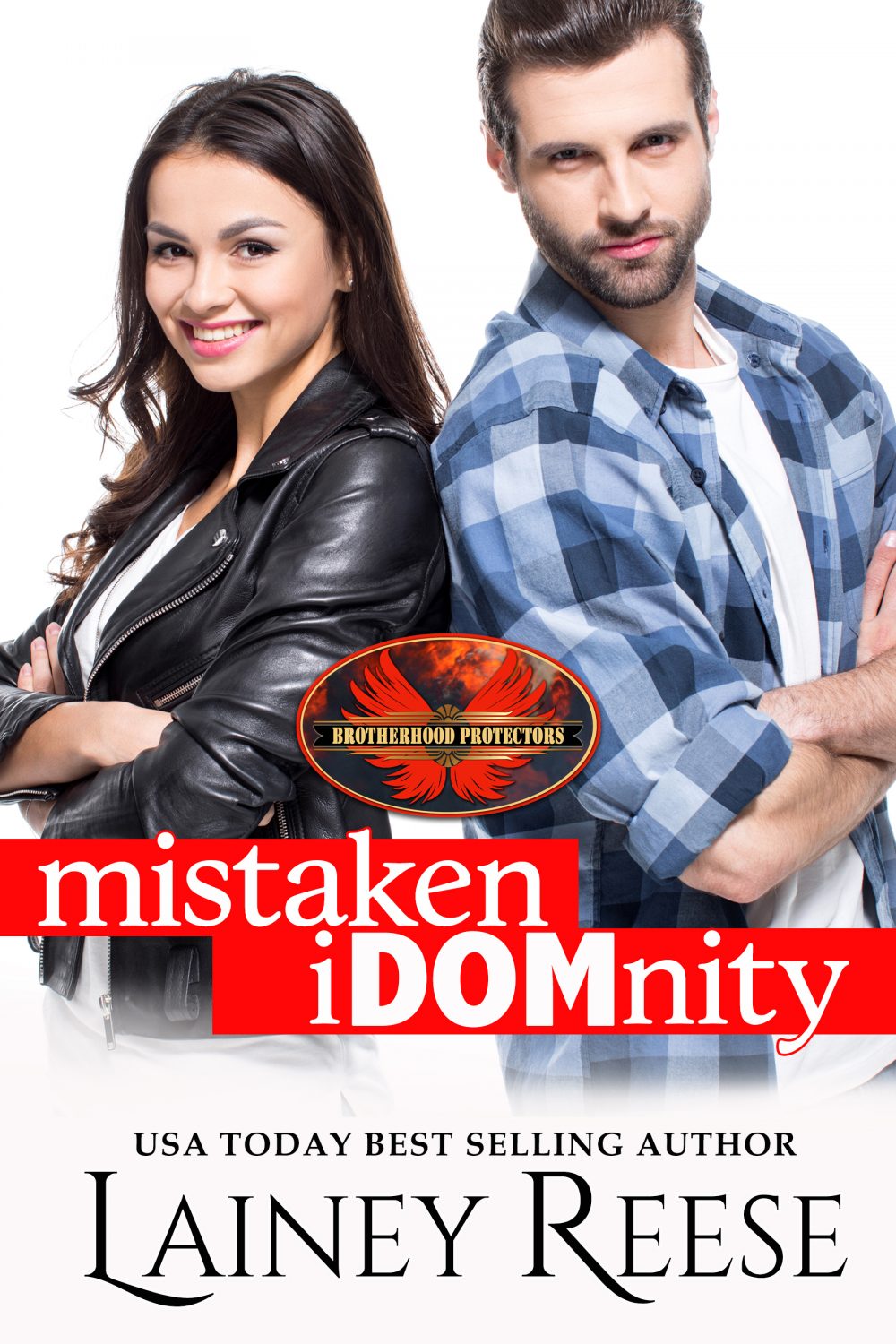 Preorder Link Coming Soon!
When Bailey meets Nate at the BDSM beginner's night, she has no idea that he's more of a novice than she is. Desperate to embrace the erotic lifestyle she has only read about, Bailey musters her courage and hopes that the handsome Dom can't tell she has no idea what she's doing.
When Nate draws the short straw and ends up as designated driver for his buddy's bachelor party, he's pretty sure he's in for the worst night of his life—playing babysitter to a bunch of drunks. Instead, he meets the woman of his dreams, and she's offering herself to him like a gift. Nate has never heard of BDSM and doesn't know what it meant to be a Dom. But as he gazes at the beautiful woman asking to be his, he can only hope she can't tell he has no idea what he was doing.
With the blind leading the blind, neither Nate nor Bailey has any idea they are in for the ride of their lives. This case of mistaken identity might just lead to a very kinky happy ever after.