Mystic New Orleans Nights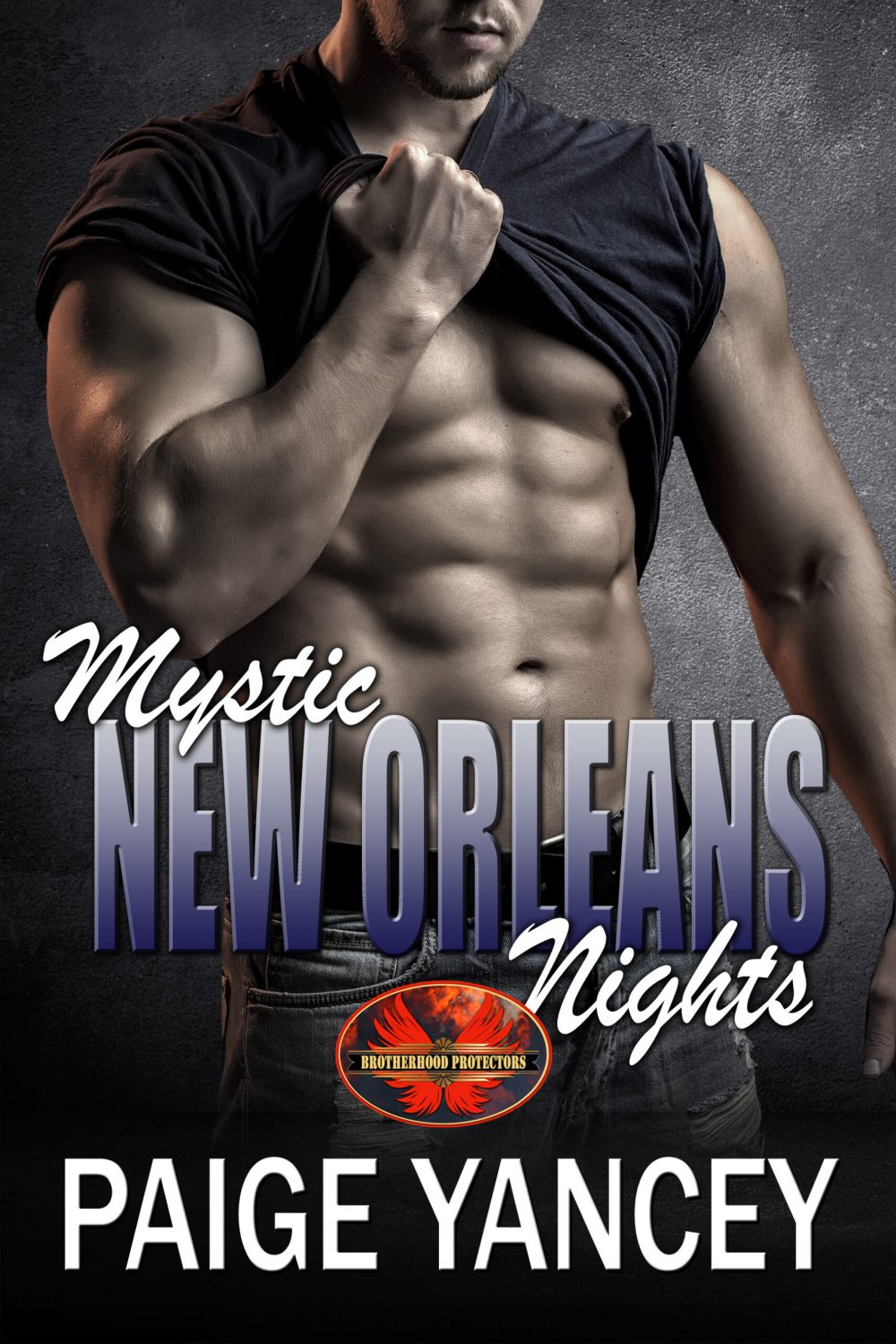 New Orleans police detective Marie Boudreaux has a knack for finding things others don't in a crime scene. Many times, she sees them before she gets to the scene. In the latest murder case, she approaches the scene through the eyes of the murderer…in a dream.
FBI Special Agent Dean Rawlins joins the sexy New Orleans detective in his effort to stop a serial killer from striking again. He doesn't understand the strange draw he has to his pretty counterpart nor her intuitive connection to the man who has taken the lives of so many women and, so far, has evaded capture.
Together, they struggle to understand Marie's eerie connection in their race to find the killer and in the process discover an attraction neither can deny. They hope to live to explore their growing feelings for each other before the killer claims Marie as his next victim.