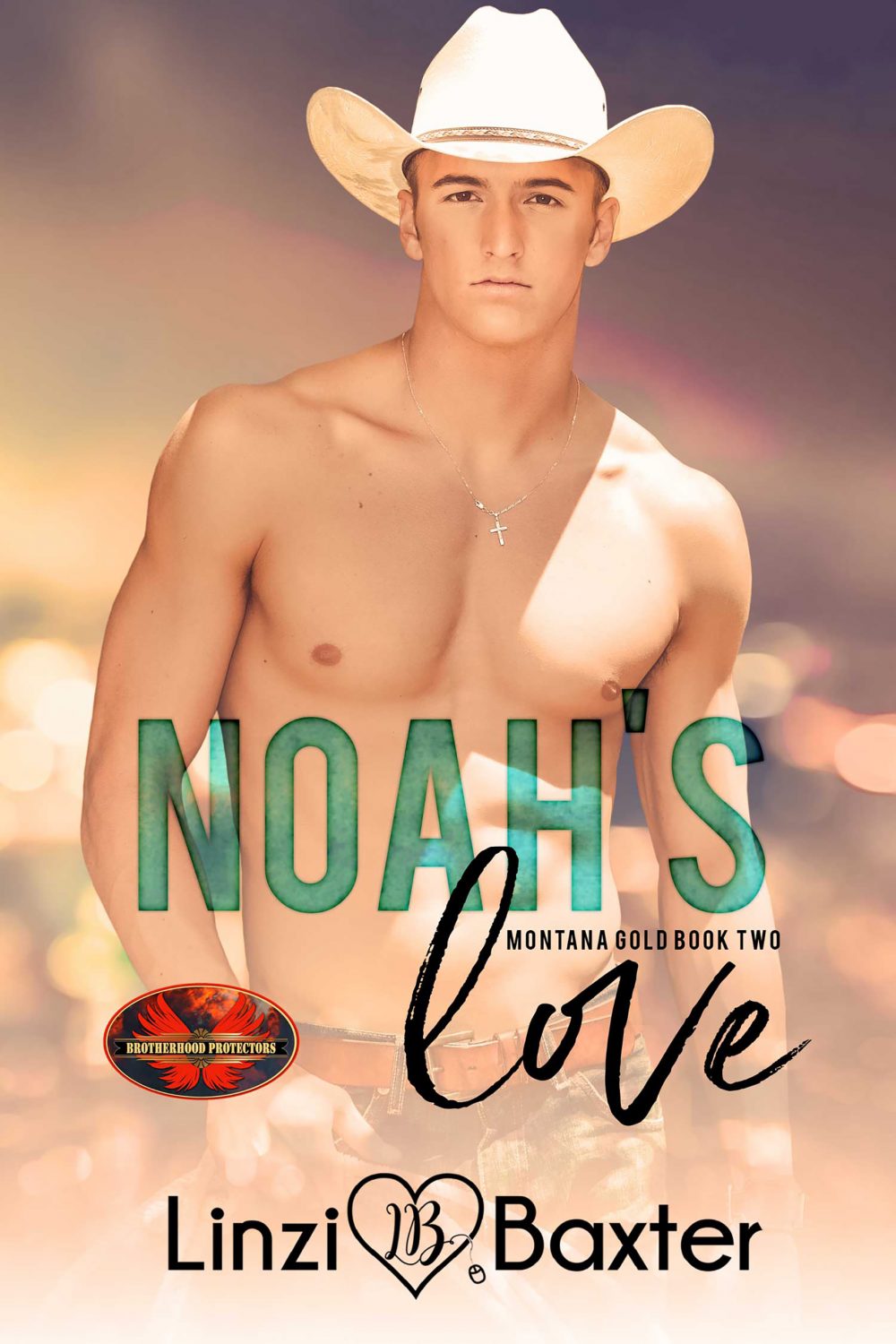 A mission he can't refuse…
Noah Steele hasn't had many lucky days since he lost half his unit—and his
leg—in an Afghanistan ambush. He's got his hands full repairing the
dilapidated Montana Gold spread, but when he learns human traffickers are
operating right at the ranch's border, he can't refuse one last mission
for the CIA.
A tiny, blonde pixie asking for a job is a distraction he can't afford.
But one glimpse at the desperation in her sharp blue eyes, the defiance in
every curve of her luscious body, he finds himself not refusing twice in
one day. Never a good sign.
A brother she's desperate to rescue…
Matilda Marlow knows zilch about ranching, but she's spent her last dime to
track her wayward brother to the cult compound adjacent to this ranch. No
matter what, she has to prove herself to this tall, taciturn cowboy who,
for all his intimidating size, sets her heart fluttering.
When Noah finds Matilda trying to hide her misery, he can't resist taking
her in his arms—where her secrets spill out and change Noah's mission One
that he hopes will crack the ring, save her brother, keep his stubborn
little ranch hand safe—and maybe, if he's lucky, make their temporary
arrangement permanent.