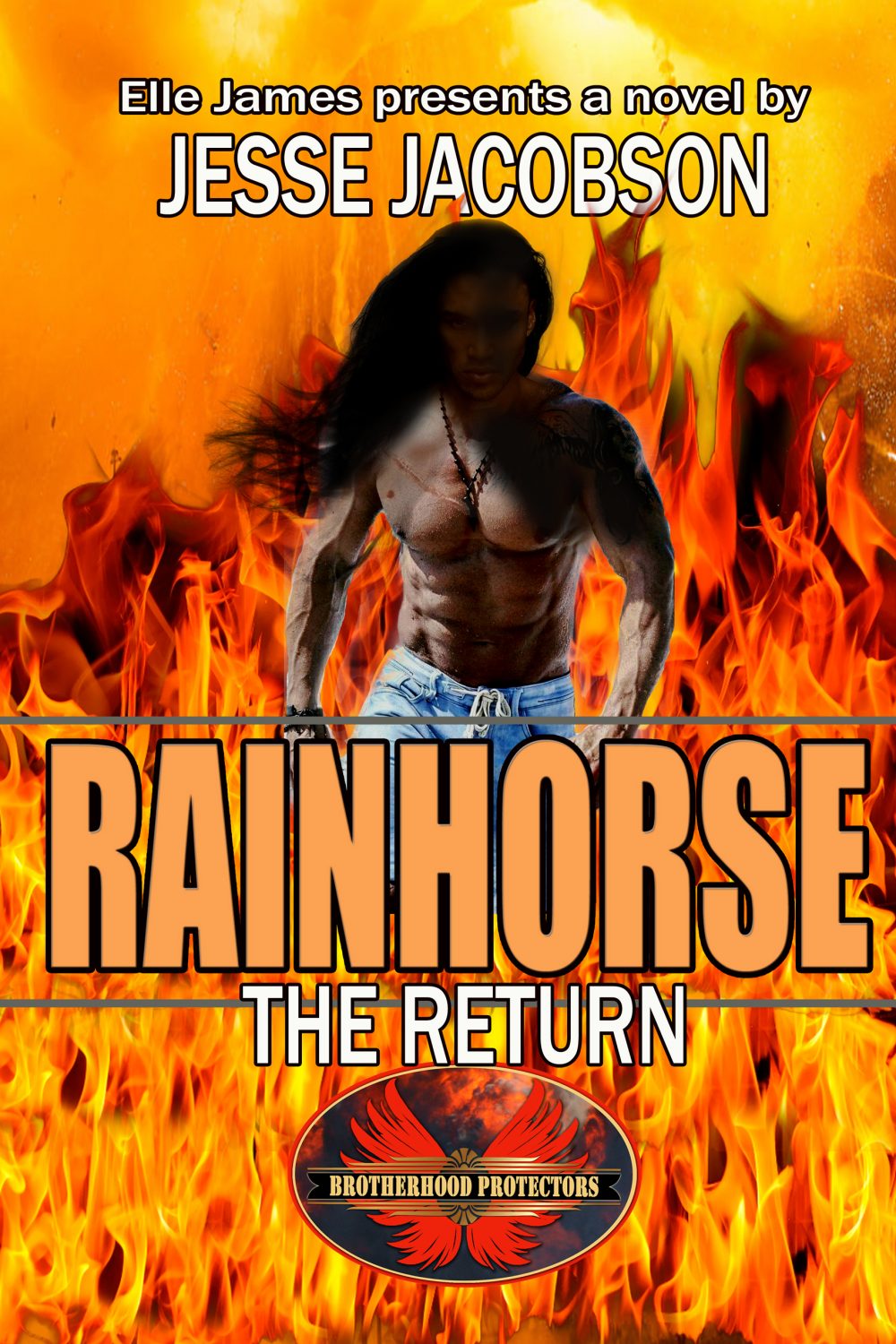 When the FBI obtains information that the nation's most notorious criminal, Barnabas Quince, is planning a deadly terrorist attack on US soil, they turn to John "Jackson" Rainhorse, Quince's former associate, for help. Now serving a fifteen year prison sentence, the reformed assassin agrees to help and is released into FBI custody.
Realizing that Quince intends to strike quickly, Rainhorse escapes from the FBI and sets out on his own to track his former boss down. Quince discovers that the former Ranger is free and decides to kill the women the Cheyenne loves.
Rainhorse must devise a strategy that will allow him to elude the FBI, save the women he loves and stop Quince, and do it all in just three days. Rainhorse reaches out to Chuck Johnson of the Brotherhood Protectors for help, but will it be enough?