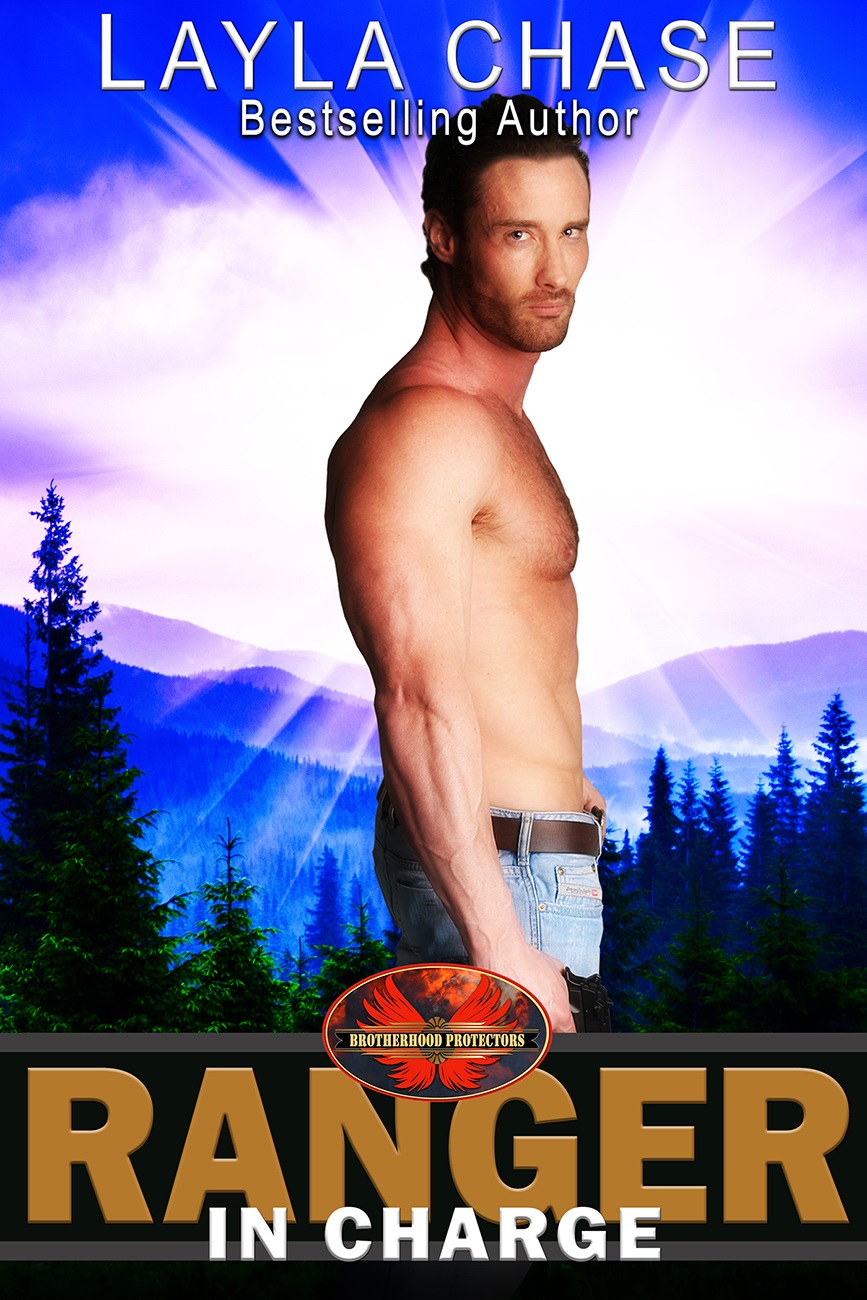 Too strong and determined for their own good, crusader psychologist Caitlyn and ex-Army Ranger Rhys mix like oil and water, until one fateful event turns them into allies. The question remains, will they become more?
Determined psychologist Caitlyn Auliffe is preparing to give testimony about PTSD suffered in returning soldiers to a Senate sub-committee. As the testimony date approaches, the vague email threats she's been receiving turn serious and personal enough to send her heading for the safety of her cousins' Montana ranch.
Providing distance surveillance on a single female is a cupcake assignment for special reconnaissance expert Rhys "Radar" Morgan. Especially since she has city girl written all over her designer clothes, perfect makeup, and manicured nails. Still new at Brotherhood Protectors, Radar takes his assignment of monitoring the lady 24/7 seriously–meaning he'll be her shadow. Sparks fly, but he's stuck between revealing his role or succumbing to his desire.
To flush out the suspect, Caitlyn is used as bait during a wedding reception. Although the worst happens and she disappears from Rhys' sight, the city girl possesses surprises. What remains unknown is if they can co-exist living a quiet, normal life?