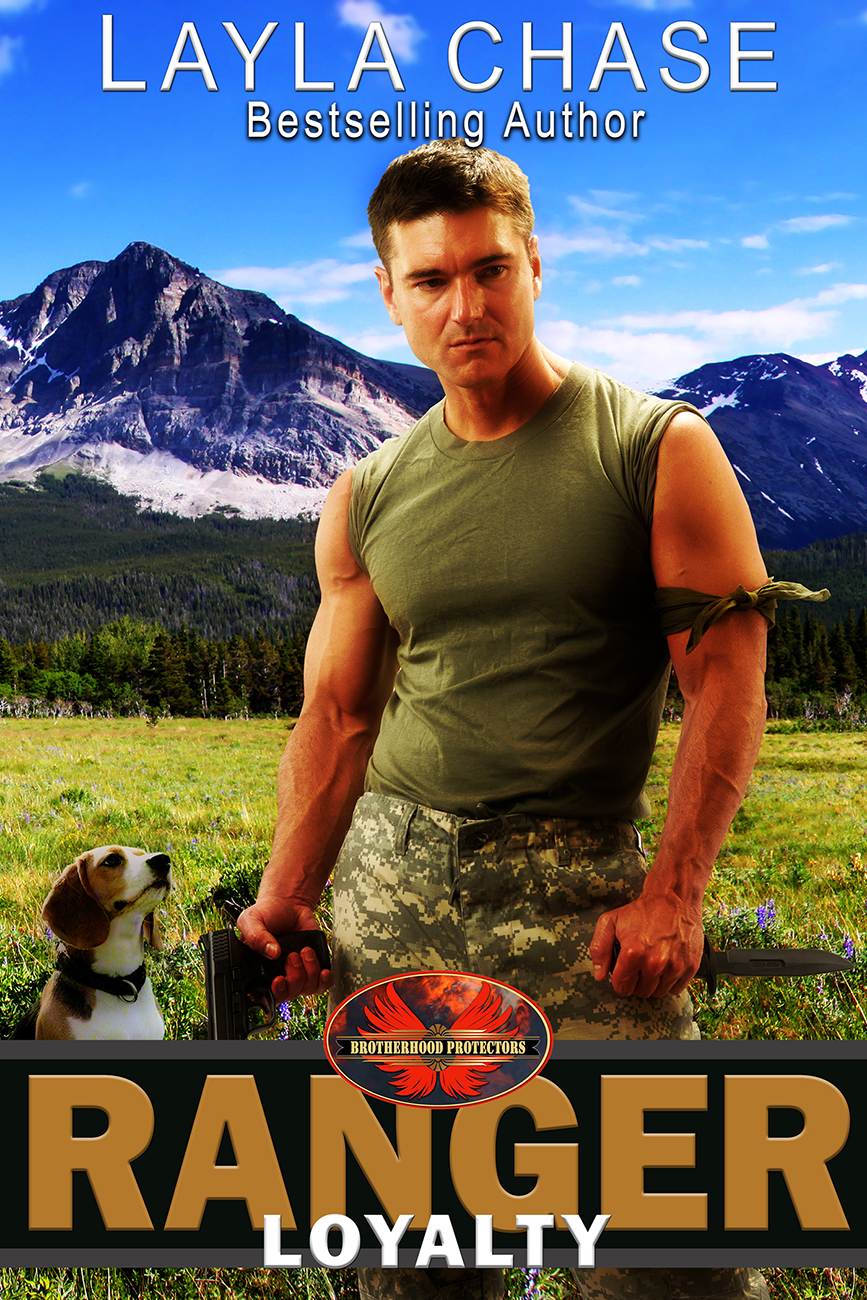 Co-owner of Dream Vistas Ranch, Malin Langstrom's life changed the day she suffered at the hands of a bank-robbing crew. Remembering the intense man who prepared to help during the robbery often calms her fears. Previously outgoing, she became reclusive and fearful of being in the company of strangers. After a month of therapy sessions, she still has panic attacks over the painful incident. On her therapist's recommendation, she investigates getting a therapy dog and is thrilled at the identity of the dog trainer.
To keep others safe during the same bank robbery, experienced dog handler Tag Redmond laid low–a difficult task for an ex-Army Ranger. A month later, he struggles with how he failed to stop the pretty blonde from being abducted. Running into her following a line-up of possible suspects gives him the chance to introduce himself, only to discover someone is following Malin. This time, Tag vows he'll be there to help and convinces Hank Patterson that Malin should be his first assignment for Brotherhood Protectors.
Learning how to handle her new therapy dog means Malin spends days near this mountain of a man with a soft heart for canines. Just when she's emerging from her shell, she discovers her cabin has been broken into, throwing her life into chaos. Determined not to let Malin pull away, Tag enlists her help on a rescue mission of his own. In close proximity on a road trip, they give in to their fierce attraction. When the remaining suspects attempt to silence Malin for good, will Tag thwart the abduction and save the woman who has stolen his heart?