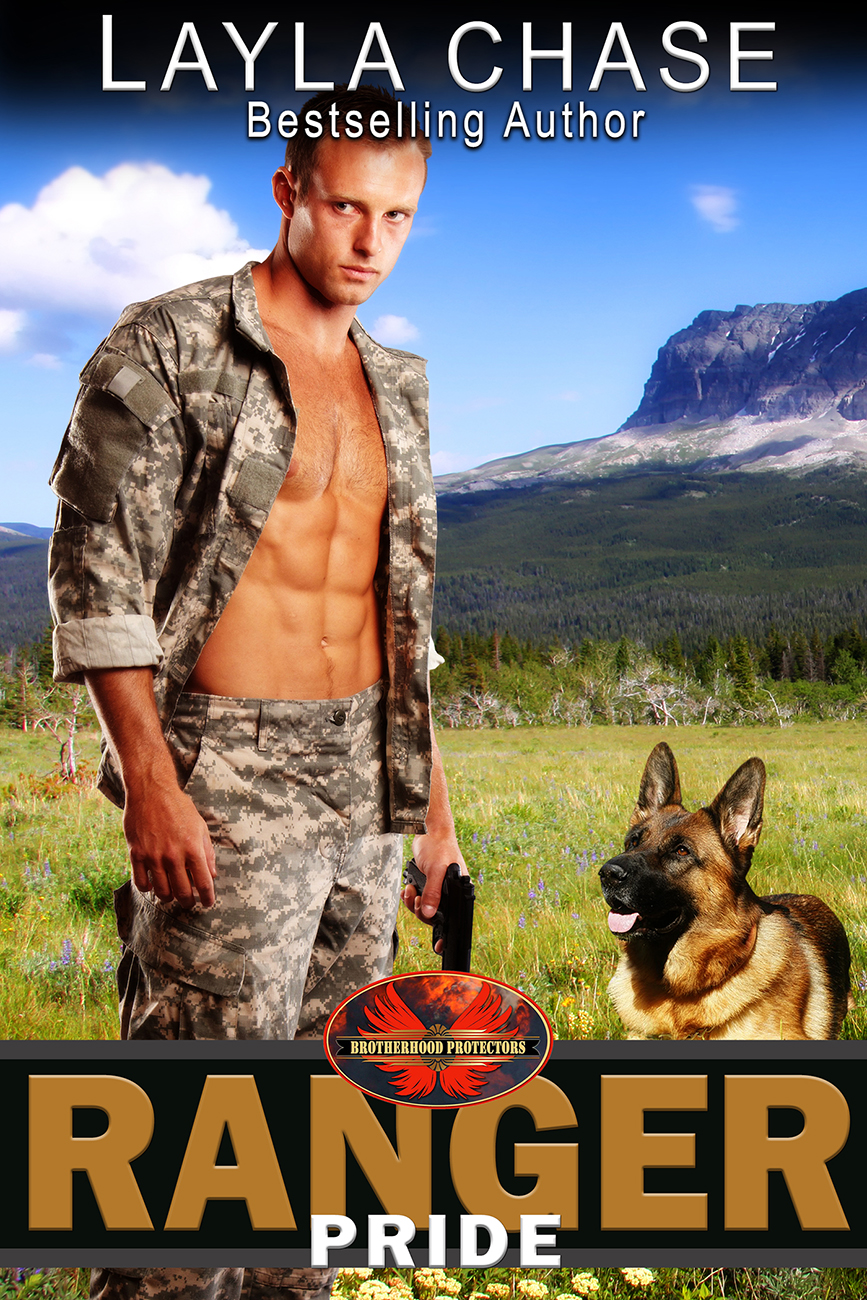 Ex-Ranger and military dog handler Beck Gunnar wants nothing more than to get back into action and earn a spot on the Brotherhood Protectors team. After surviving a brutal mortar attack, both dog and handler face limitations caused by their wounds. Beck is in denial about his hearing loss, and King won't follow training to sniff out explosives.
Veterinarian Danae Orestes packed up her Philadelphia life, put her ex-husband behind her, and started a new vet practice in rural Montana. After a life lived around domineering males, she's happy to be on her own. Then a new client, who is built like a Nordic God, walks into her office, sparking an interest that she thought had died.
When she's plagued by threatening calls, Beck is the man Danae turns to…but do he and King have the skills to keep her safe?